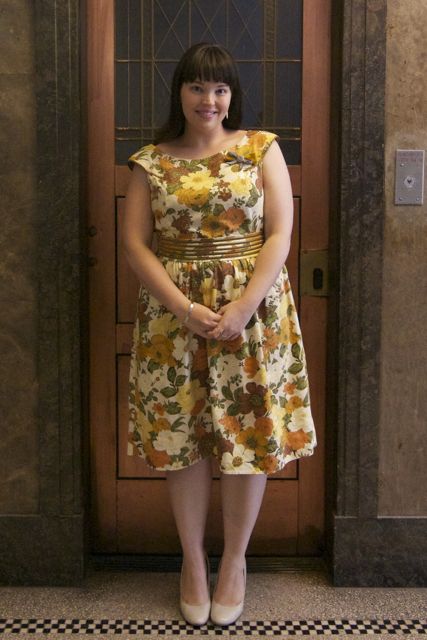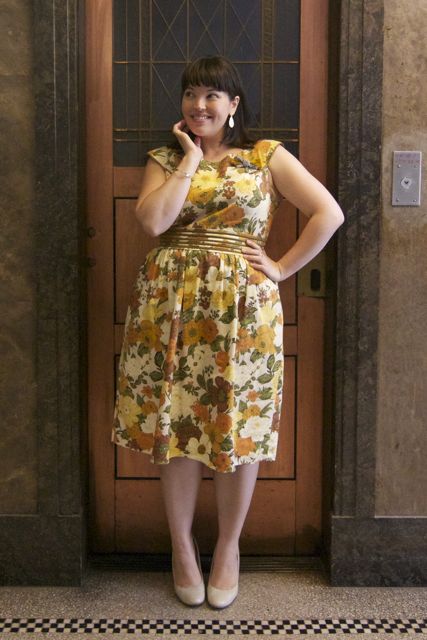 Dress: Sohomode
Shoes: Zu
It's one of the great fallacies of life that people today think that they have to put up with poorly-made, ill-fitting fashion because they don't have any other choice. I mean, as a general rule, that's all the shops are producing, right?
Well, yes.
But no. There is another option. Bespoke.
Custom-made clothing isn't the exclusive domain of people with more money than they knew what to do with. It's actually perfectly achievable for those of us with a little less cash to splash around.
And the irony of it is that not only will you usually spend less than you will in a chain store, but more often than not you'll end up with something that is of superior quality, which fits better, and is either unique or of a limited run. AND you'll be supporting small businesses or individuals rather than massive corporations.
I have had SO MUCH of my wardrobe custom-made for me, and I'm almost always delighted with the results: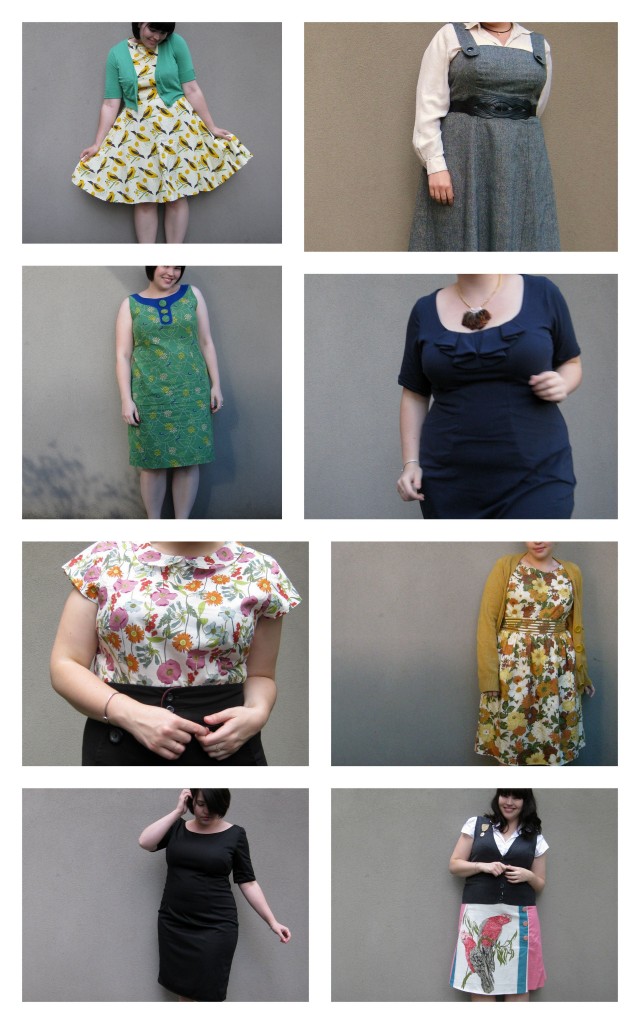 (clockwise from top left: 1, 2, 3, 4, 5, 6, 7, 8)
Convinced yet? Maybe take a look at what's currently on my Bespoke Lust List!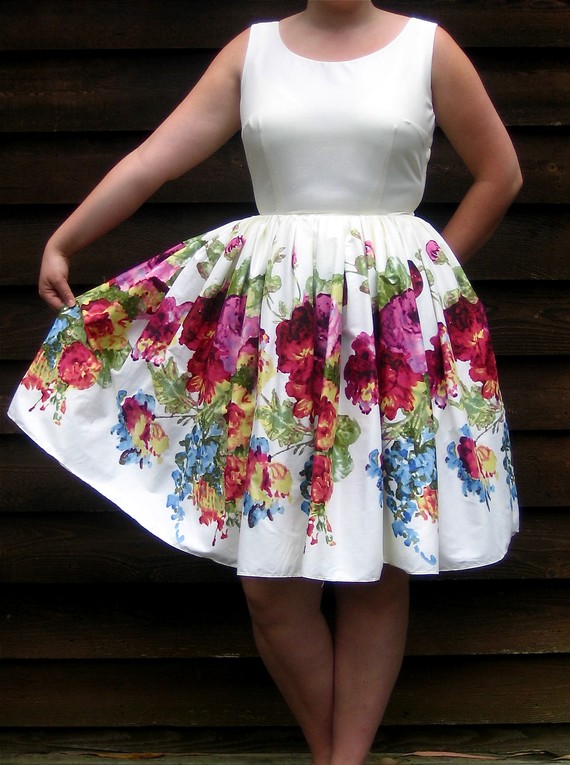 Dress: Leah May
This dress is absolutely sublime, and at just AUD$93 it's way cheaper than any of the party dresses you'll find at City Chic. And it's custom-sized, so you know it'll fit. Leah's been sewing since she was seven, and was inspired to make her own clothes after being frustrated at being unable to find well-made fashion that fit well (I know the feeling well!). All her clothes have a particularly vintage aesthetic, she prefers to use locally sourced or vintage fabrics and she based in Melbourne! Hurrah!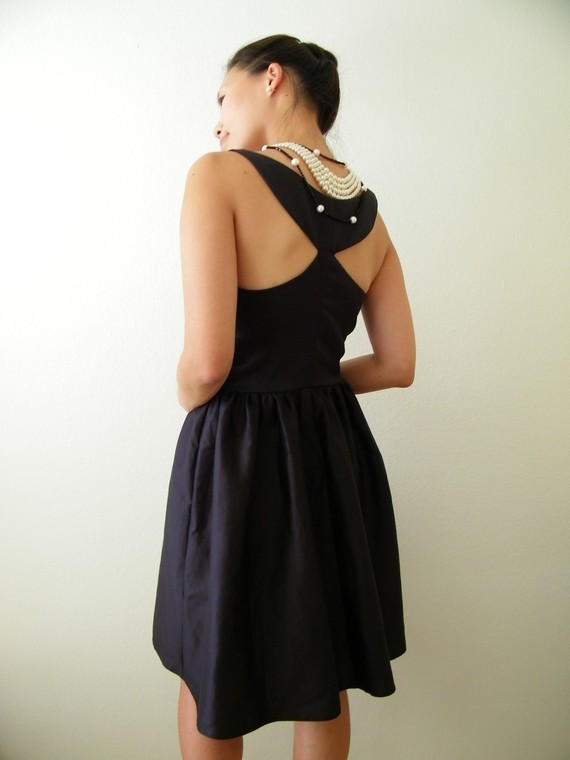 Dress: MyBlackDress
A gorgeous looking cocktail-length take on Audrey Hepburn's "Breakfast At Tiffany's" dress. That feature back needs to be in my wardrobe now!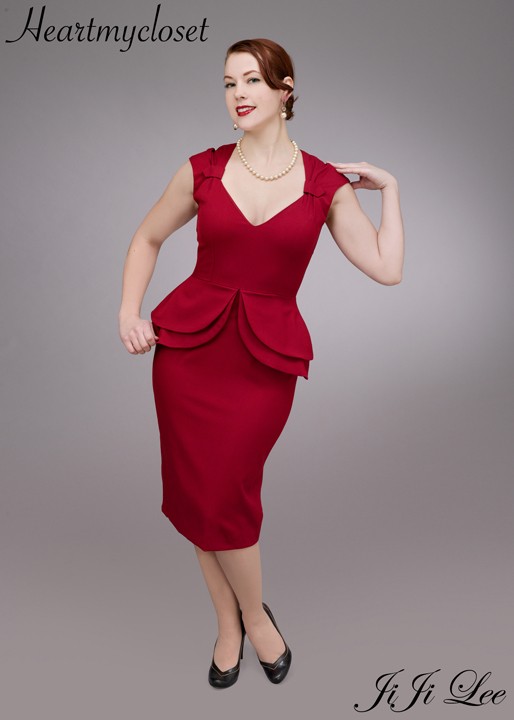 Dress: Heart My Closet
GORGEOUS! And while I've never ordered from this store myself I got a message on Tumblr from someone who had saying they had been great, and really particular about getting the sizing right.
Dress: She By Cindy
Oh, this hot pink confection's been on my wishlist for SO LONG. When, oh when will I finally cave and buy it??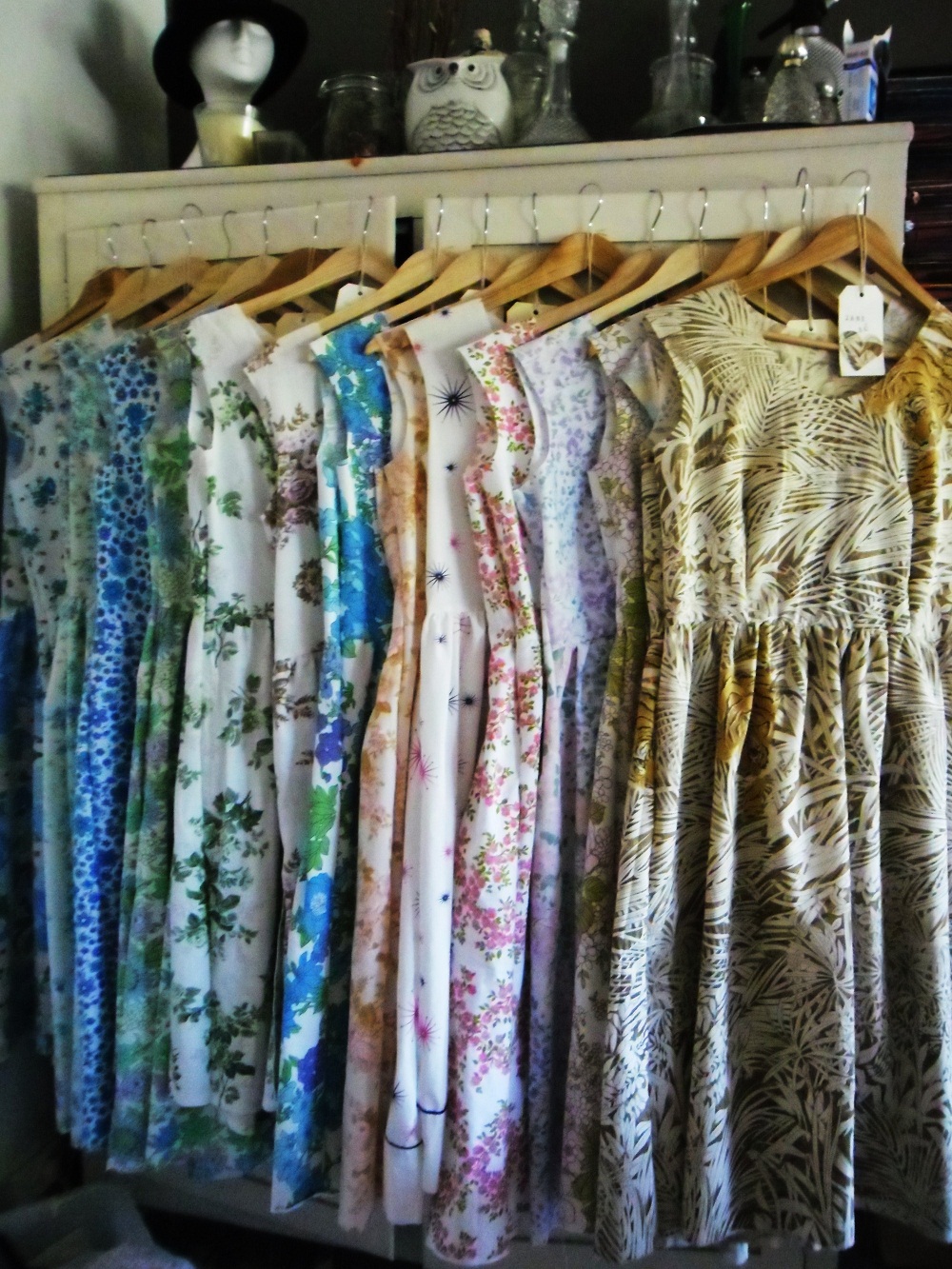 Dresses: NaughtyShorts
From another local Australian dressmaker, there's something so charming about these simple dresses. The fabrics are all vintage, and very very limited, so check out her website for a current listing of available materials.