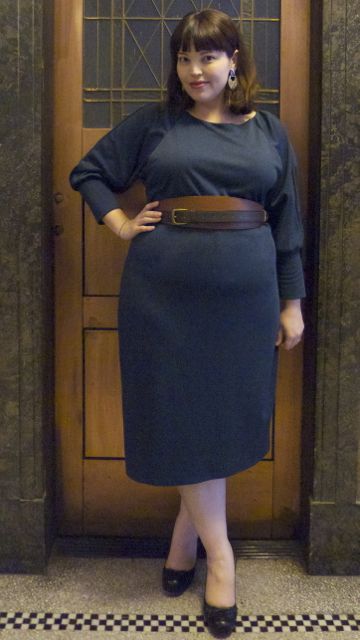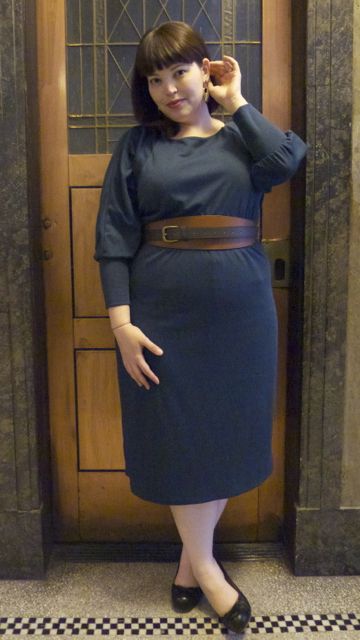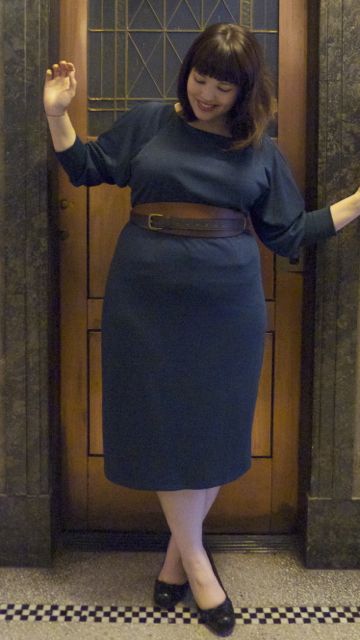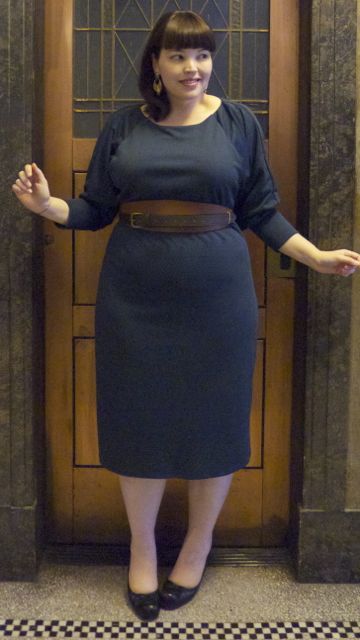 Dress: Igigi
Shoes: Chie Mihara
I'm back!
Tokyo was just amazing, and both The Sophisticate and I are half-seriously considering throwing in the towel with our Grown-Up Jobs and moving to Japan for a few years to experience the country more thoroughly.
We did a lot of sightseeing, and of course we had our Shinto wedding to attend, but I did take the better part of a day to do some shopping. I didn't have a lot of luck in the shops for clothes or shoes (surprise surprise) but I did manage to get a lot of Christmas shopping done.
I've come back to a reasonably cool Melbourne (thank heavens for the weather Gods, they've obviously decided to ease us back into the summer weather) and I've also come back to the missing dress that I ordered for the wedding. Typically it arrived the day after we left, and I will write a full review soon, but suffice to say I'm delighted with the dress, but disappointed in the service.
Thank goodness for Igigi though. After I posted about my dress dilemma they sent me an Isolde for review. As usual it arrived incredibly quickly, and was of excellent quality.
In the end I decided it wasn't quite formal enough for the wedding, and went with my back-up dress, the Eliza Parker Monaco: I felt a little…. boobie next to all the slim-as-reed Japanese guests, but hopefully as a gaijin I got away with the extra cleavage.
The Isolde is a wonderful dress for travelling though: it's comfortable and crush-free, made of a fully-lined thick, textured jersey. The raglan sleeves with the long narrow cuffs make your wrists look dainty, and the higher neckline is great for more demure occasions, though it would probably be more flattering on a smaller bust than mine.
The belt is fabulous, and is designed to wrap twice around your body before belting. I had to take it to a cobbler to have a few extra holes put in, which has made the buckle sit asymmetrically, but I almost prefer it that way. It actually reminded me a little of an Obi belt, which was apt, considering.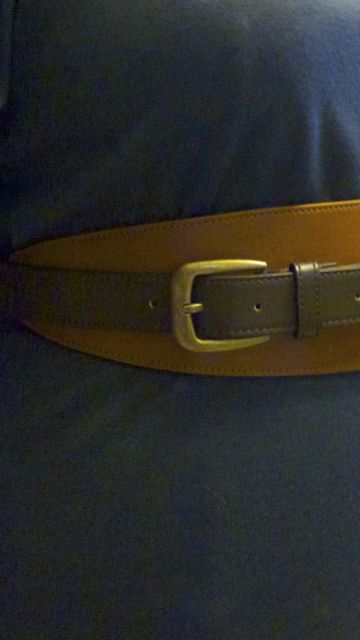 It's currently on sale at Igigi which suggests it's going to disappear soon, so if you like it I'd suggest you snap one up quickly!