Dress: Dorothy Perkins
Shoes: Wittner
One trend this season that has more or less passed me by is the peplum.
Don't get me wrong, I love the style. It's retro and ladylike, and a good peplum helps create an hourglass shape, which I kind of covet.
It just seems to be a hard thing to get right.
The peplums I'd tried in the past had been too long, too short, too full or not full enough. The tops looked wrong over every skirt that I had, and the dresses had peplums in the wrong place, creating extra volume exactly where I didn't want it instead of where I did.
I decided to let the trend pass me by. At least, until I saw this dress on Dorothy Perkins.
It had the frill of a peplum, but without the sticky-out factor. The volume was all at the hips with none on the belly. The peplum curved like the petals of a flower. And then there was that bow.
I decided to give the peplum trend a final try, and I was rewarded by this fun hot pink confection of a dress.
I like the V of panelling on the bodice, and the way the seams break up what would have otherwise been a blank expanse of fuchsia. The panelling draws the eye away from my bust and towards the narrowest part of my body, then the V is almost mirrored by the way the the peplum falls away from the curve of my belly.
The peplum follows the silhouette of the dress, emphasising the swell of my hips without accentuating them too dramatically. I definitely think it's the most successful incarnation of the peplum trend for my body shape, and it's given me the confidence to give the style a second chance.
Here's a few more examples that I think would work well for me (spoiler, I've already bought one of these items!)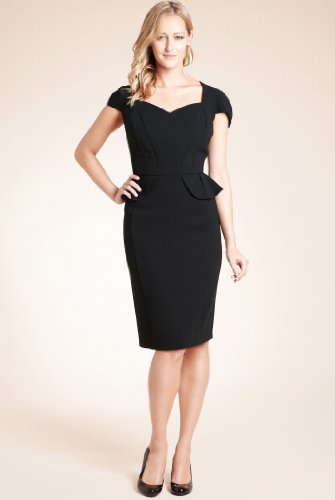 Sweetheart Neck Panelled Peplum Dress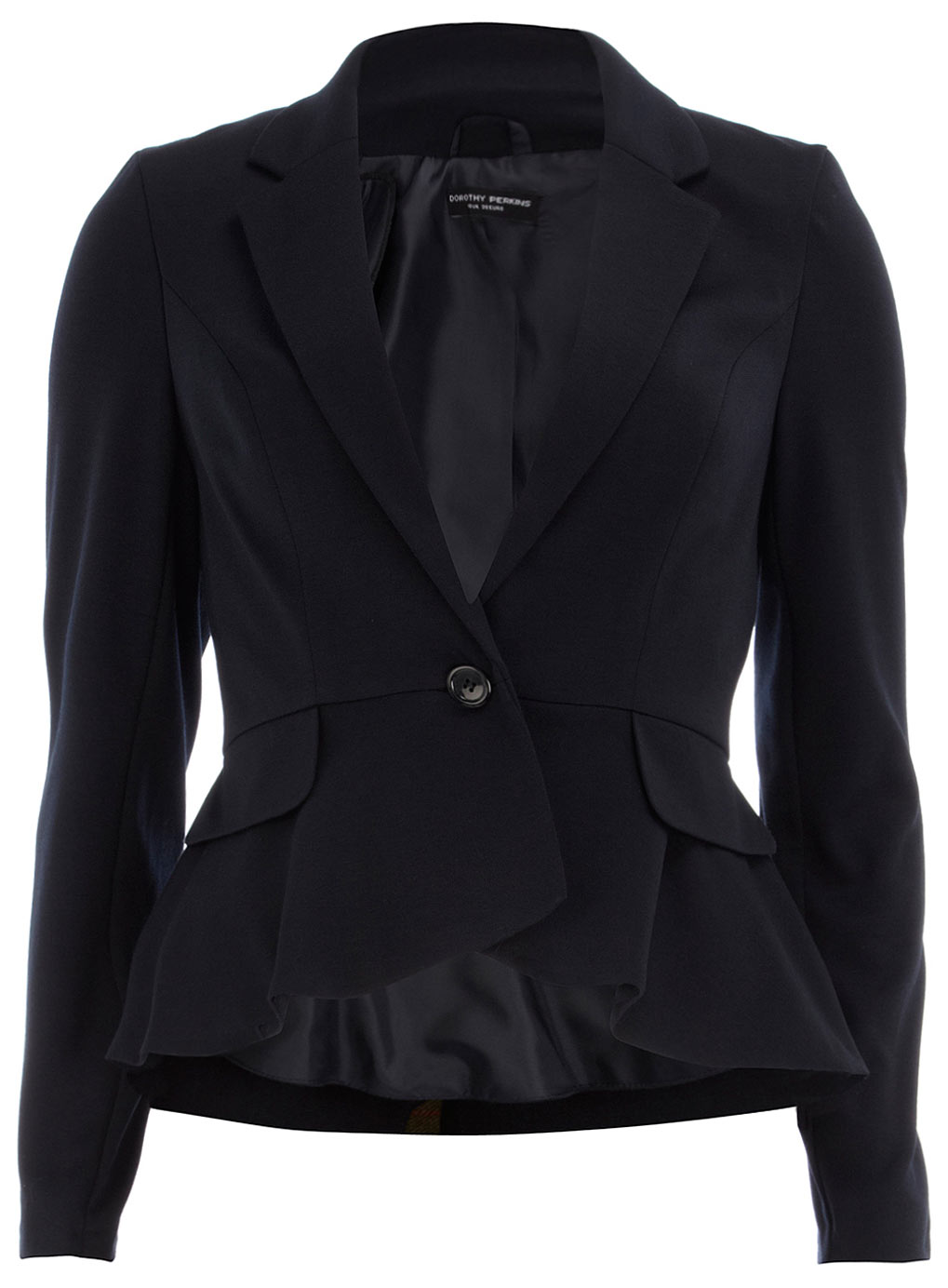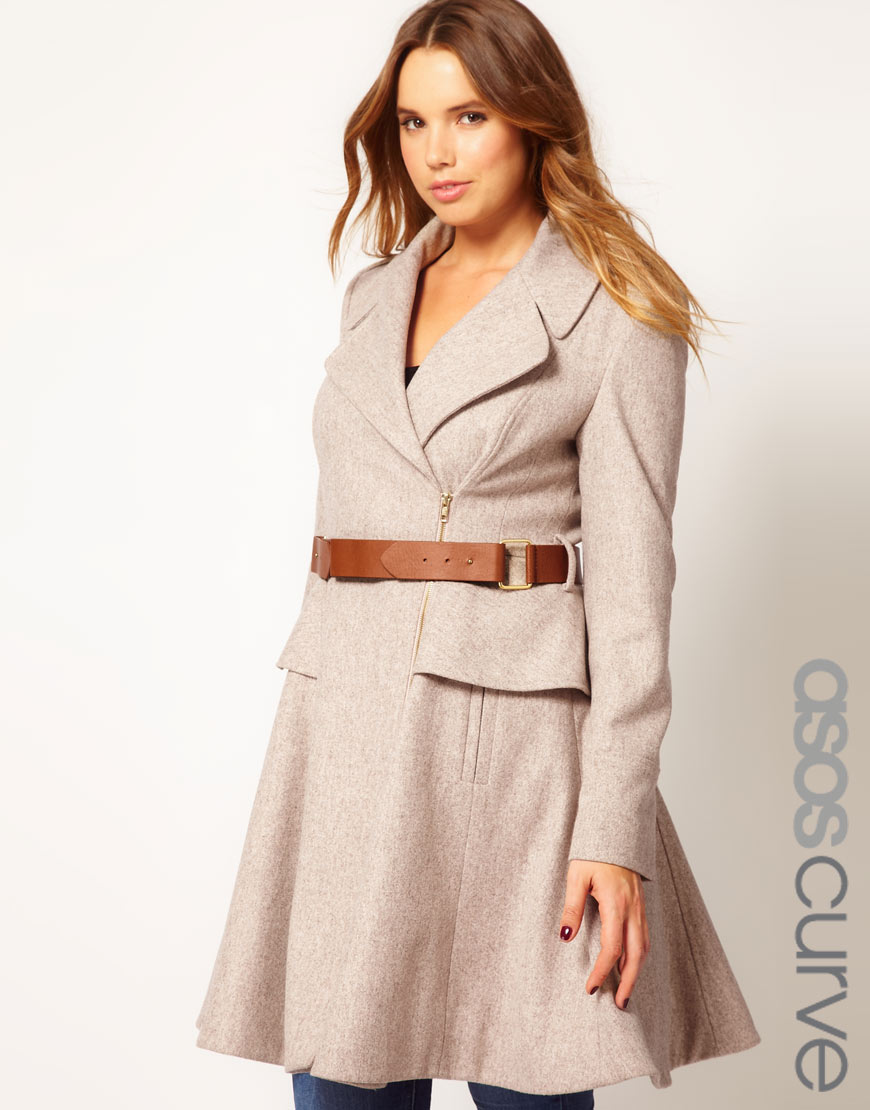 Peplum Coat with Belt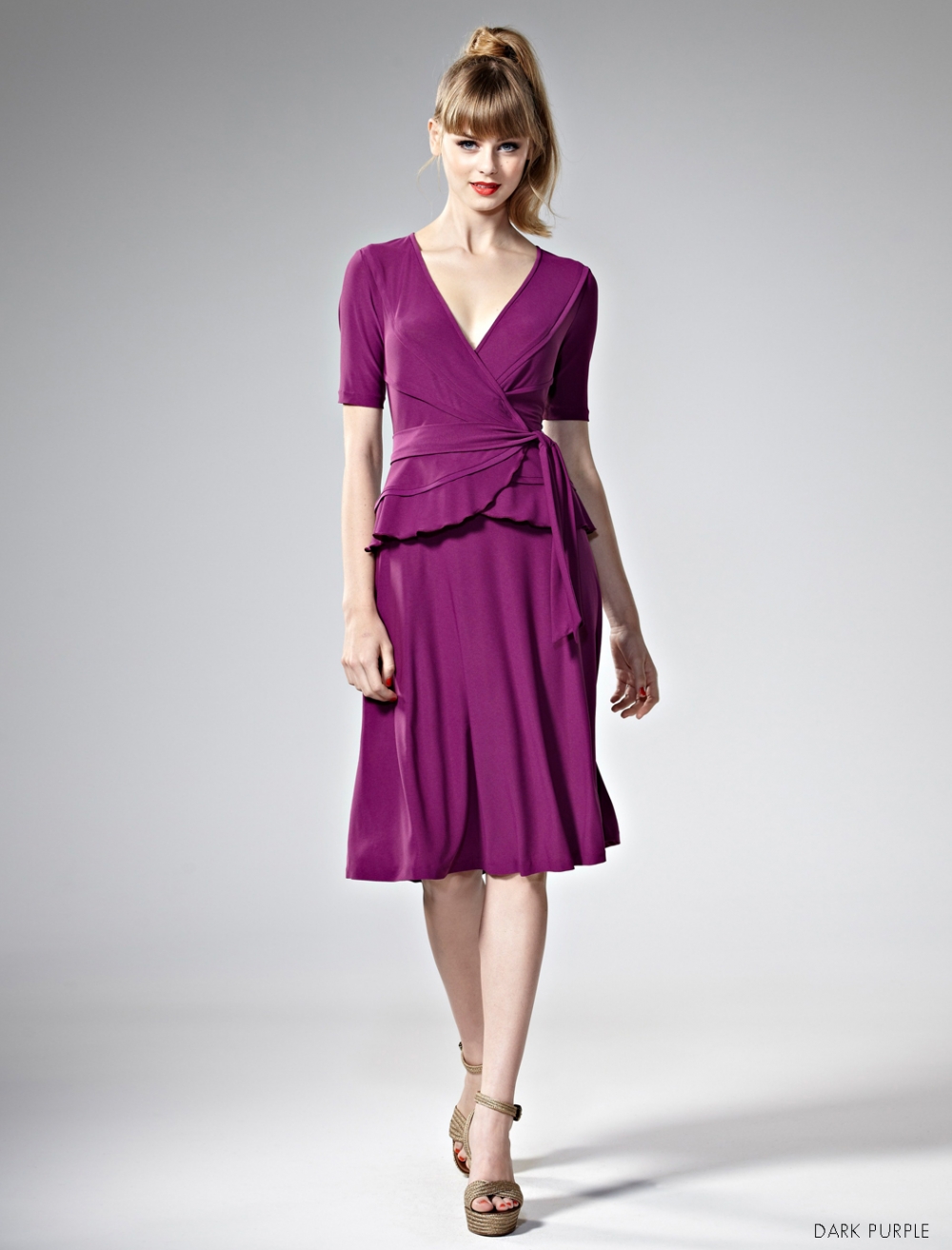 Gypsy Dress