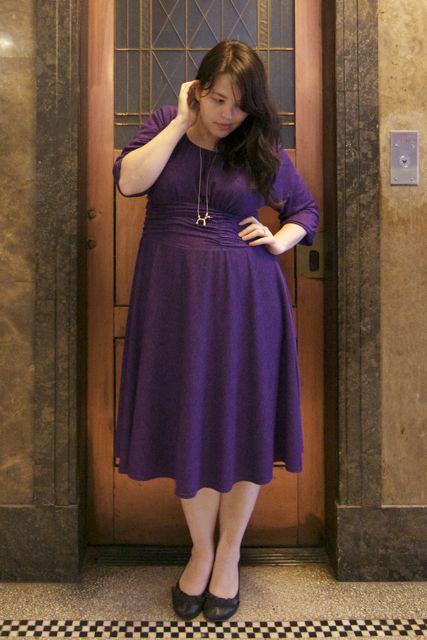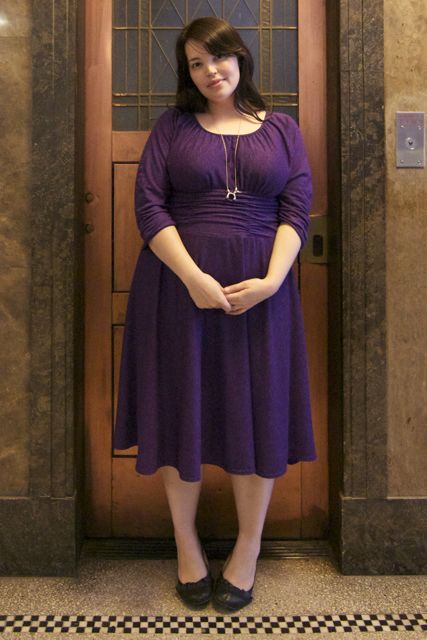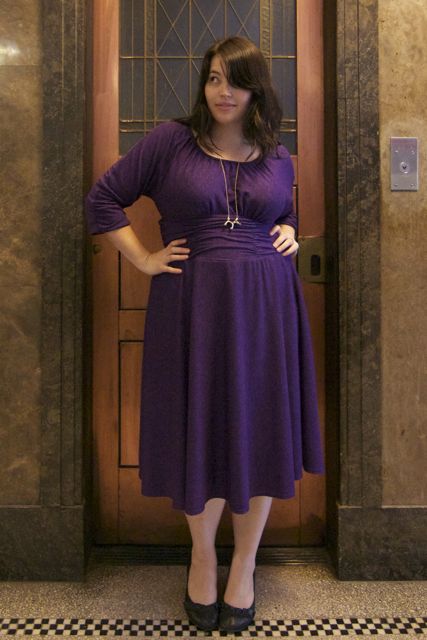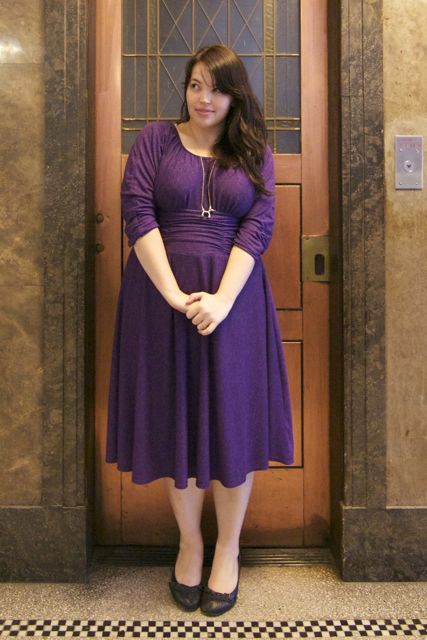 Dress: Eliza Parker
Shoes: Wittner
Necklace: Tu
I woke up this morning, and realised that I was now, officially, two weeks from The Big Day. Exciting!
We finally knuckled down our seating plan, and I started writing the place-cards today while The Sophisticate is at (another!) Buck's Party (not his own).
The lead-up to the wedding has not been without its hiccups, we've had some reception issues and some family issues (really, what wedding is complete without those, right?) but considering we're two weeks out and I only have a few big jobs left to do I'm feeling pretty relaxed about the whole thing (touch wood).
I realised earlier today when I was putting away a few bits and pieces, that pretty much everything I've sourced for the wedding has come from online stores. Jewellery, lingerie, shoes, makeup, bridesmaid dresses, bridesmaid gifts, my hairpiece, place cards. Even my knickers and pantyhose came from online. I don't know if that's indicative of the kind of shopping that I do, or the fact that I was so apprehensive of what the folks at A Practical Wedding refer to as WIC (Wedding Industry Complex) that I just avoided shopping in store fronts like the plague.
To be honest, I did look in a few windows, but everything seemed so fussy and lace-covered, and they all seemed to have extra zeros tacked on at the end of the price tags. The pieces I found online were much more my style, and certainly much more wallet-friendly
As ever, shopping online is not without its perils – especially when you're trying to put together an entire ensemble and have no idea whether everything will work with everything else. As a result I have two extraneous bracelets, a spare pair of earrings, one too many hairpieces, and six unwearable bridal basques.
Enough about the wedding, though – I'm sure you're all sick to death of hearing me bang on about it. Let me tell you about my new dress instead!
My WONDERFUL friend Jessica from Eliza Parker was sadly not about to join me at my, er, thing in two weeks time, but she sent a couple of treats in the mail, one of which I'll definitely be packing for the honeymoon, so she's kind of there in spirit.
This is the (sparkly!) purple version of Eliza Parker's Sofia Dress, which I also have in the plum.
It fits just as beautifully as the first, with a slightly snugglier fabric – excellent for the bewildering cold snap that Melbourne's subjecting us to in the middle of summer.
I do love the way the gathered neckline on this dress curves around the contours of my, um, bosoms. It means I can wear the higher neckline without suffering from the dreaded mono-boob, and my adorable Balloon Dog necklace nestles nicely in the valley 🙂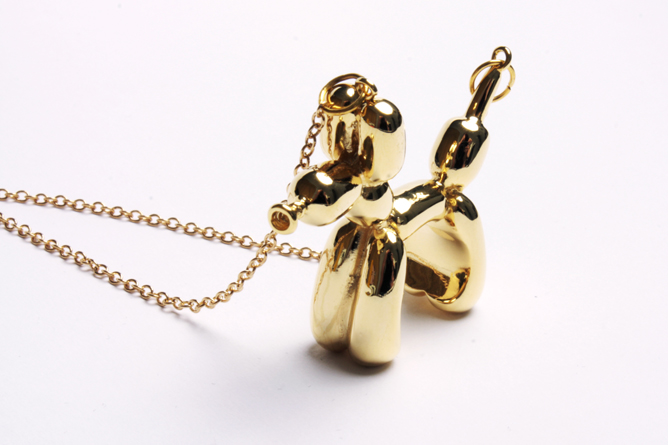 I bought the necklace at a craft market a few months ago, from a shop called "Tu", but I can't see it on the site anymore. Have a bit of a google though, and plenty of other versions show up.