Last week I received a press release from Igigi regarding their new Spring/Summer line, entitled "Breath of Fresh Air". I get these kinds of emails from time to time, but I don't usually post about them because the majority of the time the clothes don't really fit my personal aesthetic, and I try not to promote stuff I wouldn't myself wear.
However, Yuliya Raquel – the designer at Igigi – said of "Breath of Fresh Air" that she'd pushed her usual vintage vibe a little further, and had created a line based on the covers of old Vogue magazine covers from the 1920's to the 1950's. It sounded pretty irresistible  to me.
When I clicked through to their complete lookbook I was blown away with a few pieces that have made themselves quickly to the top of my Lust List.
Igigi must be one of the most awarded plus size companies on the internet, winning a slew of accolades including the 2011 Readers Choice Awards for best Plus Size Designer, and the 2010 FFFW Best Fashion Retailer.
I've owned a few Igigi dresses, and I can speak for their excellent quality and fit, and their website is a tour de force. I particularly love that they often have videos so that you can see the outfit in motion, because it gives a much better idea of how the dress will look in person.
On to my Lust List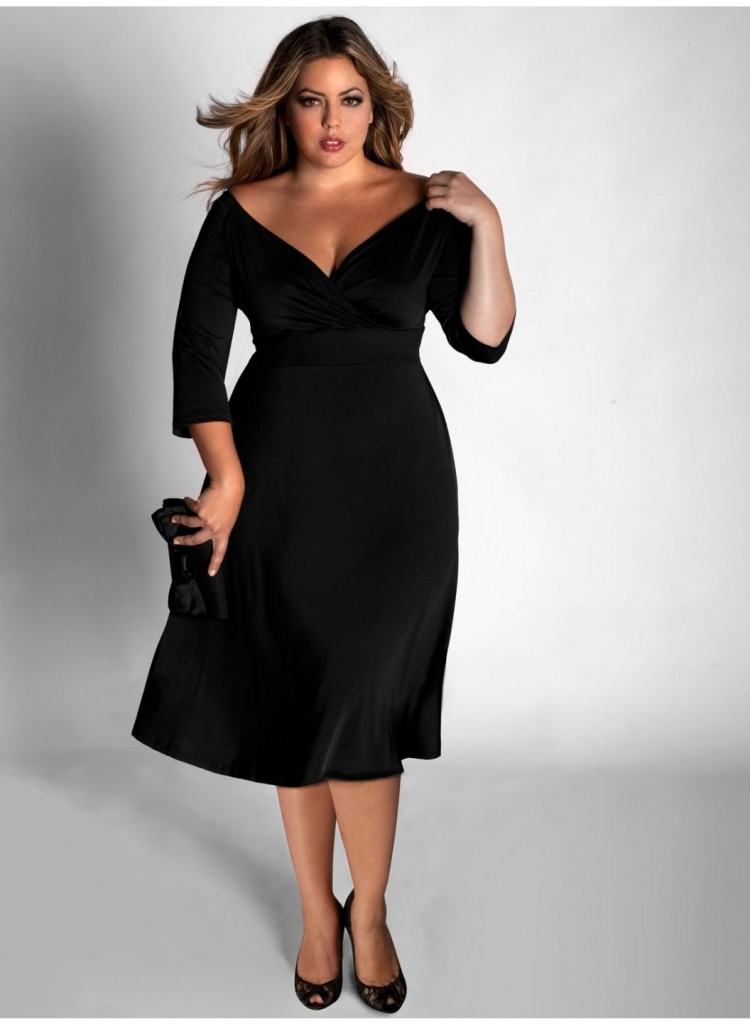 Francesca isn't actually part of the new season but she's been on my wishlist for so long that I thought I'd add her anyway. Isn't she lovely? The neckline's sublime.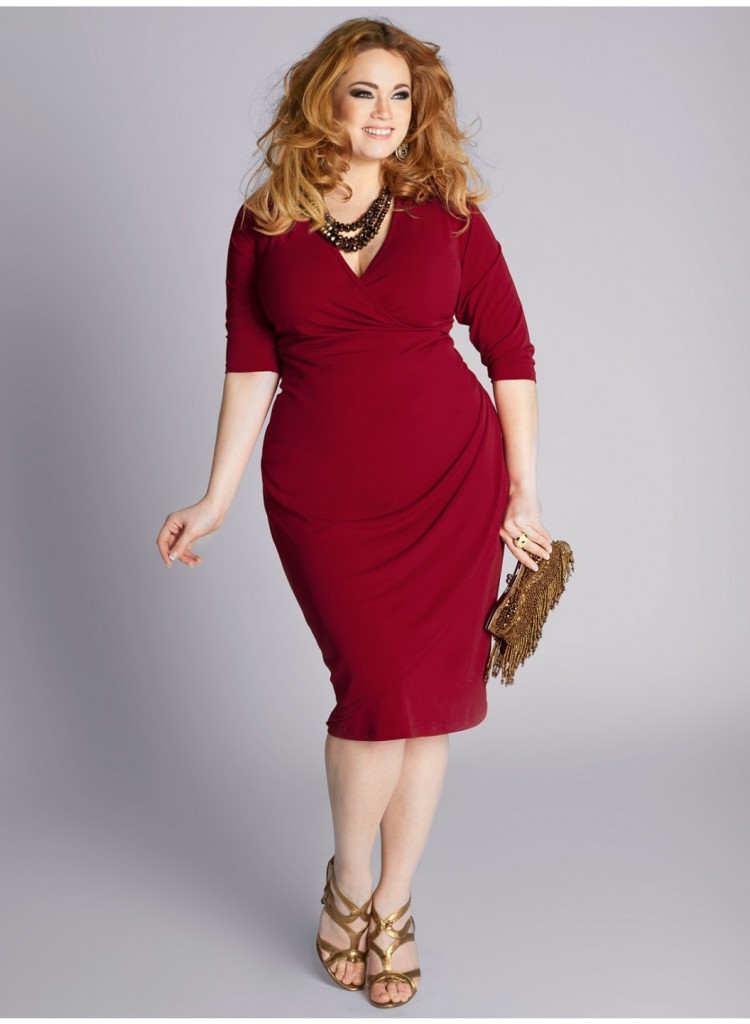 The Lempicka dress is like the bombshell version of my favourite Eliza Parker dress. The ruching at the side seam is so good at creating curves, and I like that it's faux wrap. Less chance of knicker flashing.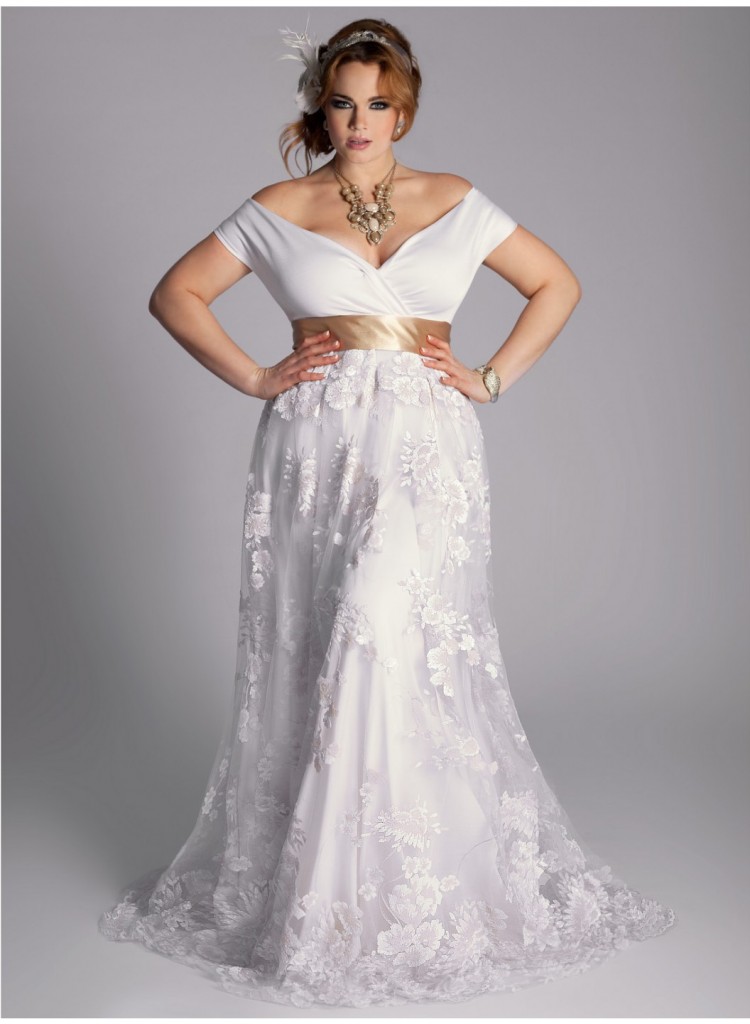 It's a bit late for me, but in all absolute honesty, if the Eugenia Vintage Wedding Gown had been available last year it would have been a serious contender for my wedding dress. It's just gorgeous and looks ridiculously comfortable. There's a great video available here of Yuliya's creative process of designing the gown.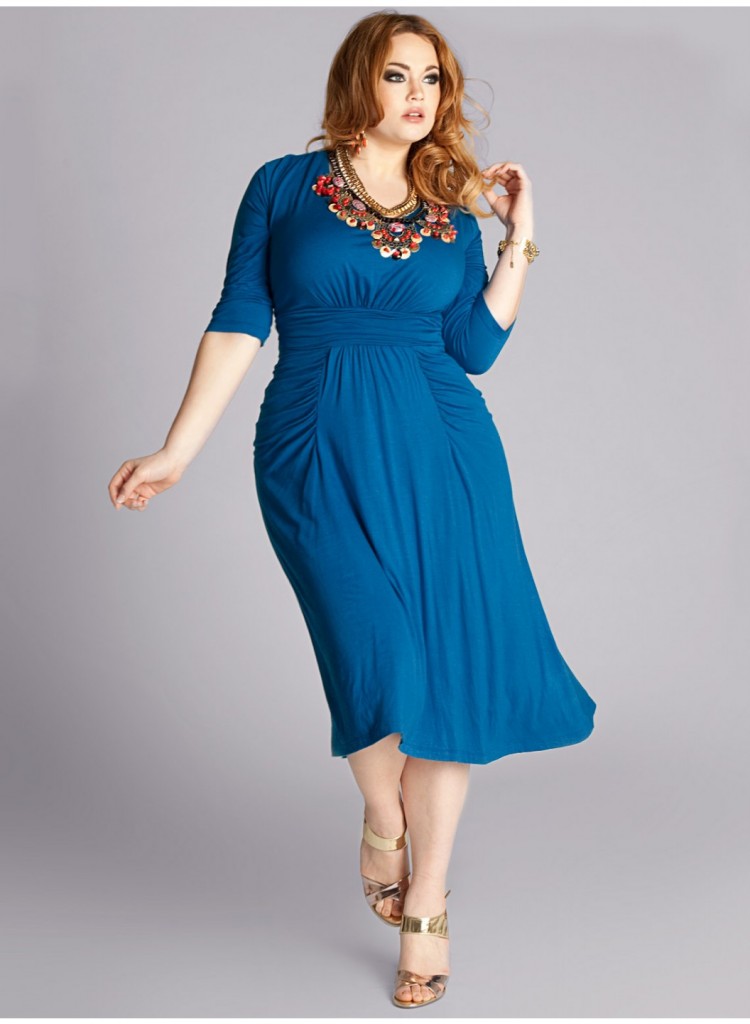 The Thelma Draped Dress (also available in Pink & Grey) is the pick of the bunch for me, though, and the one that's most likely to end up in my wardrobe. I'm completely obsessed with the draping and the gathering and the ruching. It looks like it would be incredibly flattering, comfortable to wear, easy to dress up or down, and completely trans-seasonal. Stunning.
There's more in the complete LookBook including a killer polkadot dress called "Rita", so click through for a more comprehensive look at Igigi's "Breath of Fresh Air"