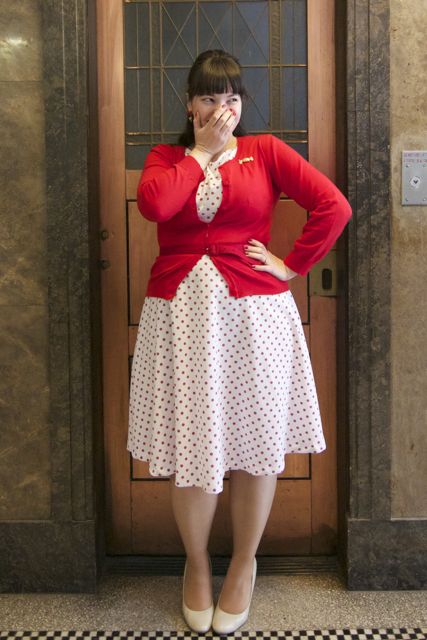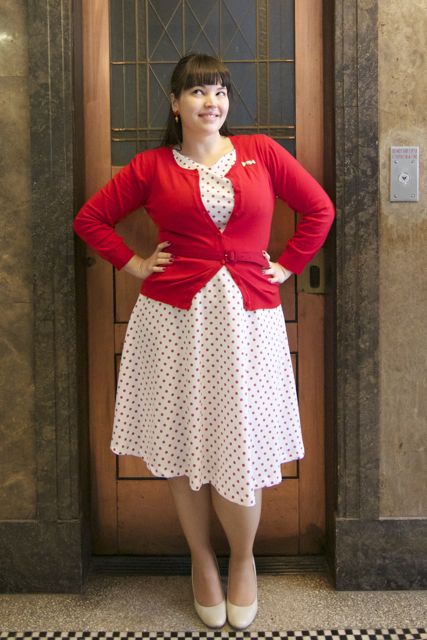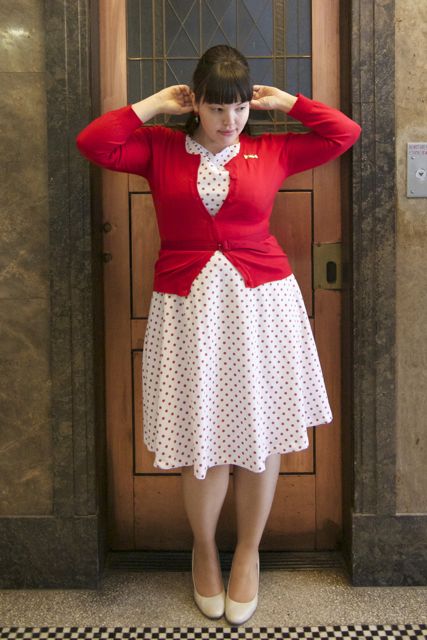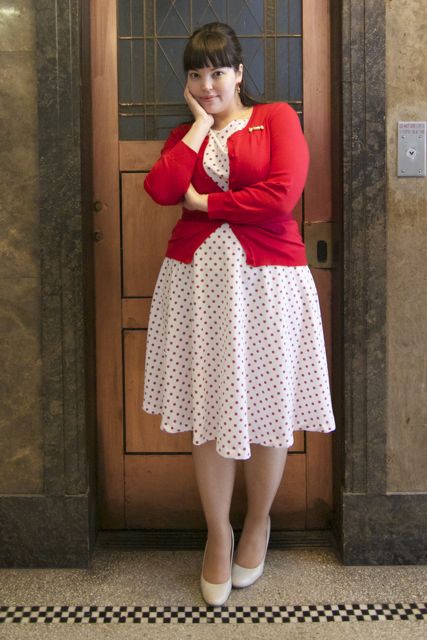 Dress: Bettie Page Clothing
Cardigan: Cocolatte
Shoes: Zu
Really, who could wear a red and white polkadotted dress, and not have a fun day? If it looks like I've got the giggles it's because I do.
I wore this dress to a (reasonably) important work meeting, which proved much less onerous than I'd dreaded, and then – even more importantly – I wore it to go to the premiere of the Leah May Shop's new winter line.
Leah May herself is officially a total sweetheart, and having seen her beautiful clothes first-hand I'm even more convinced I need to add a few items from her custom-made shop to my wardrobe!
I'll be doing a proper feature on her later this month when the new range hits the website, but suffice to say that I saw at least four things that would be very at home in my wardrobe. VERY at home.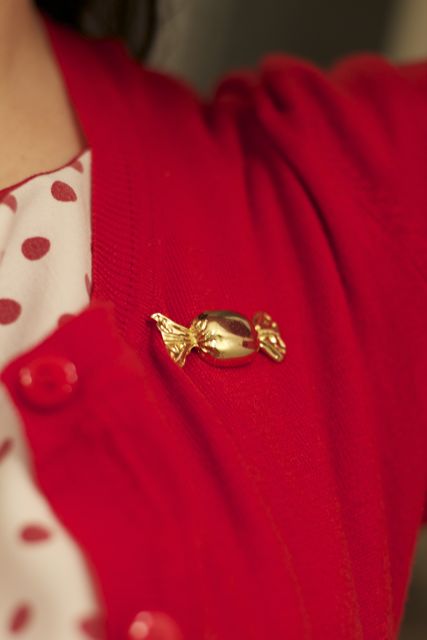 Brooch: We Are Large, People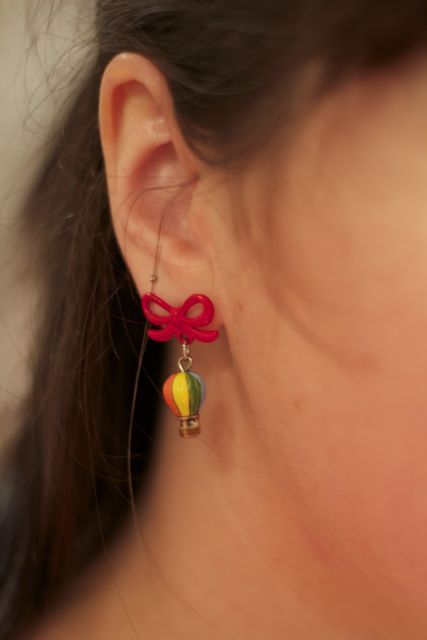 Earrings: Le Petite Bonbon