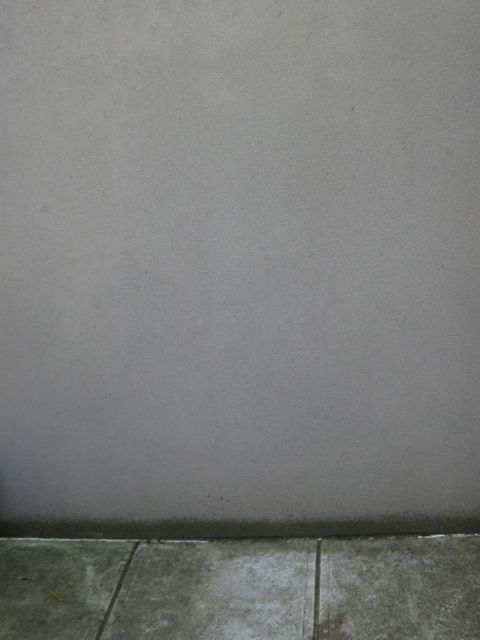 WHA…..?!
Yep, that's right, the Frocks and Frou Frou Wall is no more.
A short while ago The Sophisticate and I decided to take the plunge and move in with one another! It's exciting, but it was a bit nerve-wracking trying to figure out what I'd do about my blog shots without easy access to a big sunny courtyard with a conveniently positioned ledge.
I get all shy and silly when people watch me pose for the camera so the traditional Melbourne thing of graffiti-backdropped alley shots wasn't exactly an option (not to mention it doesn't exactly match my vintage aesthetic!).
Fortunately The Sophisticate's pad is a heritage-listed apartment building in the hipster heart of Melbourne's CBD. It was built in the 1930's, and after some trial and error I discovered that the gorgeous coppery elevators made a convincingly retro setting for me to showcase my outfits.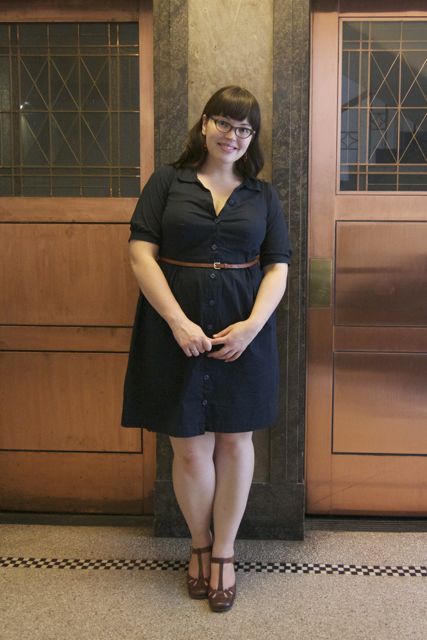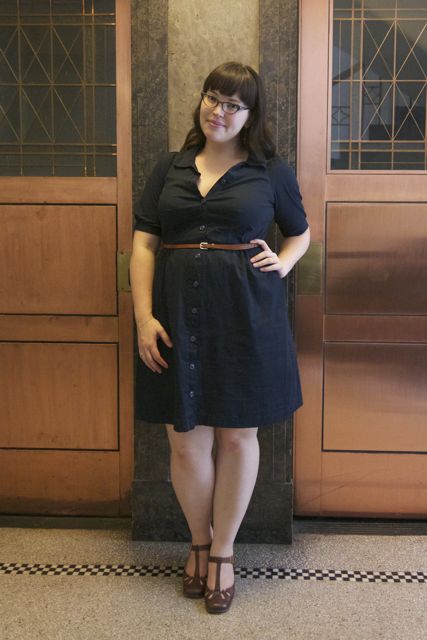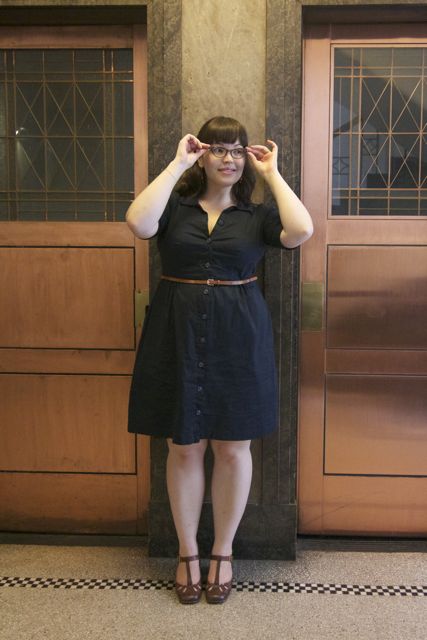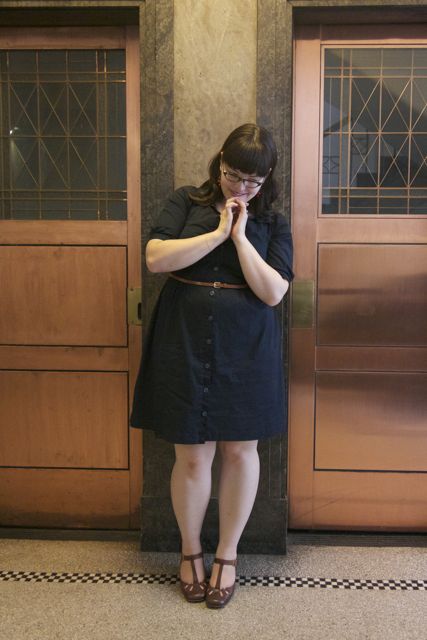 Dress: Eliza Parker
Belt: Barkins
Shoes: Chie Mihara
What do you think? The other option is to move some furniture around to manufacture a blank wall in the apartment itself.