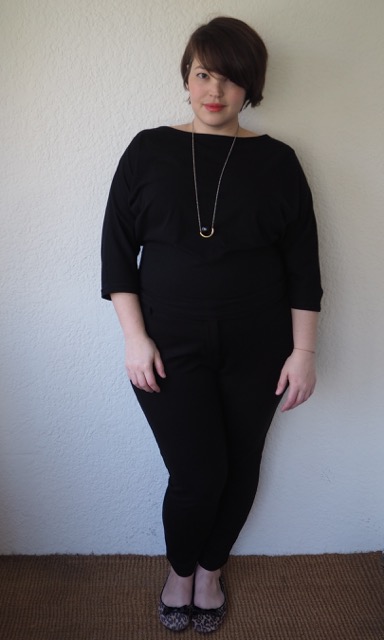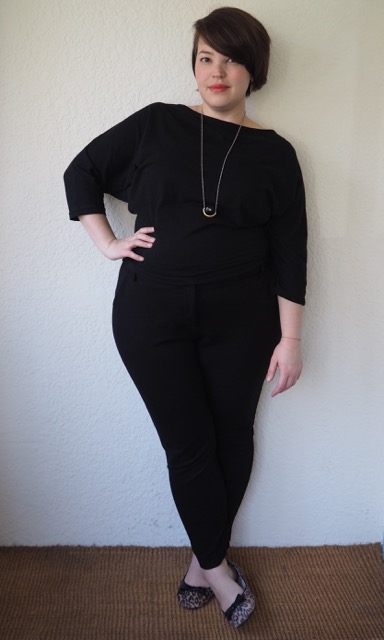 Top: The Cause Melbourne
Shoes: Carla Milani
A couple of weeks ago I was invited to the launch of a fantastic new retail space in the basement of Melbourne's Causeway House.
The Cause (naturally) is partly a retail space that showcases a range of upcoming local and independent designers, and also a small-scale manufacturing hub that boasts 14 industrial sewing machines, a fully operational sampling production floor, pattern drafting tables and plenty of cutting space. Basically everything you need if you're an up-and-coming designer or fashion student looking to get a foothold in the competitive fashion industry,
It's the brainchild of Dale and Sharmaine Cornell of New Model Beauty Queen; a independent Melbourne-based label that campaigns for sustainability, ethical manufacture, and body positivity (the brand is sized from a 6 to an 18, and the designers are happy to custom-size), and in true Melbourne fashion it's down a laneway, behind an unmarked door, and down some mysterious looking stairs.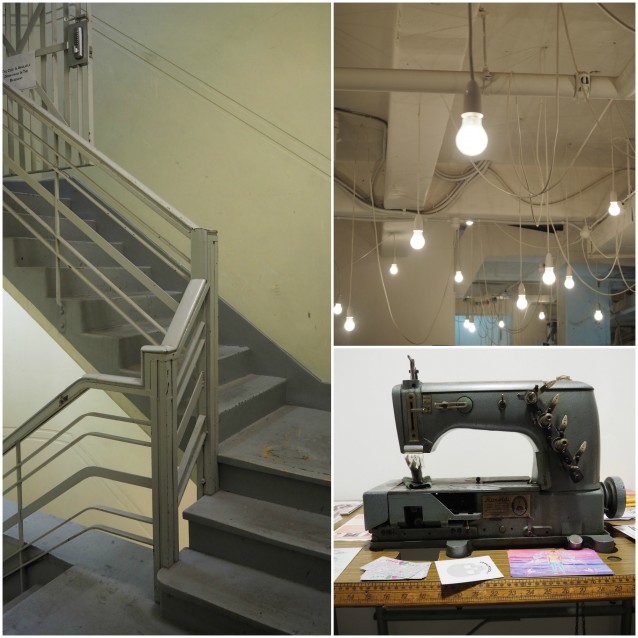 The fashion show itself was great though a lot of the clothes were a little too avant garde for me (in keeping with The Cause's ethos of creating "designs and wearable art pieces that move away from standard mainstream fashion"). There were seven designers profiled – The Cause, Straker, New Model Beauty Queen, Coco and Max, Designed In Brunswick, Jenny Robinson Creative Design & HID – and I loved that they sent models of a variety of sizes, shapes, ages and ethnicities down the runway.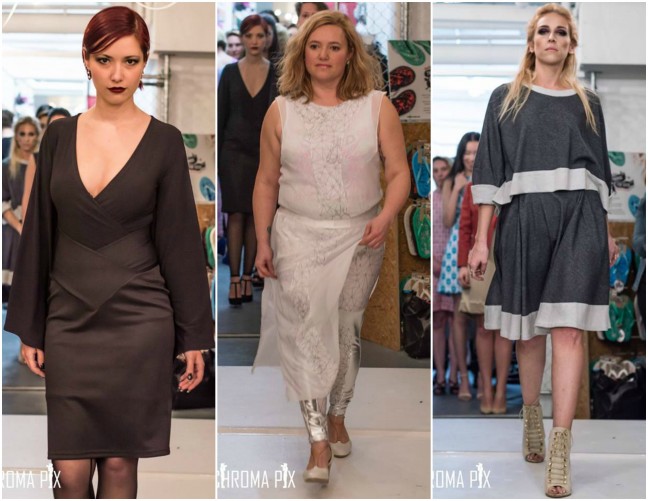 Theoretically I was just there to LOOK. I have a lot of clothes, y'know. But when I spotted the Magyar Top I couldn't resist trying it on… and one I'd tried it on I had to buy it, of course.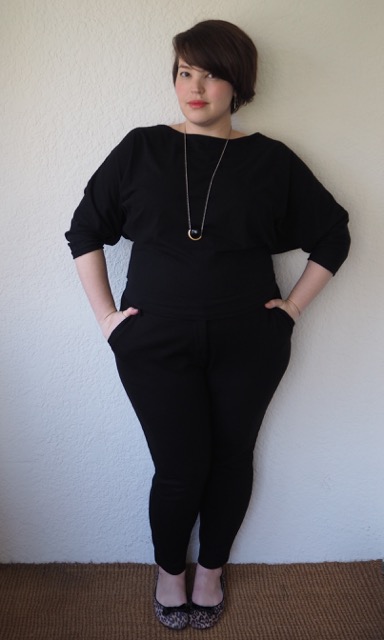 It's a divine shape: Batwing sleeves which taper elegantly into a 3/4 length that can be scrunched up the the elbows, a wide neckline that has a feature V at the back, the volume at the top counter-balanced by a fitted waist. The fabric is a wool blend, but it's soft enough to wear next to my skin, and it keeps its shape admirably over repeated wears.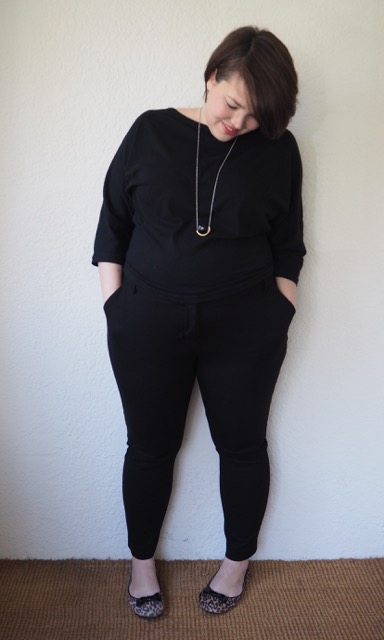 It's become a wardrobe staple in the few weeks that I've owned it, and it teams as nicely with skirts as it does with today's Audrey Hepburn inspired skinny-leg/ballet-flats ensemble.
 Plus – it's sustainable, locally manufactured, independently designed, bought from a hidden boutique, and it's BLACK. How much more Melbourne can you get?