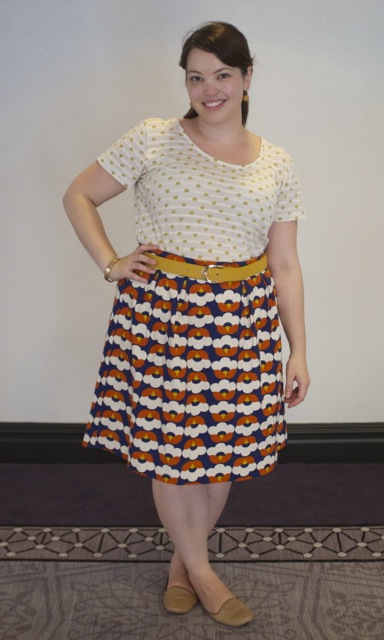 Top: Gorman
Skirt: DIY
Belt: I.D.S.
Shoes: Mercanti Fiorentini (via DSW)
Day two at Full Figured Fashion Week was pretty exciting for me, because the Fashion Front got the opportunity to attend the Press Day Event, which is usually closed to the general public.
This meant that we could wander around and speak to each of the companies and labels that would be featured during FFFWeek, and not just the Big Names, but some smaller indie companies, the vast majority of which were completely new to me.
I was like a kid in a candy shop, hearing first hand from the designers behind labels like Nakimuli (bold graphic prints on form fitting pieces like leggings and swimsuits), Amiee (fabulously gorgeous luxury fashion with an astonishing eye for textiles), and Sean Anthony Designs (some lovely classic outerwear pieces).
Some of my favourite destinations from the day included: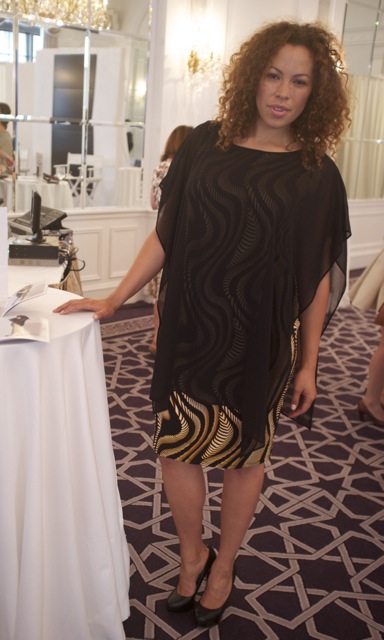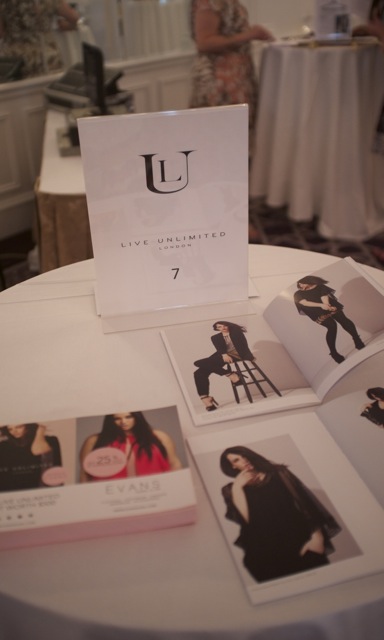 "Live Unlimited" is a new brand that will be distributed exclusively through Evans and have some great, grown-up pieces with a lot of movement, drapery, and luxe fabrics.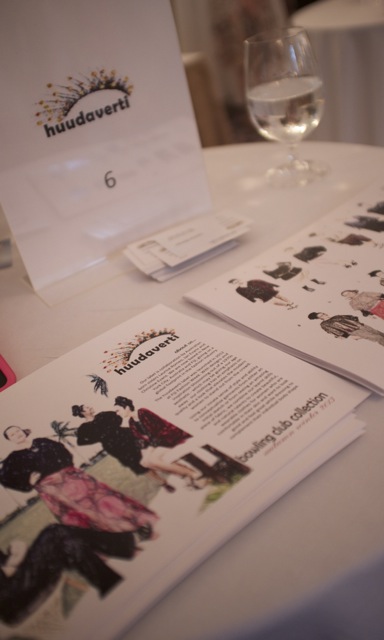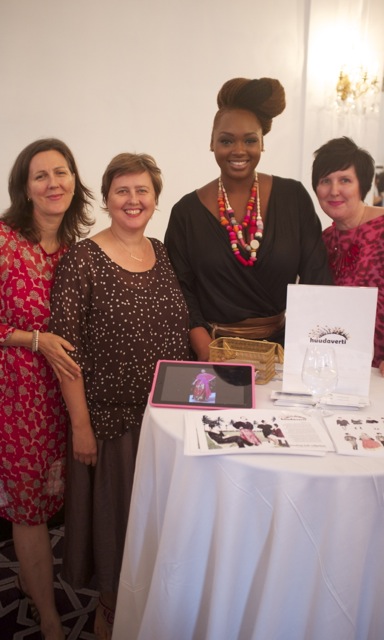 Huudaverti are an Australian brand that just launched last year. The bright, bold prints caught my eye. The designers work with beautiful fabric as a base point, and where possible avoid using zippers or buttons. That way the garment can be worn differently each time, and on each different body.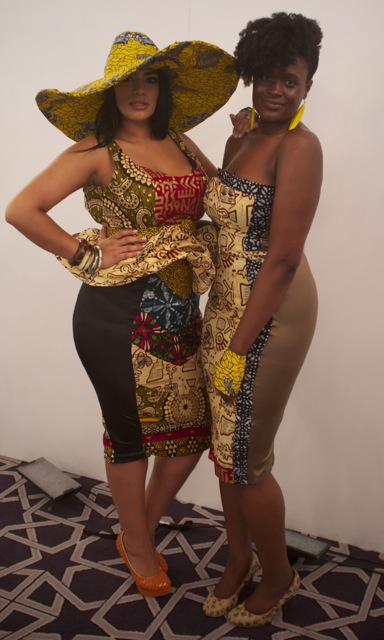 The tribal print trend is so popular right now, so the outfits on show from Rue 114 were getting a lot of well-deserved attention. The prints and colours were just such a fun riot, and I love some of the pieces I've since seen on their website.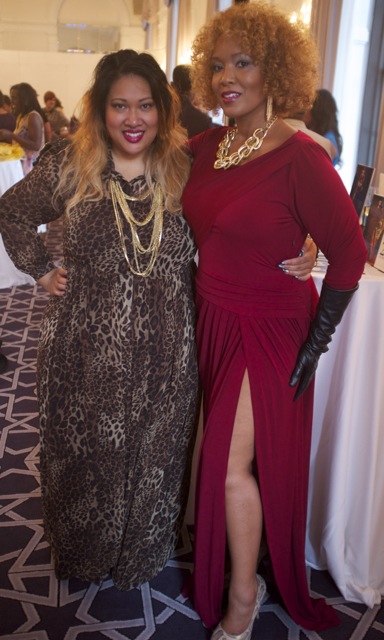 This red dress from Youtheary Khmer is a show-stopper, and it's absolutely my ultimate power colour. If I ever need a dress from the runway….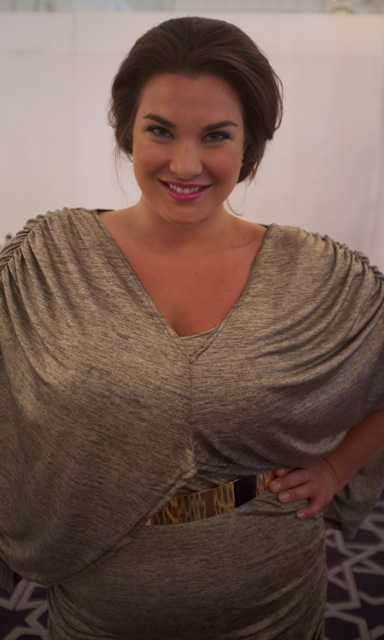 This silver cape-dress with custom-made FULL METAL (no elasticised back here) belt turned my head the second I saw it walking past. No ridiculously elegant looking, and the model swore black and blue it was one of the most comfortable dresses she's ever worn. It's from the French brand "OnOz". I thought this dress was particularly up my aisle, but I'd be hard-pressed to decide between that and this.
One brand I was particularly excited about was Singaporean label "Kaylene". The designer was wearing a super-cute printed dress with a peter pan collar, and the whole cookbook just screamed my name. I was obviously too excited to remember to take photos, but I'm hoping to see a bit more from them during Friday's Indie Designer Showcase.
Another highlight of the day was getting to meet Gabi from Gabifresh, whose blog Young Fat & Fabulous was one of my big inspirations for starting Frocks and Frou Frou way back in 2008.
Gabi's just done a hugely successful line of swimwear for Swimsuits For All, and she was there to support their new line "Swim Sexy".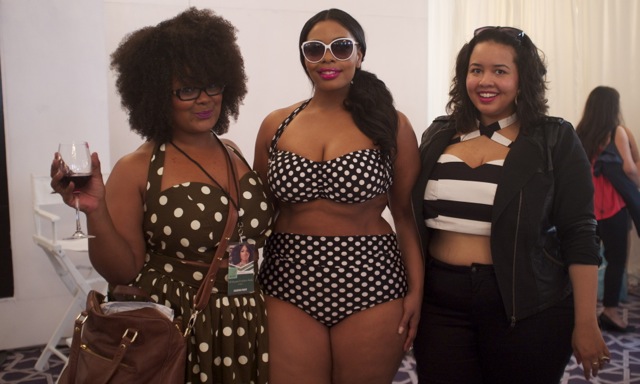 In this picture both Gabi and Marie Denee are rocking bustier tops from Jibri, and Marie also wore a Jibri dress for White Cruise. It has made me feel VERY STRONGLY that maybe I need to give them a second chance after all these years.
It's still hot in New York, and my feet have been killing me. Between events I dropped into DSW to have a browse, but I ended up walking out with two new pairs of shoes, including these soft little slipper-style loafers. I'd more or less given up on the possibility of finding a pair that suited my wide feet, but these are delightful! And comfortable to boot.