Dress: Vintage via Miss Modular Vintage
Belt: free with Bettie Page Clothing dress
Shoes: Melissa
Oh my god, you guys. I'm completely blown away with your generosity. In less than 24 hours Frocks And Frou Frou has received more than 500 votes putting me in the top ten, and giving me chance at making it to the shortlist who will go on to the judging panel.
Two weeks of voting to go, so I'm going to keep the voting button on the front page – hope that's OK!
Meanwhile, in all the excitement I realised that I've almost missed the deadline on this weeks Aussie Curves challenge, Polkadots!
I've got a surplus of polkadots in my wardrobe, so it wasn't hard to rustle up a dotty outfit for today.
I wore my vintage thrifted minnie-mouse dress that I bought from Etsy shop Miss Modular Vintage. I bought this dress way back in 2009, and it's still getting a good work out. It's pretty nasty staticky fabric, but that's easily solved with a good squirt of Statique. After a brief flirtation of wearing it with yellow accessories I've got back to my usual red. The better to match my frou frou: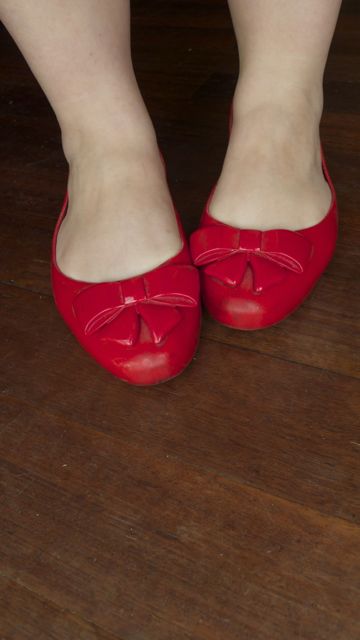 Shoes: Melissa
Red Melissa shoes, still as comfortable as ever but starting to look a smidge scuffed at the toe. Apparently I can give give them a big of a scrub with warm soapy water and a cloth, so I might give that a try.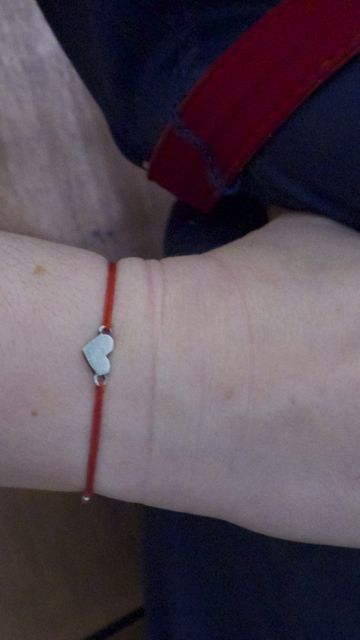 Bracelet: melt'm Design Studio
I got to see my little sister this week, when she surprised me with an off-chemo-week visit from Canberra. I'm pleased to see that like Fiona and I she's still wearing her bridesmaid bracelet. They were chosen to signify a Chinese legend that links people to each other with an invisible red thread. I like to imagine that we're lending Mae our strength on the tough days through our invisible red threads, and the bracelet reminds me of that.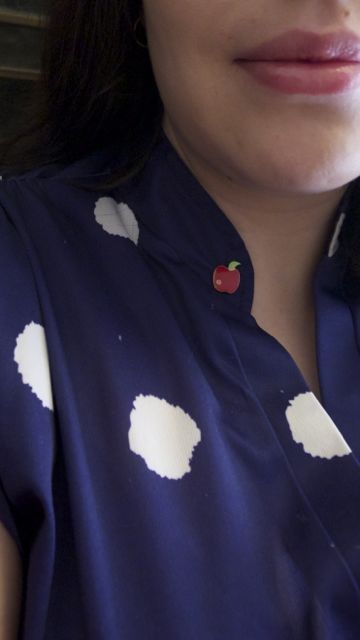 Apple Pin: Bowel Cancer Australia
And I'm wearing my apple pin, of course.
Check out the other entrants in this week's Aussie Curves Challenge by clicking the link below. I particularly love Ezmae's amazing bright yellow dress, and I'm seriously lusting after Alison's retro-inspired number from Stop Staring. Want to play along? Next week we're doing pastels!
Powered by Linky Tools
Click here to enter your link and view this Linky Tools list…