Hasn't it been a while since I last did a lust list?!
For obvious reasons, most of my online browsing has been wedding-oriented, and since I know The Sophisticate reads the blog (hello, sweetheart) I didn't want to give too much away about what I've been looking at for The Big Day.
Here's a few non-wedding-related pretties I've found on my travels recently though: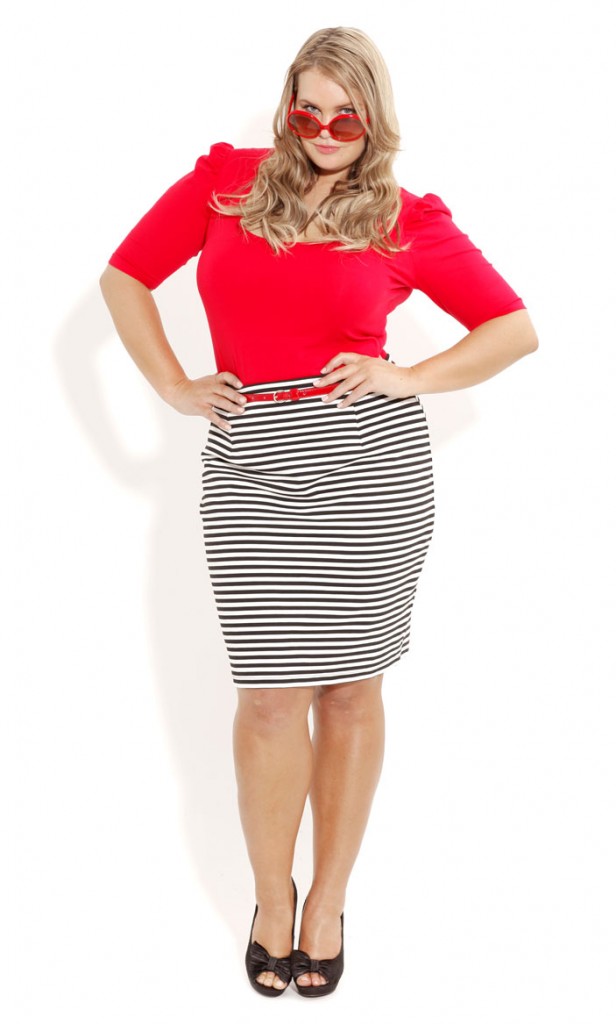 Striped pencil skirt from City Chic
City Chic's doing a nautical range this season (Doom! Doom!) we all know it's impossible for me to say "no" to anything nautical, striped, navy, white or red.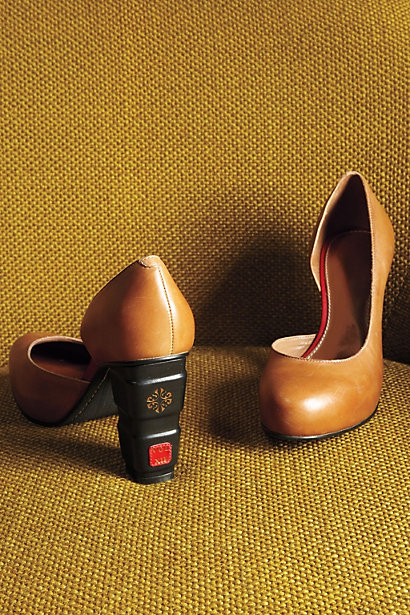 Bookbinder shoes from Anthropologie
As a self-confessed book-nerd, and someone who uses the fact that she works in the industry to rationalise every book-related purchase she's ever made, it has taken every single skerrick of my self-control not to have bought these already. The heels look like encyclopedia spines. 'nuff said.
Circus Bear Necklace from CandyBandit
I thought I was over my "Carnivale" obsession. Apparently not.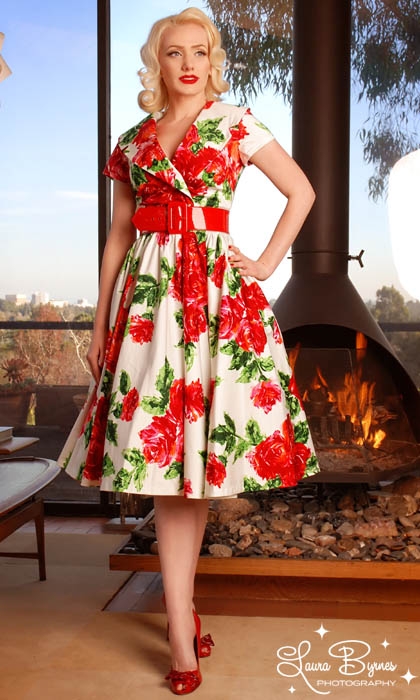 Birdie Dress from Pinup Girl Clothing
It's finally back in stock! Do I buy it now, or risk letting it run out of stock again. MAYBE FOREVER!!!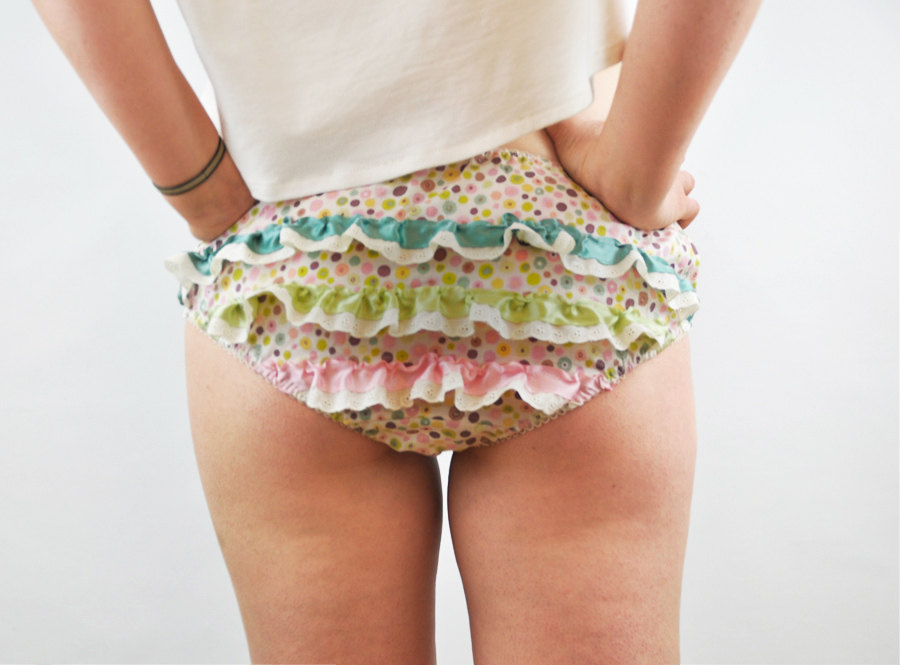 Frilly Cotton Bloomer-Style Panties from knickerocker
I was looking for the perfect bridal lingerie. This isn't it, but it's pretty darn cute.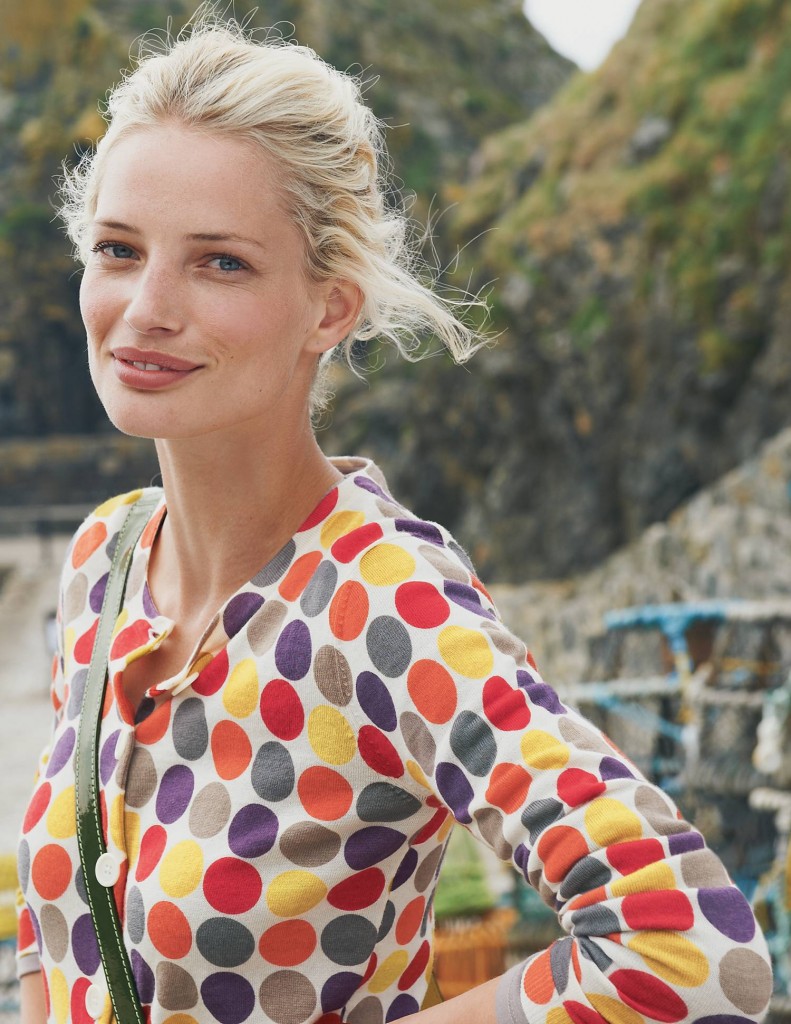 Spot Cardigan from Boden
I have about thirty-five thousand cardigans. But not this one. I want this one.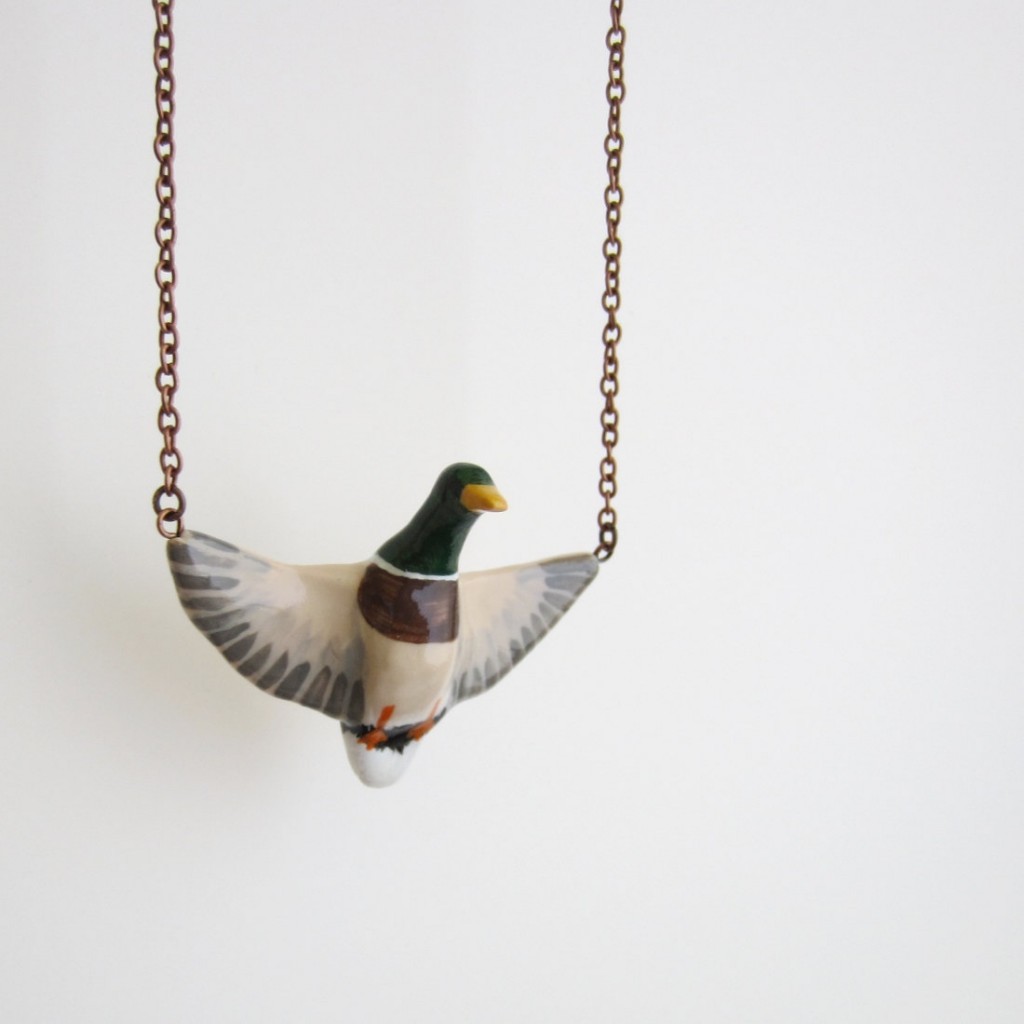 Mallard In Flight Necklace from HandyMaiden
When I was really little my dad took me to the lake, and I got it into my head that I wanted a duck. So he chased one down, managed somehow to catch it, and brought it back for me to pat. My Dad's awesome like that.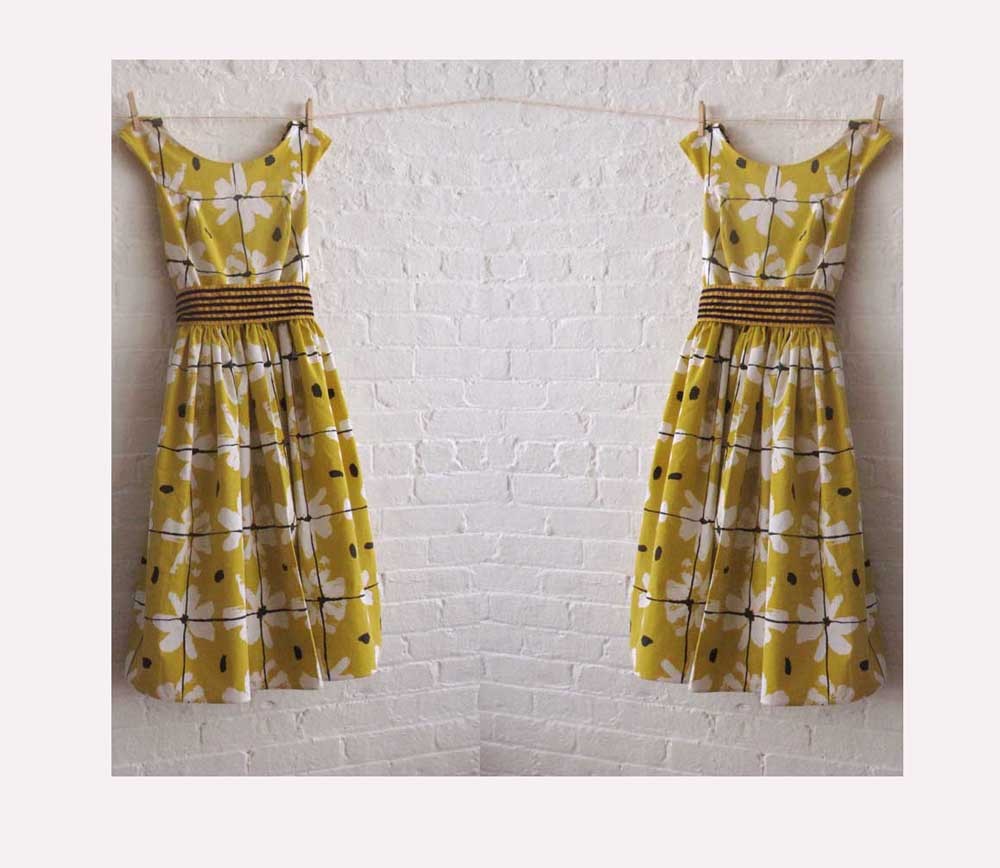 Yellow Tea Dress from Sohomode
I am insanely tempted to get another tea dress from Sohomode. This bold/retro/mod mustard print is just strengthening my resolve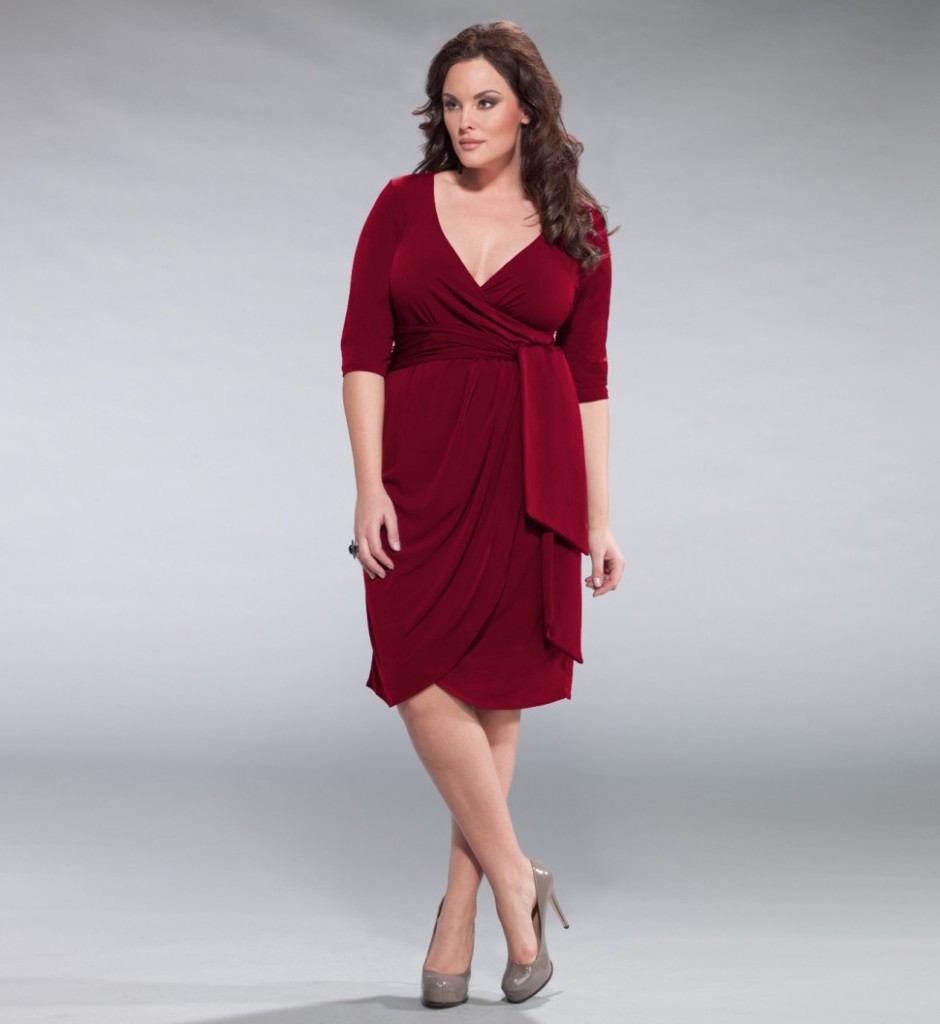 Harlow Faux Wrap Dress from Kiyonna
This week Kiyonna had a reduced shipping sale, where their shipping was almost half price, and I made it within two clicks of buying this dress. I love the draping and the colour (oh so reminiscent of my FAVOURITE dress from Eliza Parker). What stopped me in the end was reading that the big sash around the waist was sewn there. Who wants a whopping great knot on the side of your body, right where you're hoping to create the narrowest part of an hourglass shape?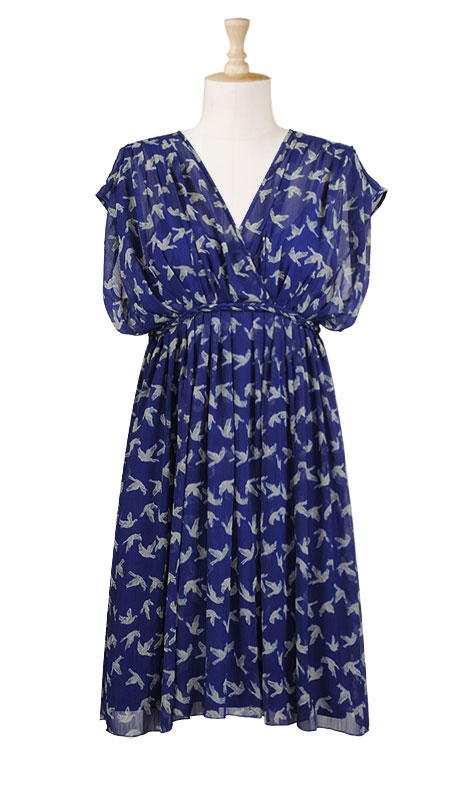 Migratory Birds Chiffon Print Dress from Eshakti
I do like a good bird print. This one looks lovely for summer. Thank goodness they still don't ship to Australia.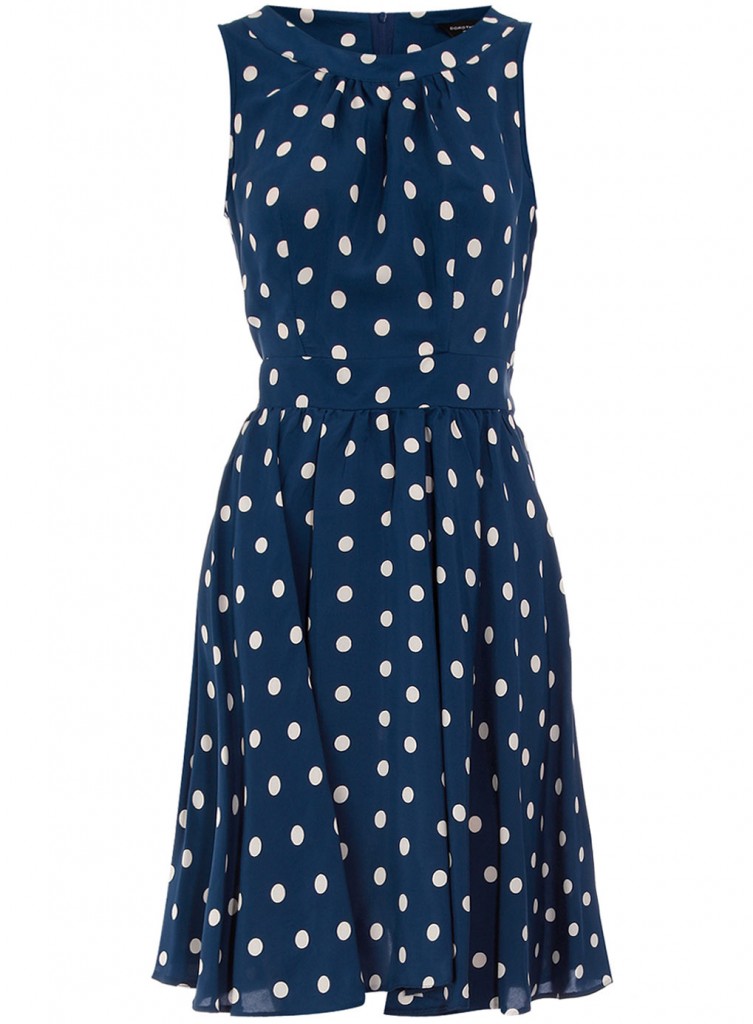 Ink Spot Sundress from Dorothy Perkins
Dotty P does though… hmmmnnnnnn……..