Well crud.
Typically, now that Melbourne's started to actually act like winter might be coming after all, dozens of amazing spring and summer frocks are appearing on my favourite online shopping destinations.
You'd think I'd be used to it by now, but ever year I get all contrary and turned about. In summer I crave boots and jackets and snuggly knitwear. In winter I look at the pretty dresses and sigh wistfully.
So, in honour of my Northern Hemispherical readers, here's what I'd be buying if I were you: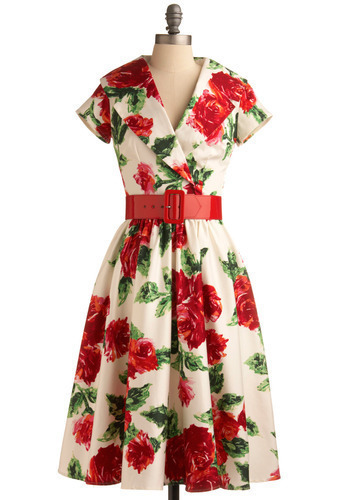 Dress: Modcloth
This one comes care of Heartbeatoz on Tumblr – I don't know if I should thank you, or throttle you! It's too, too gorgeous and exactly what I would wear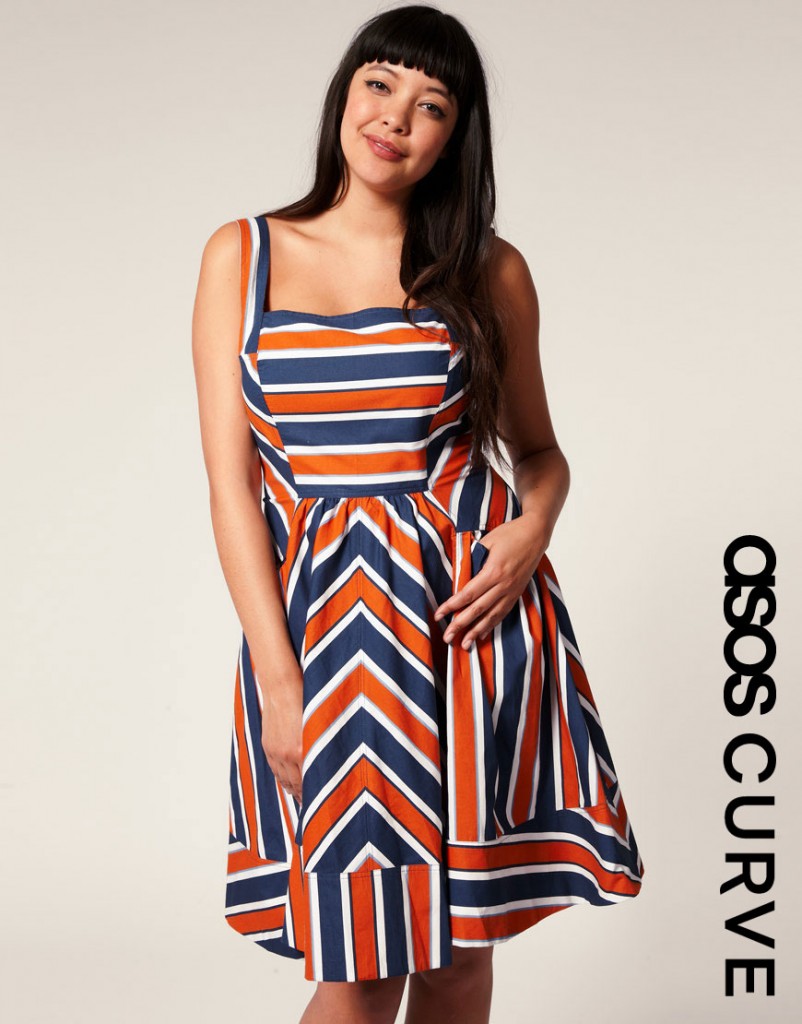 Dress: Asos
When Asos gets it right, they get it really, really right. The print on this is fabulous. Striking and retro and modern and classic all in one.
Dress: Dorothy Perkins
This one's not in my size anymore… let's all be thankful for that.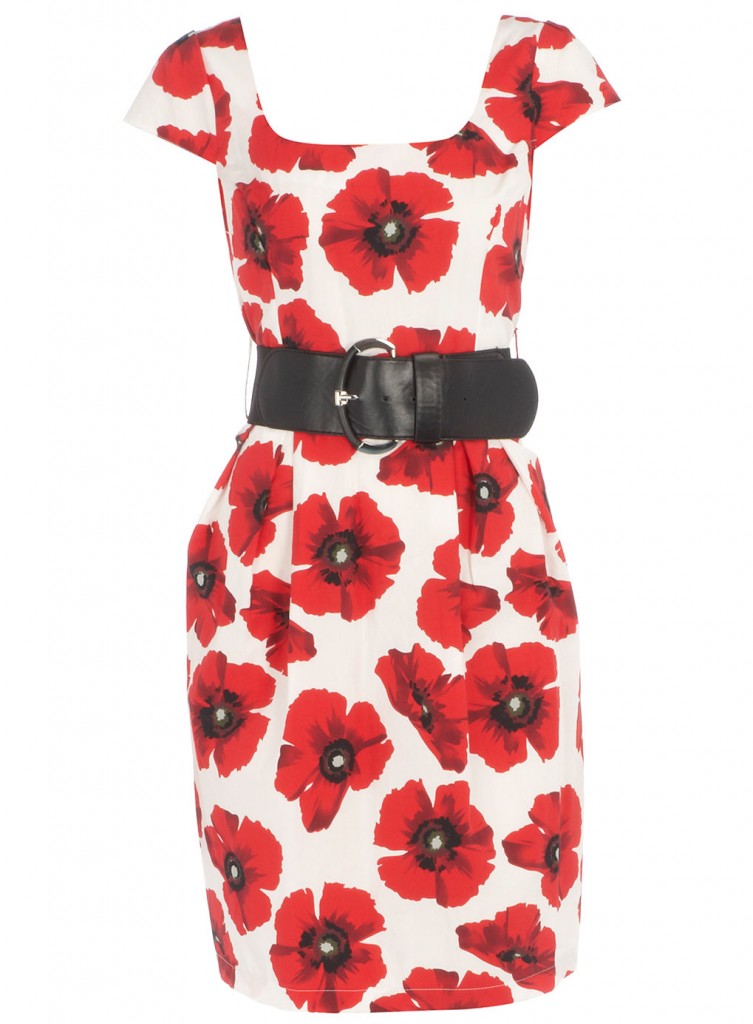 Dress: Dorothy Perkins
Also from Dotty P's, and also out of stock in my size…. this isn't too hard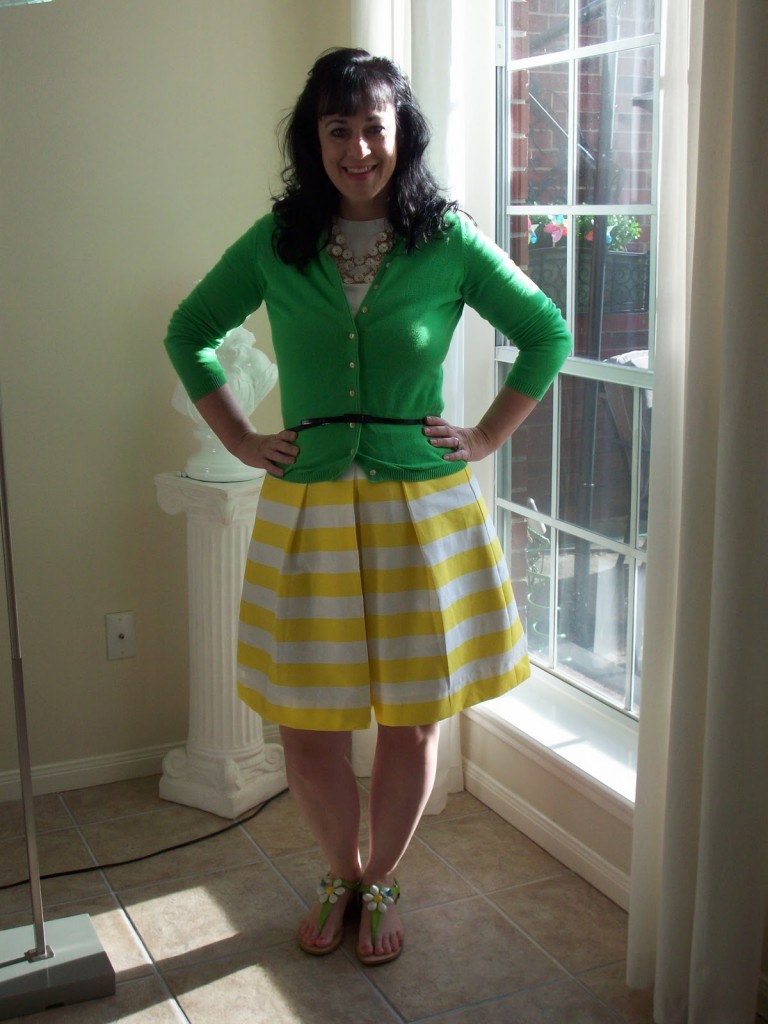 Skirt: Sandee Royalty
I was linked to this seller by another blog Sincerely Yours, Kate and I gotta say – it's a great find. $375 for the original Kate Spade version, or $65 for a pretty convincing homage.
These next four
all come from Wallis Clothing in the UK. I'd (luckily?) forgotten about them until realwheresmytea sent me a message about them on Tumblr. And now I can't stay off the website. Curses!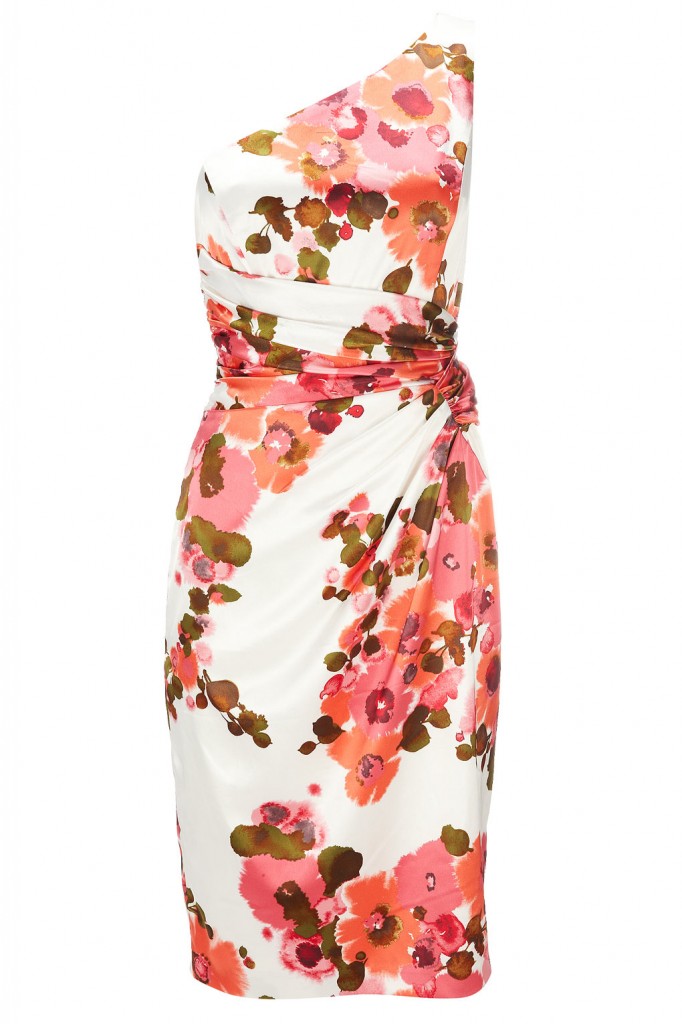 One Shoulder Satin Dress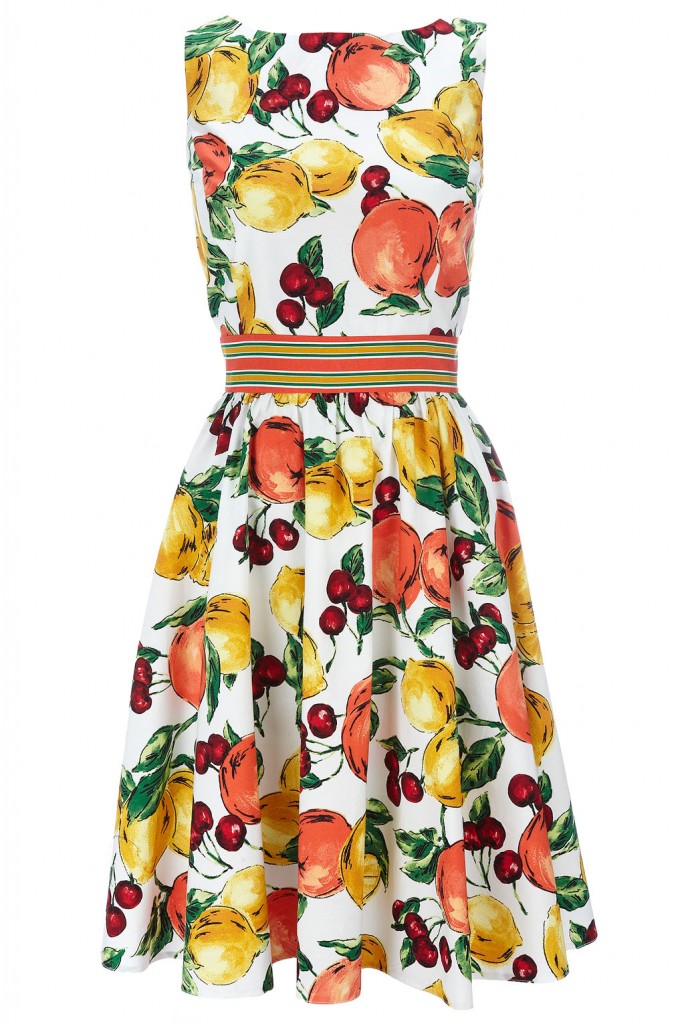 White Oranges & Lemons Dress
"oranges and lemons said the bells of St Clement's…" And cherries, too.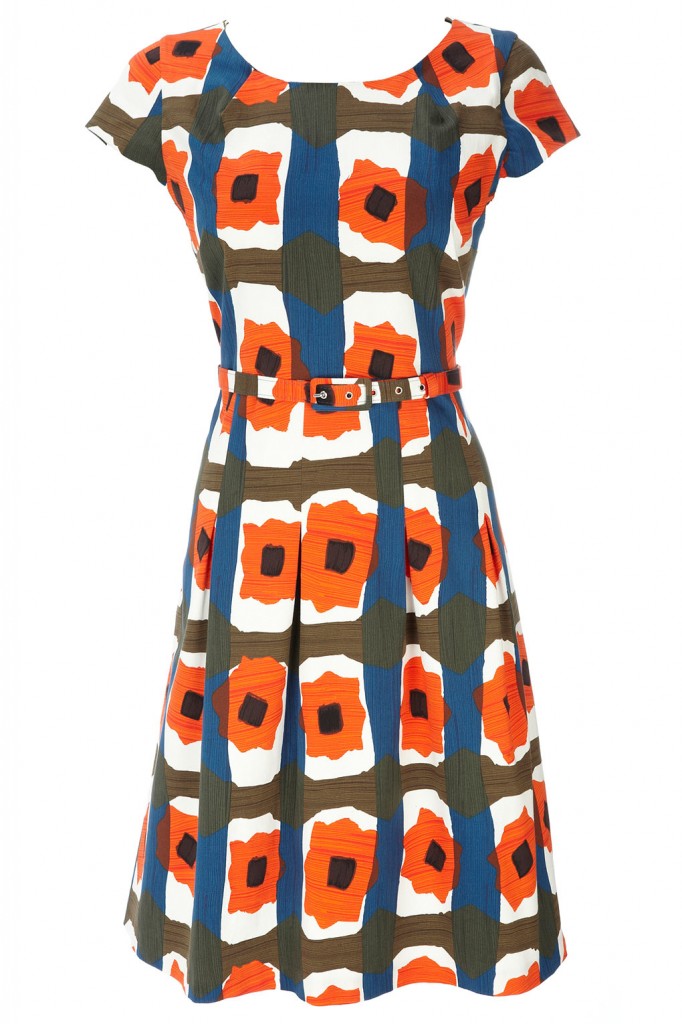 Red Vintage Poppy Prom Dress
This dress is actually a remake of Wallis' 1953 "Perfect Print" range, and the Marimekko-esque poppy print is too awesome for words. Of all the dresses on my Lust List this is the one I'm most likely to cave and buy.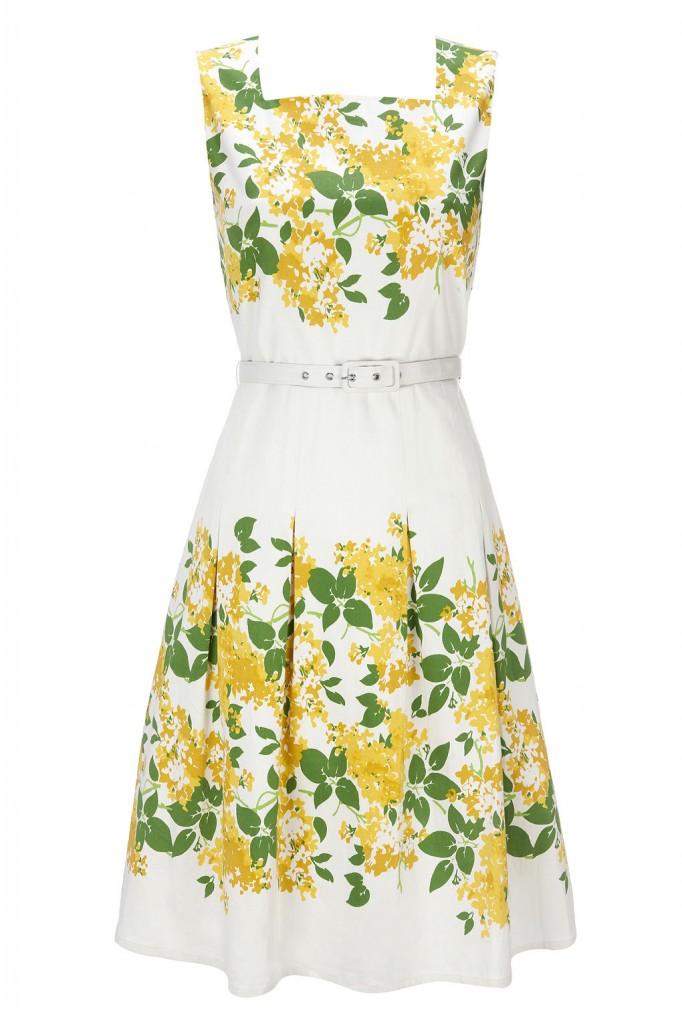 Another of the vintage remakes, this beauty is from the 1952 "Wedding Party" range… I have a garden wedding to go to later this year. So I should totally buy this. Right?