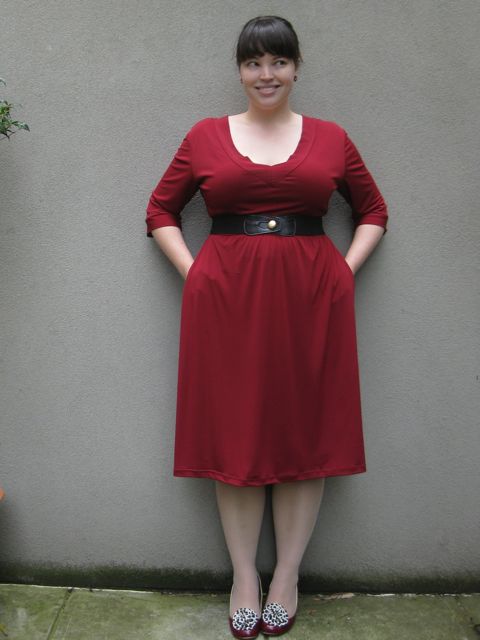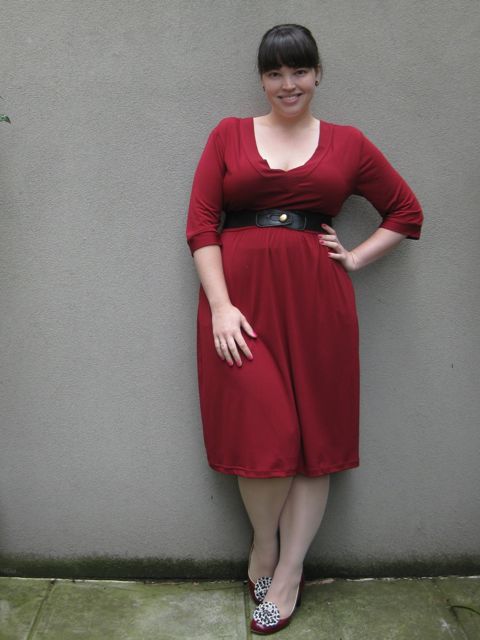 Dress: Eliza Parker
Belt: Eliza Parker
Shoes: Poetic License
Shoe Clips: Dainty Button
Sometimes when you're on a budget (and trust me, I work in publishing, despite all evidence to the contrary I know all about being on a budget) it's simply not viable to buy a pair of new shoes for an upcoming special event, or to go with that new outfit that you forgot wouldn't match anything but bare feet. For me, that issue's compounded by the fact that I've got rather wide feet, and finding comfortable shoes that I can wear all day can be challenging at the best of times. Trying to find a comfortable, affordable pair that fits a certain style criteria can be impossible.
Which is why I was so excited to re-discover shoe clips!
Like sweater guards, shoe clips are having a bit of a renaissance at the moment.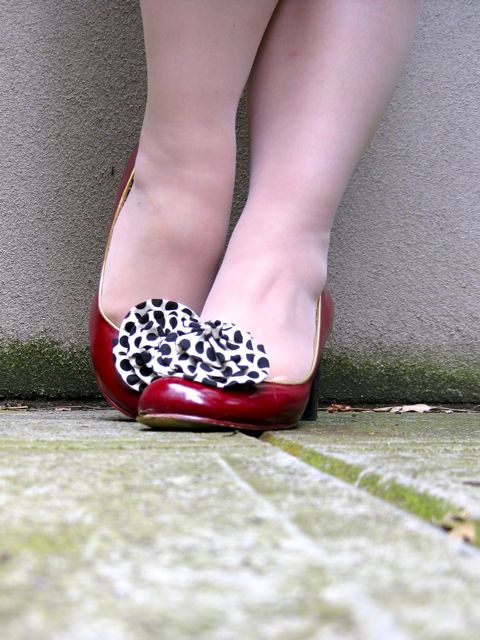 Shoes Clips: Dainty Button
Shoe Clips are jazzy little devices that kind of look like clip-on earrings, but with pointy clippy bits so that you can clip them on to your shoes to add a bit of decoration. They are also extraordinarily easy to find! Etsy, eBay, as you might expect; but there's also a whole new rash of designers doing shoe clips, including WA-based Emmersen (they do a bustle, too!) and Shoe Bling which can now be found in Myer. Here are some of my favourites!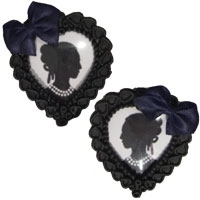 Lady Grace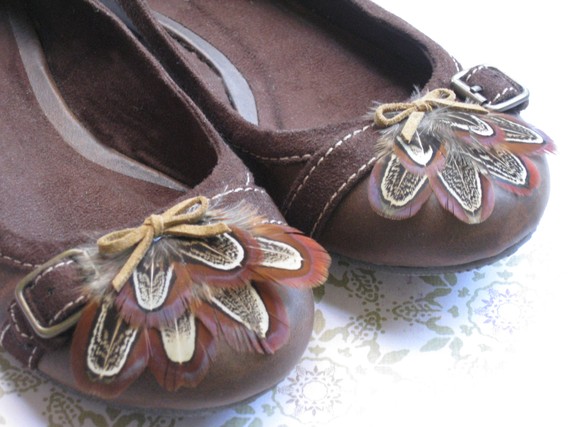 Piper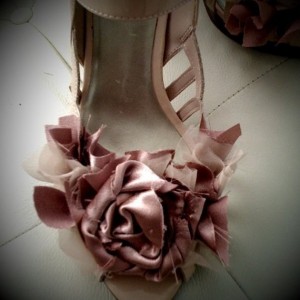 Bella Rose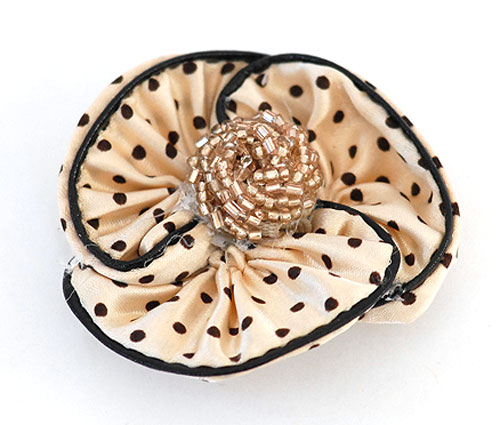 Cream Ruffle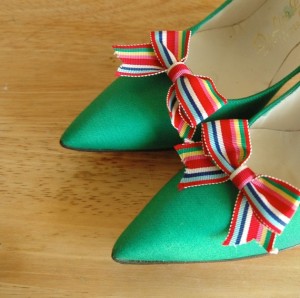 Vintage 50's Rainbow Bow Shoe Clips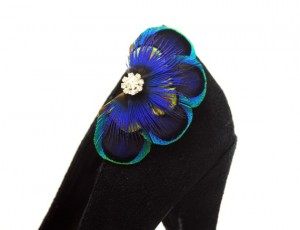 Shoe Bling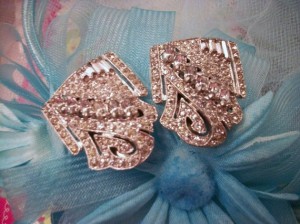 Simplychicantiques