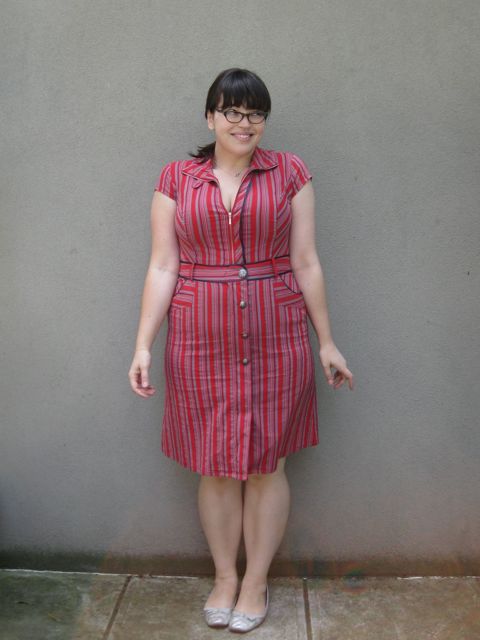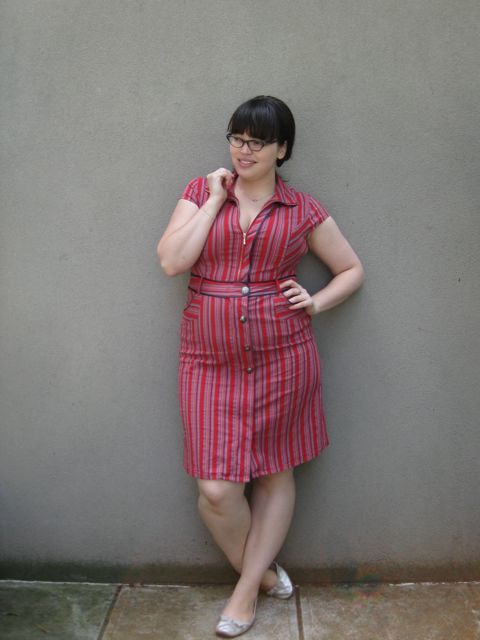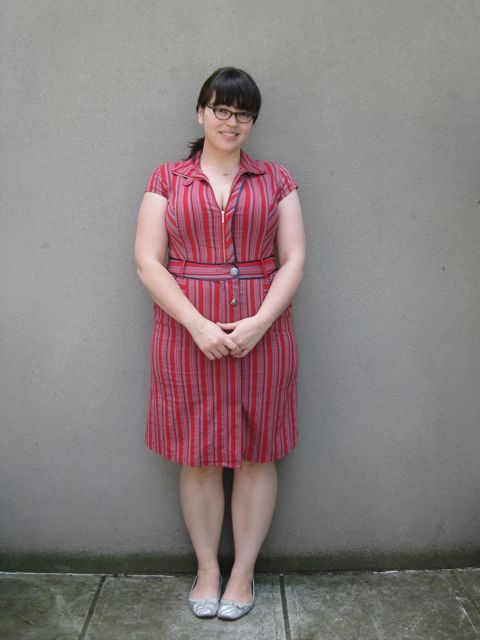 Dress: Gasby (57 Bridge Road, Richmond – no website)
Shoes: Diana Ferrari
I like jewellery, though I don't often take close-up photos of it to put on the blog (should probably attempt to do that a bit more often, huh?)
These days the bulk of my jewellery comes from Etsy, because I like that it's a bit different and innovative. Recently I've been keeping my eyes peeled for a nice looking gold bracelet.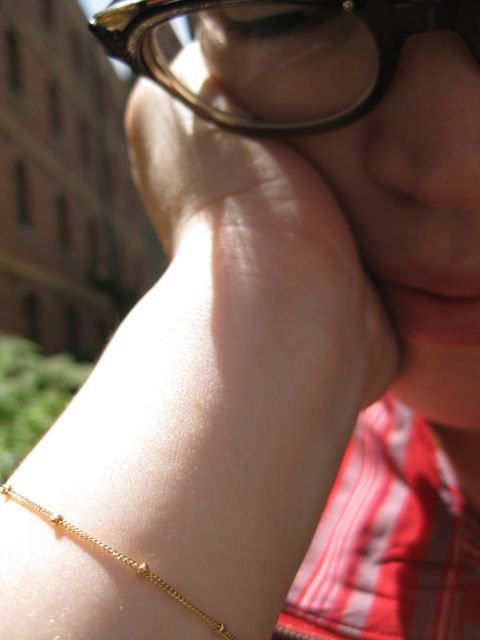 Bracelet: Edor
When I spotted the Satellite bracelet from edor I knew I'd found it; it's not too fussy, but it's a bit different. It's very light, and I'm not aware that I'm wearing it at all. And it was cheap. Cheap enough that I also picked up a similarly delicate necklace to "rationalise" the shipping charges!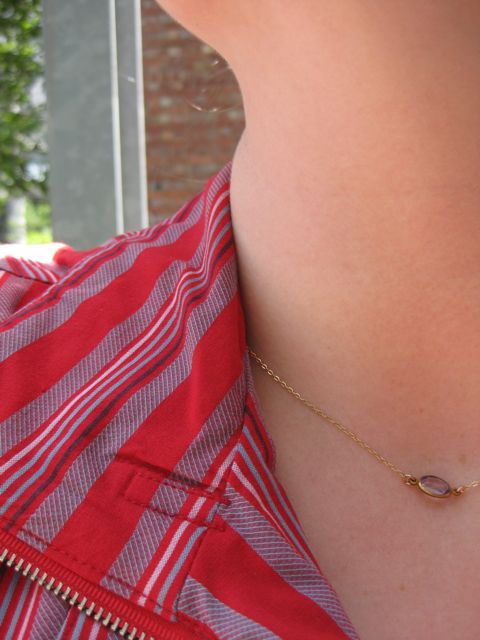 Necklace: Edor
They're not the most eye-catching pieces in my collection, but I kind of like that. Sometimes it's best – especially if you're wearing something really striking – to wear jewellery that takes a back seat.
Here's a few more delicate pieces from my Etsy wishlist: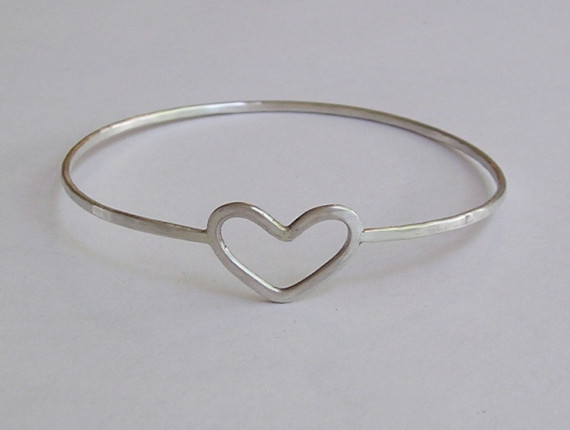 Bracelet: Samantha Rose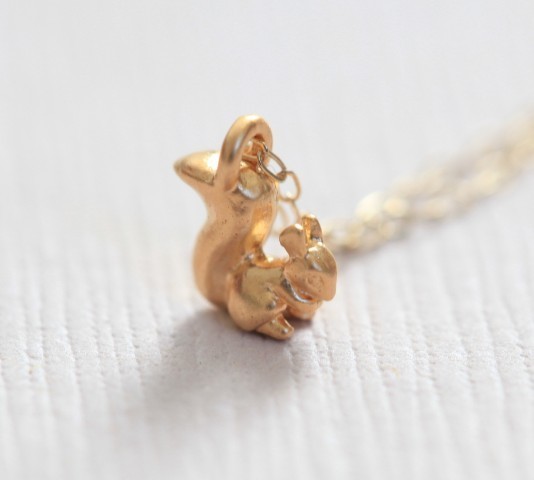 Necklace: Moncadeau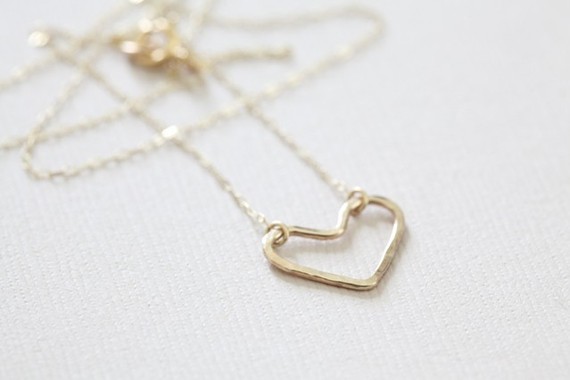 Necklace: Moncadeau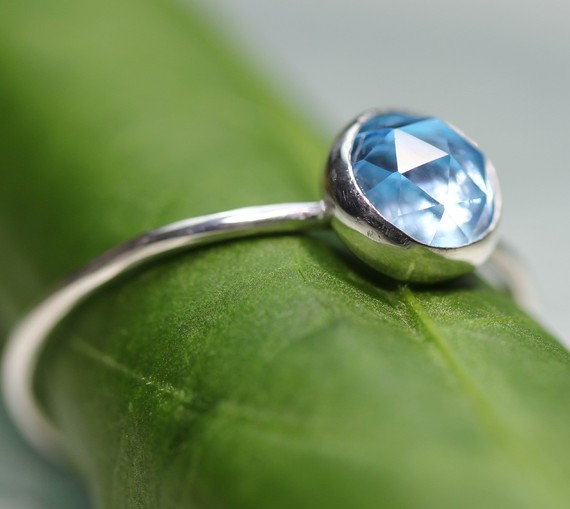 Ring: Louisa Gallery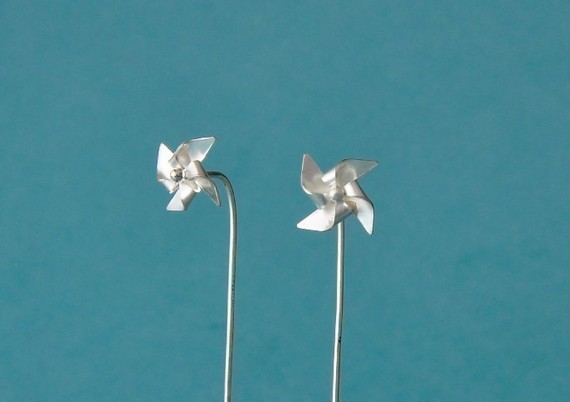 Earrings: mxm jewelry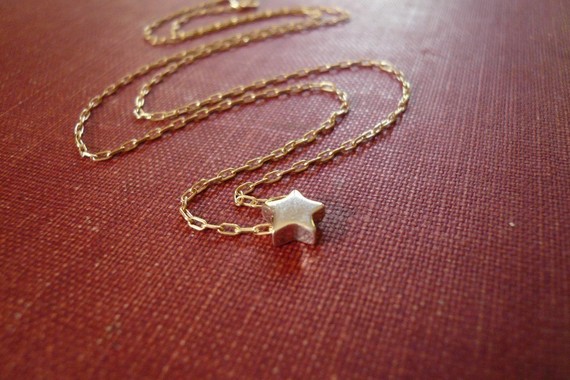 Necklace: Roundabout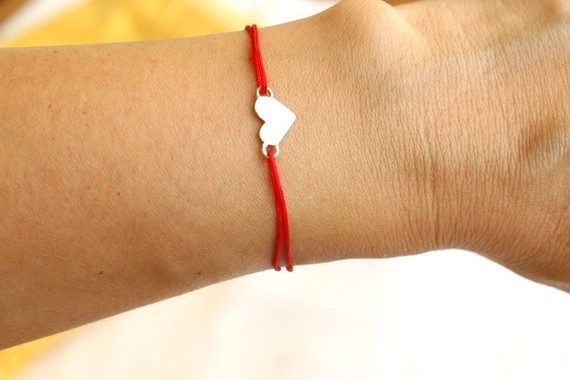 Bracelet: meltemsem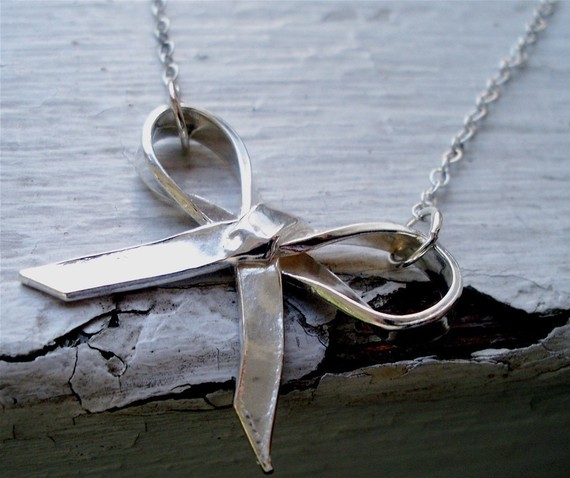 Necklace: J2Jewelry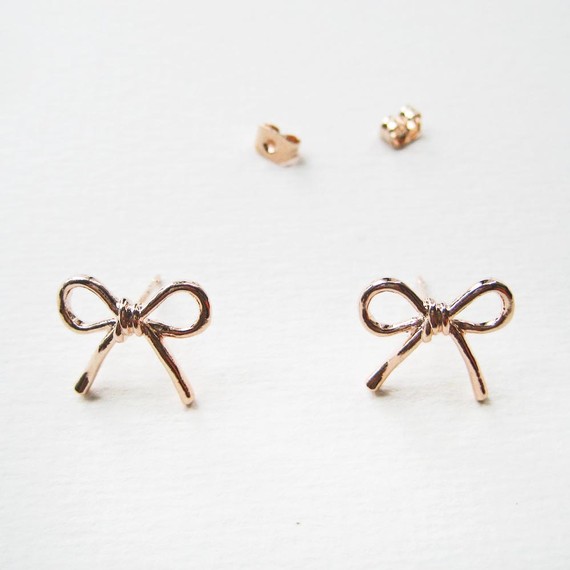 Earrings: Creative Accidents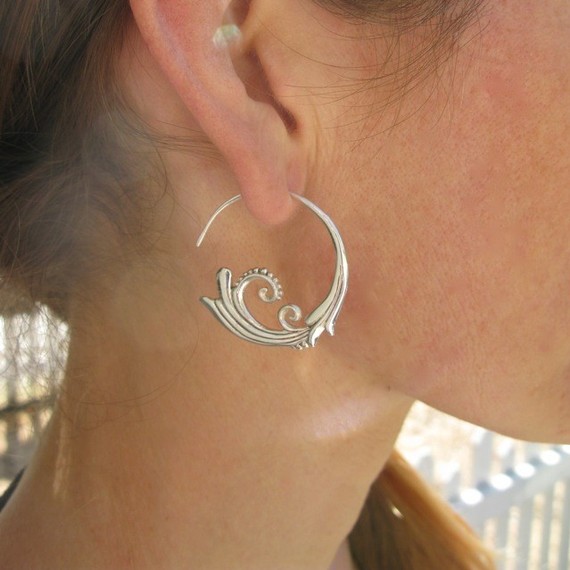 Earrings: SanFranBlissco