You know that whole "What X would you want if you were stuck on a desert island" question? What book (Cold Comfort Farm), movie (Singing In the Rain), food (Greg Malouf's salmon tarator)? Well, I think I can pretty confidently say that if I was limited to just the one single dress for the whole rest of my life, I would almost certainly choose the One Dress from Ever By X.
I've had a bunch of questions about it since I first posted about it in 2020 – which i definitely understand: at $360 it's an investment piece.
An investment is what it is though. In the year since I've owned it I reckon I've worn it at least once a week, through hot weather and cold. It's been covered in toddler grub, mud, cake batter, sun cream, sand, seawater, pool water, cat fur, and it always bounces back looking just like new. It washes in the machine, dries in five minutes on the hanger, can be stuffed into the smallest crevices of a suitcase and still come out un-creased.
So yes. If I had to pick one dress that I had to wear to every picnic, farmer's market, pool party, wedding, funeral, job interview, fancy dinner, or movie date for the whole rest of my life it would be this one.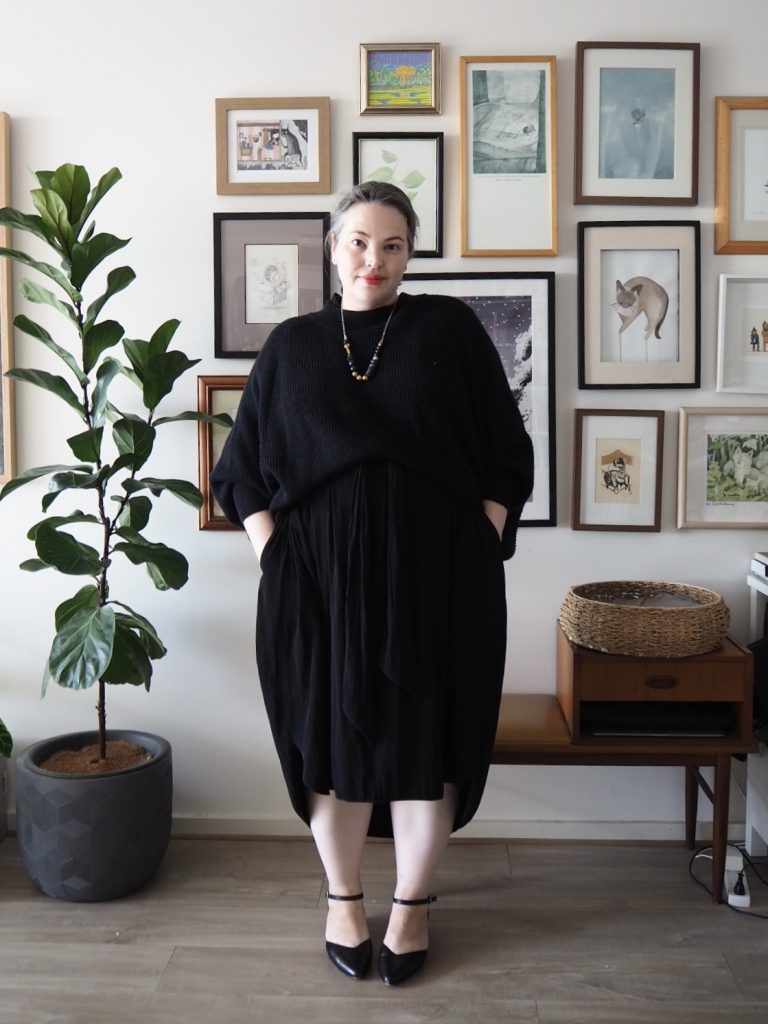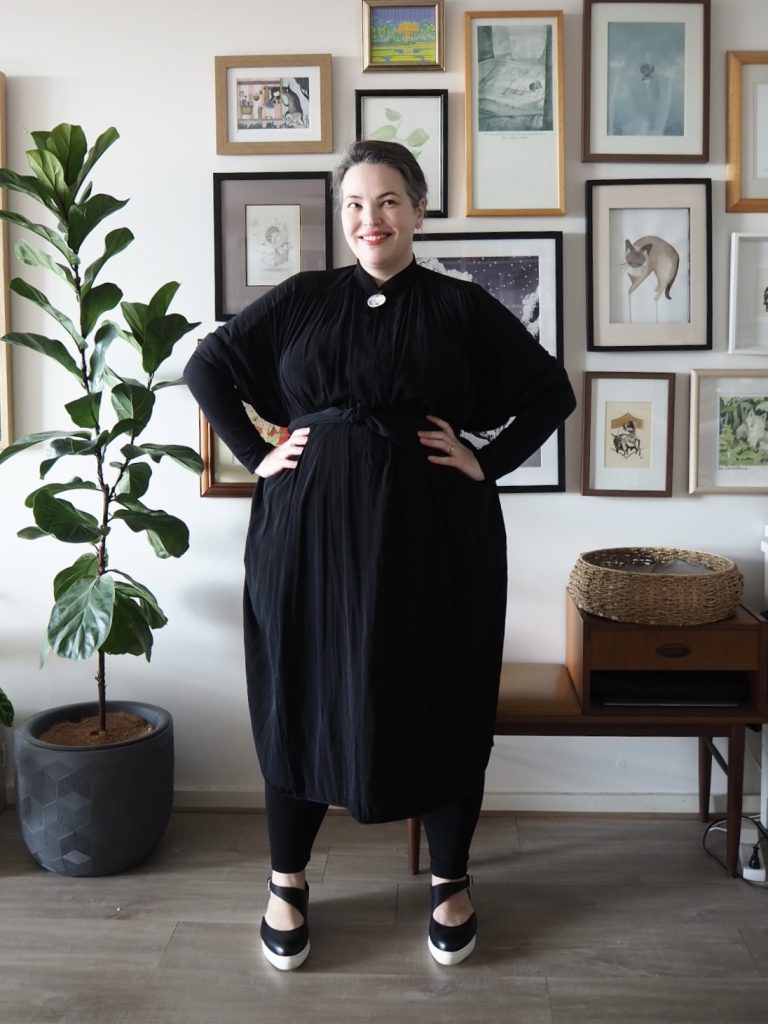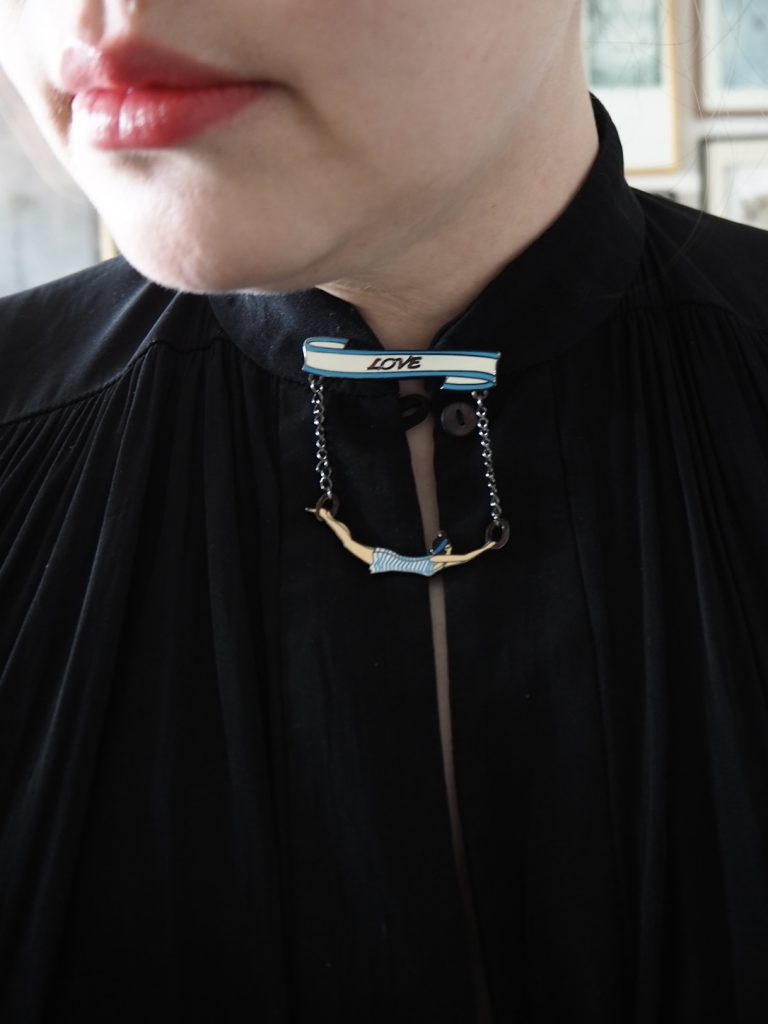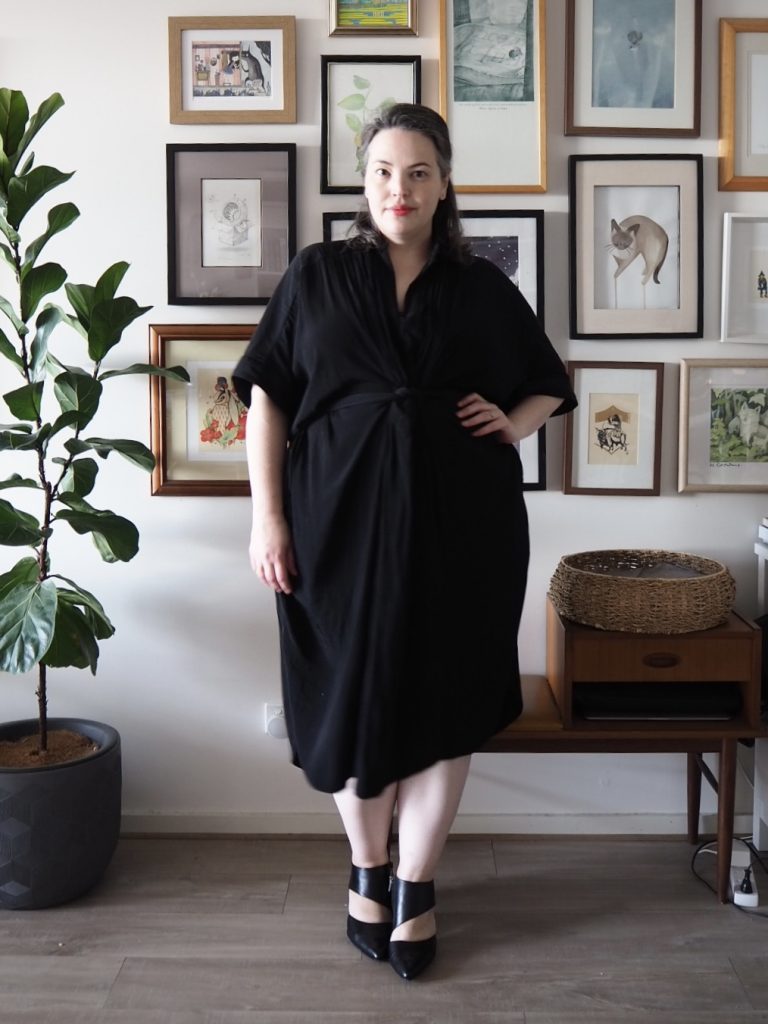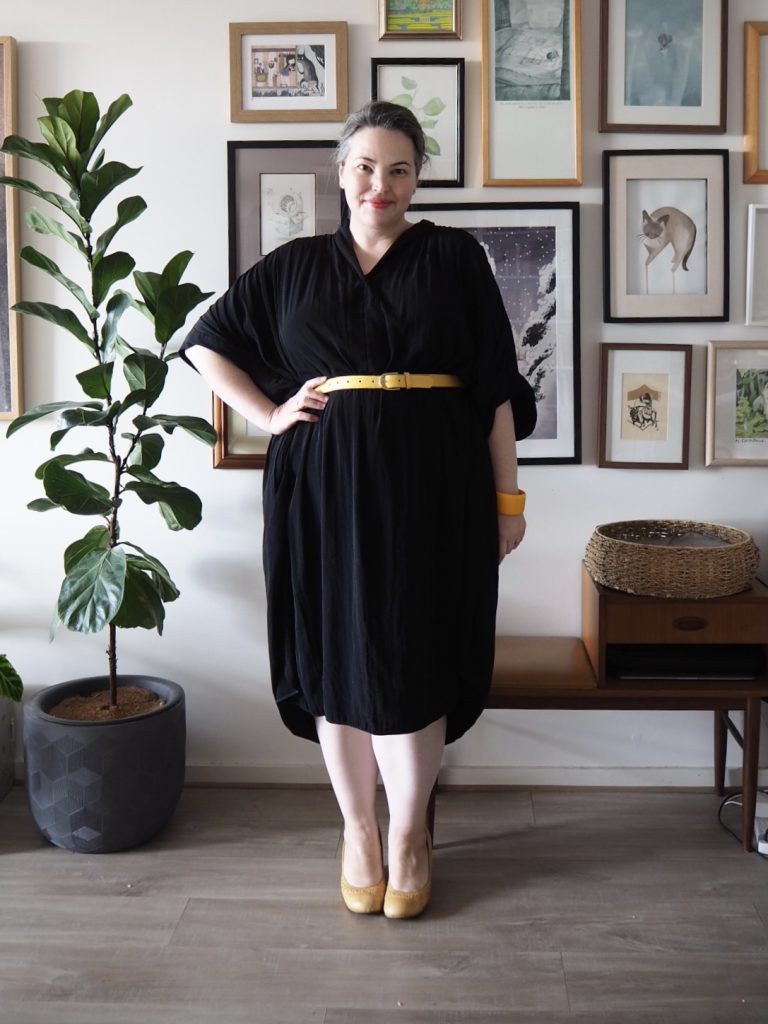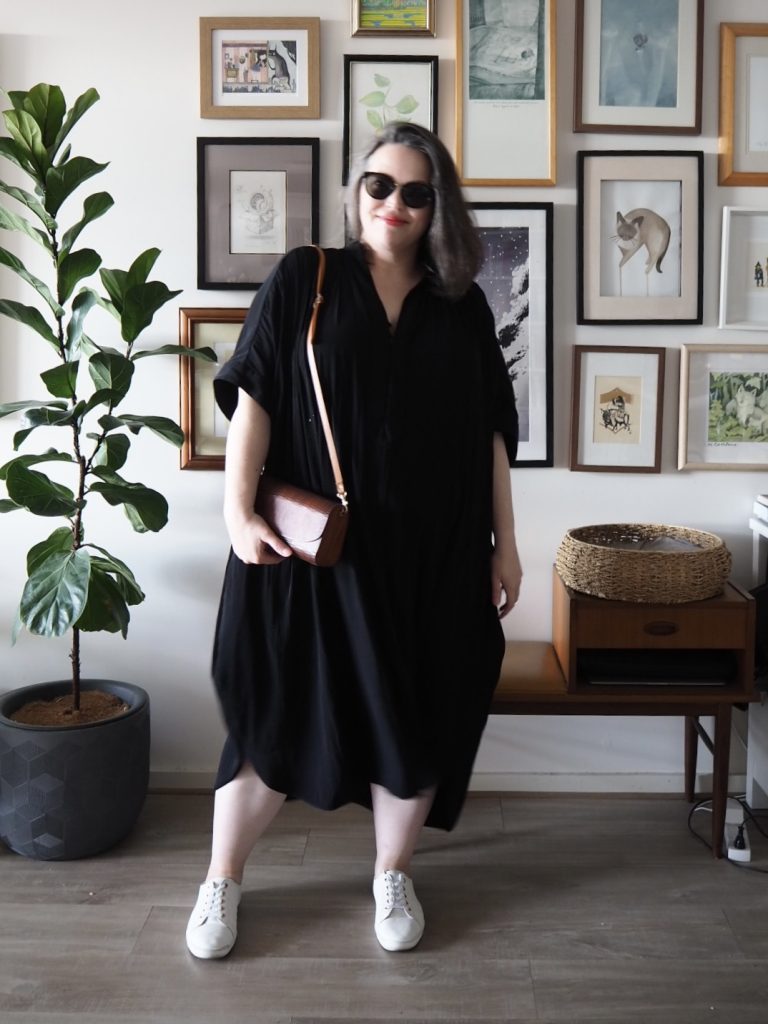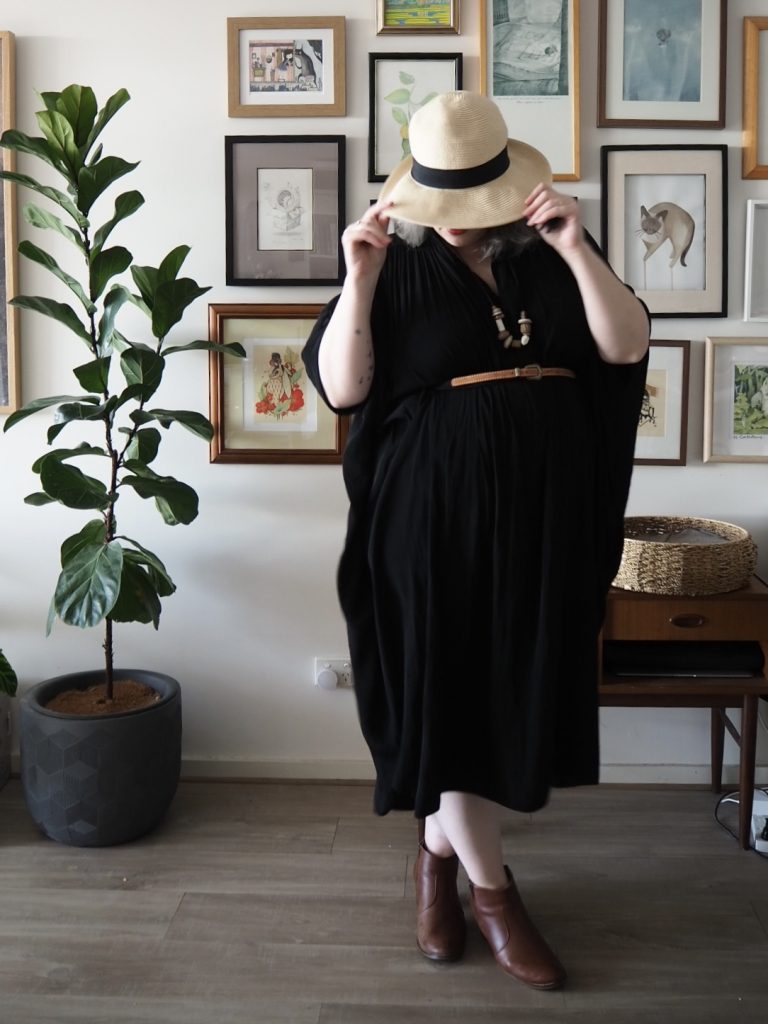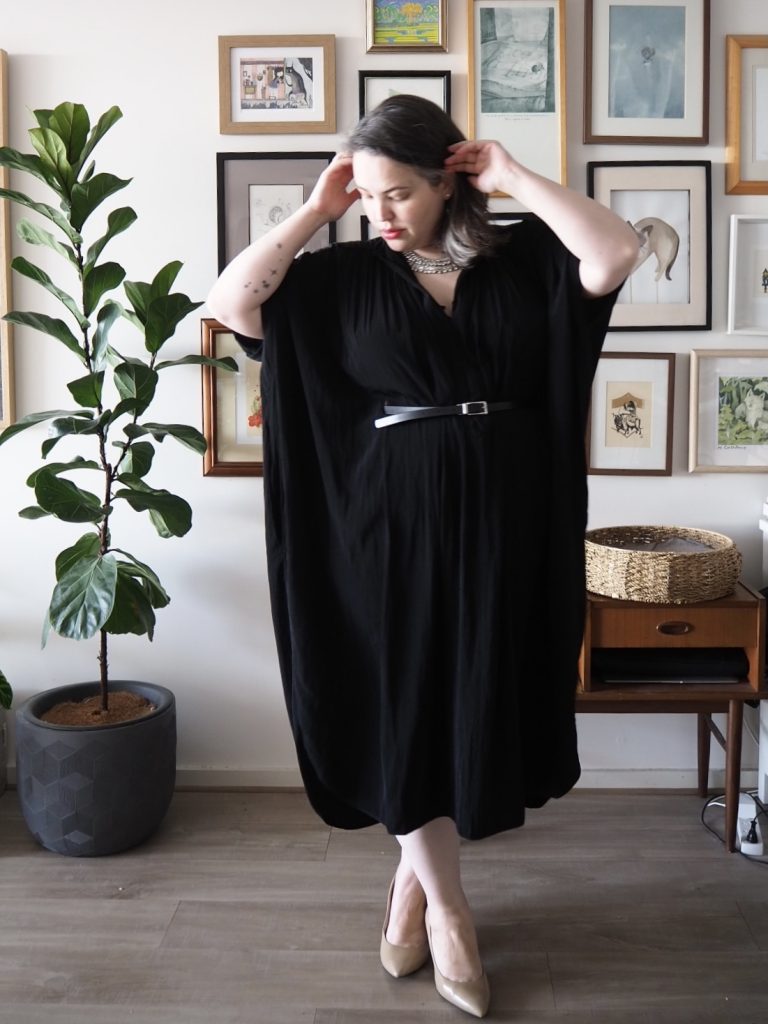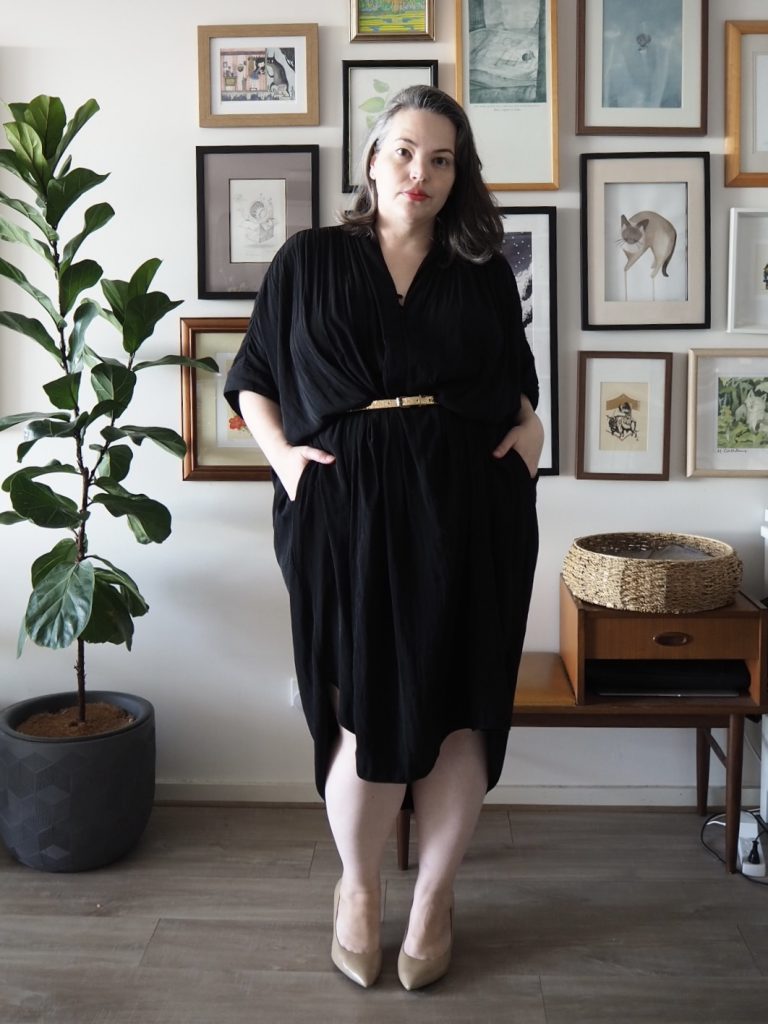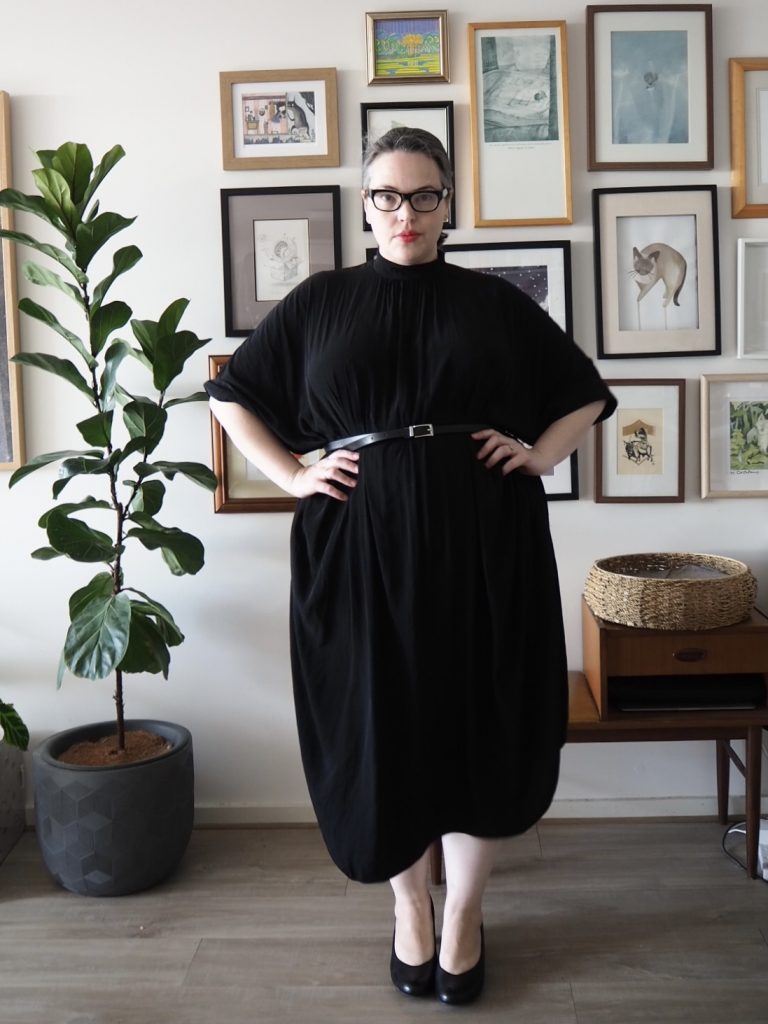 So there you have it: Nine different looks from one dress! And if you need some help understanding how to tie it I made an extremely awkward video, which you can watch here: