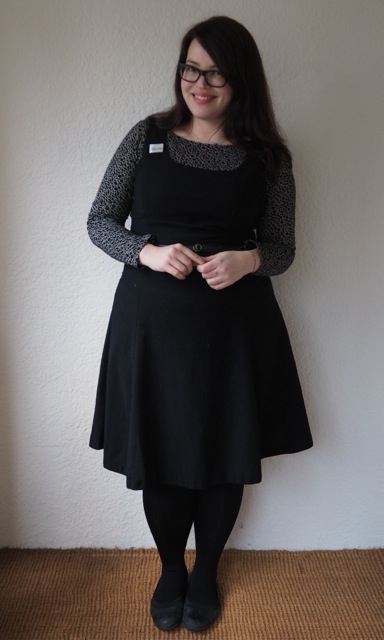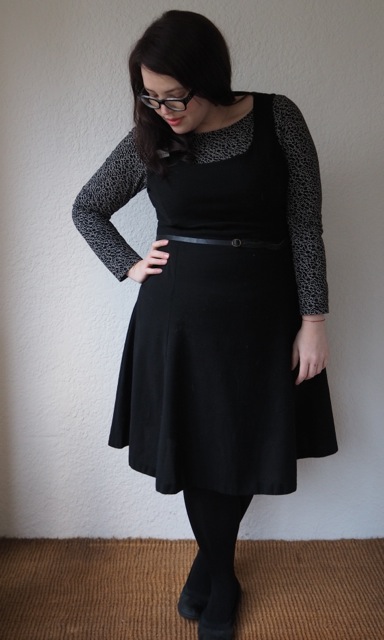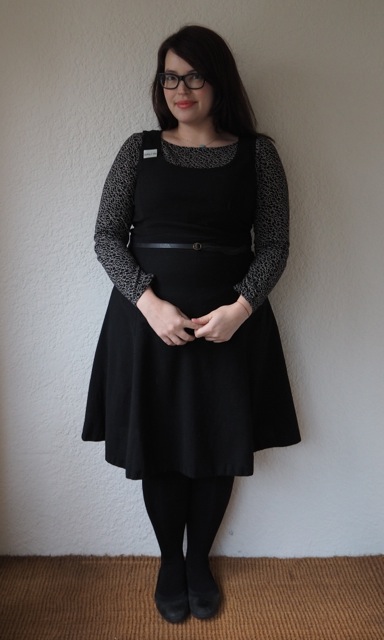 Top: Uniqlo
Dress: Nina Kay
Tights: Sonsee
Shoes: Easy Spirit
Black again! You can't half tell I'm from Melbourne, can you?
A couple of months ago one of my friends linked to an article that proved something I've suspected for a long time:
Readers, scientifically, are the best people to fall in love with.
I love books. I love them so much that I've spent almost my entire professional life working with them. In fact I realised a few months ago that I'm in my twentieth year in the industry, which means I've spent more than half my life working with books.
But more than that; I don't just love books: I'm a reader.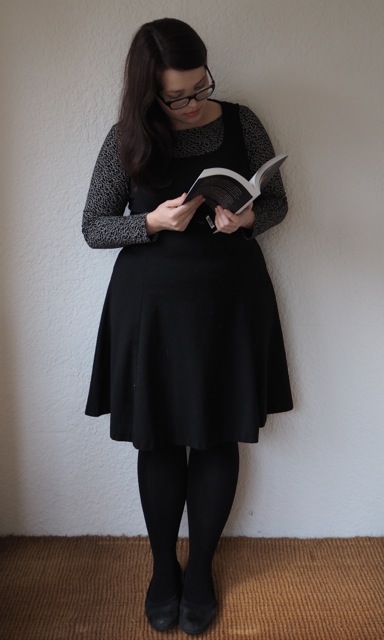 We're turning into a bit of an endangered breed I'm discovering. I've known plenty of people in the past who've claimed to be book lovers, but it takes more than having books on the shelf to make a reader: surprise, surprise, you actually have to read them.
And the act of reading books doesn't just improve your vocabulary, your cognitive functions and your theory of mind. The act of reading – of losing yourself in someone else's narrative – deepens your capacity for empathy.
Plus, reading is sexy.
See?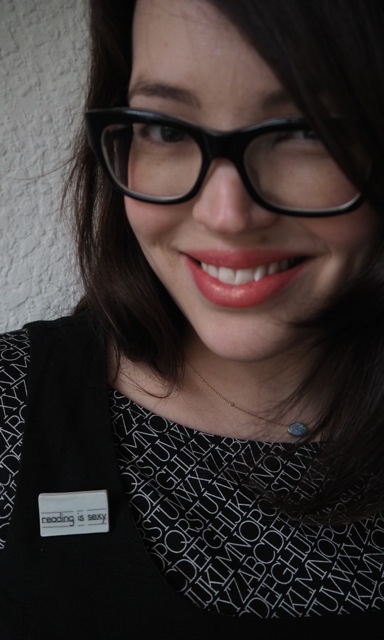 Ha!
Now to get back to my book, and wait for the dinner invites to start rolling in!
(P.S. THIS)