Top: Big W
Skirt: Asos
Shoes: Mollini
A few weeks ago I bought myself a good quality fabric shaver, so now I feel a bit more confident giving this skirt a positive review. The pilling on the sides of the skirt finally reached the tipping point between natty and tatty, and I knew if I wanted to go on wearing it I'd have to do something about it.
I bought the Classic 50 Fabric Shaver at the QVM for $50, which was well beyond what I thought these little devices would go for. And sure enough, you can pick up a little battery operated version for under $10, but I've spoken to a few people since and apparently they're crapola, so now I feel better about having (accidentally) splurged on the rolls royce of the fabric shaver world.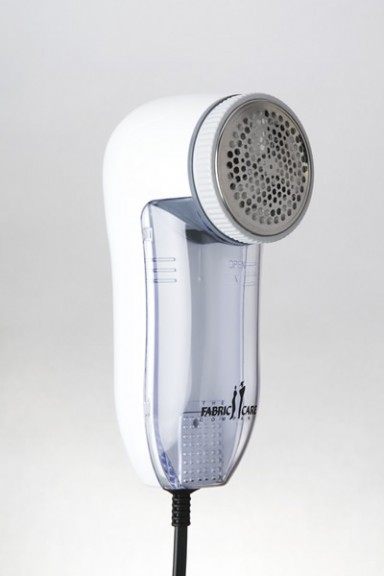 The guy at the market was totally lovely and helpful. He shaved my sleeve for me, and when I told him the only reason it wasn't pilly was that I'd given it a go-over with my fabric comb that morning he sucked his breath in through his teeth and told me that they were terrible, and actually made things fluffier, which made them MORE pilly, which when I think about it makes sense. He then gave me the rundown on this device: it's mains-operated which allows it to have a little suctiony fan to pull the pills up into the grill for maximum de-pillage. The replaceable blades are wicked sharp, and I've discovered (from experience, sob!) that you have to be REALLY careful not to run it over a fold or you'll risk snipping a little hole in your sweater.
After I de-pilled my skirt I was so excited I pulled out every cheap cardigan and sweater in my wardrobe, and spent a cheerful evening in front of the telly shaving every little pill off.
Bloody hell, does it make a difference!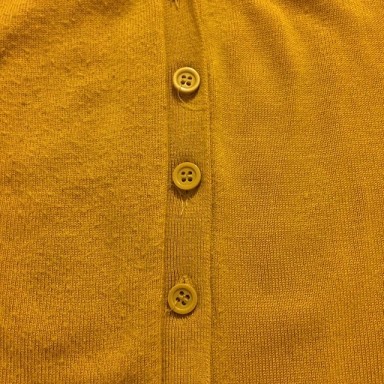 Anyhoo. That's my exciting story (not really) about how I made my old stuff look new again.