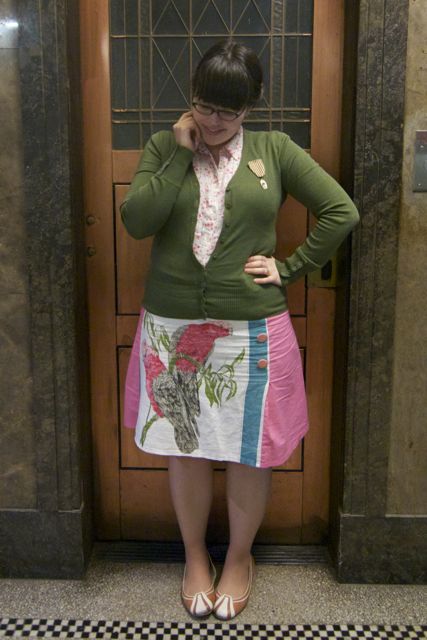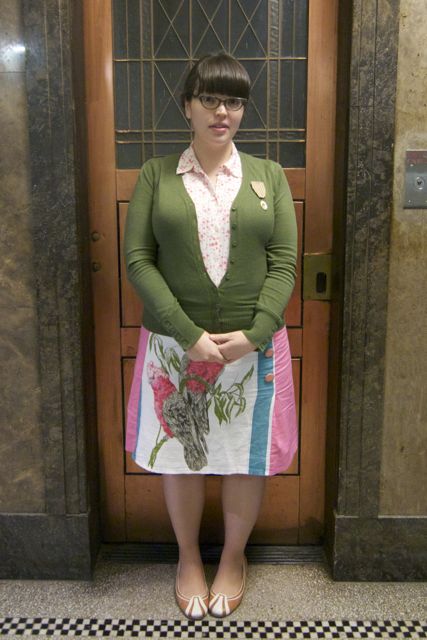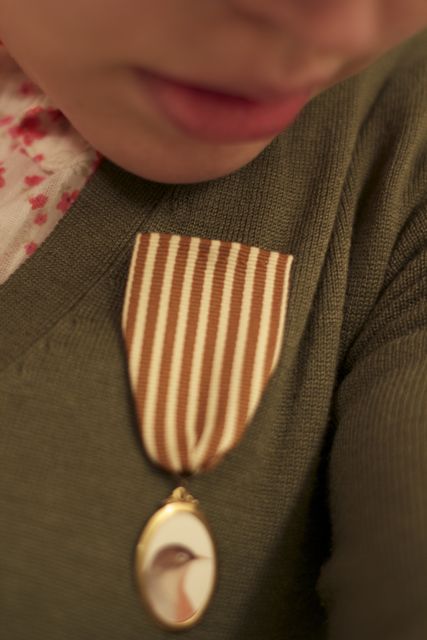 Cardigan: Glassons
Blouse: Jeans West
Skirt: Pearl & Elspeth
Shoes: Wittner
Brooch: Julia Swaney
Just a short 'n sweet one here, my dears, as I've had a looooong day, and I'm looking forward to spending the rest of the evening curled up on the couch with The Sophisticate with my feet in his lap and some rubbish on telly.
I did just quickly want to let my Sydneyside readers know about Gisela Ramirez's Very Exciting Launch on the 19th of this month though: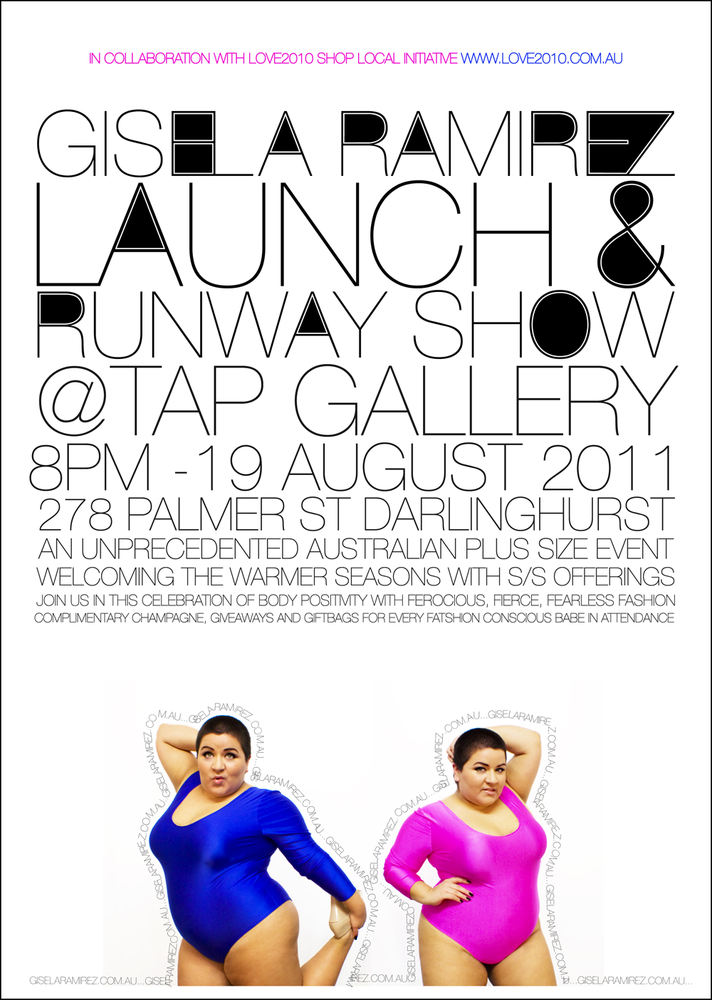 Gisela's doing brilliant stuff – a plus-size blogger who was so utterly fed up with what was on offer that she started her own label – and has gone from strength to strength, including an appearance in Gabi Gregg's Wilhelmina Models Photo shoot earlier this year.
Unfortunately I can't make it up there myself, but pop along if you can (there's more information on Gisela's Facebook Page) and show some support!