Many many years ago I ordered with eShakti and was very impressed with my wares when they arrived.They had a lot of gorgeous Indian-inspired clothing; long-line tunics in embroidered silks and cottons and fantastically embellished salwar-kameez, and offered custom-sizing across the board
In the time that's passed their aesthetic has changed, and they've become the go-to place for Fatshionistas looking to satisfy their lust for Anthropologie-esque clothing. The website is packed to the gills with gorgeous prints and interesting and individual looking styles. They're also now offering a comprehensive custom-made system where you can adapt the dress – neckline, hemline, sleeves – to your own individual preference.
Pity the overhaul of the site included taking international shipping off the cards.
Except, recently I heard a rumour that actually they will offer international shipping on a one-on-one basis directly through their customer service, so in anticipation I've put together a lust-list of what I'm craving: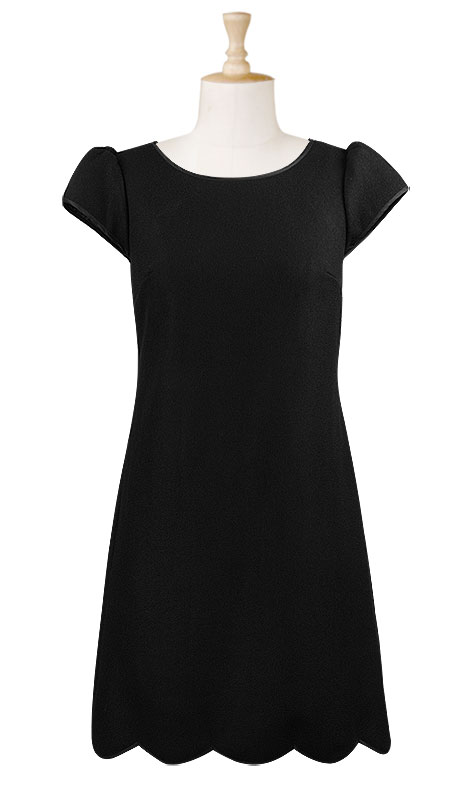 Felted Wool Shift Dress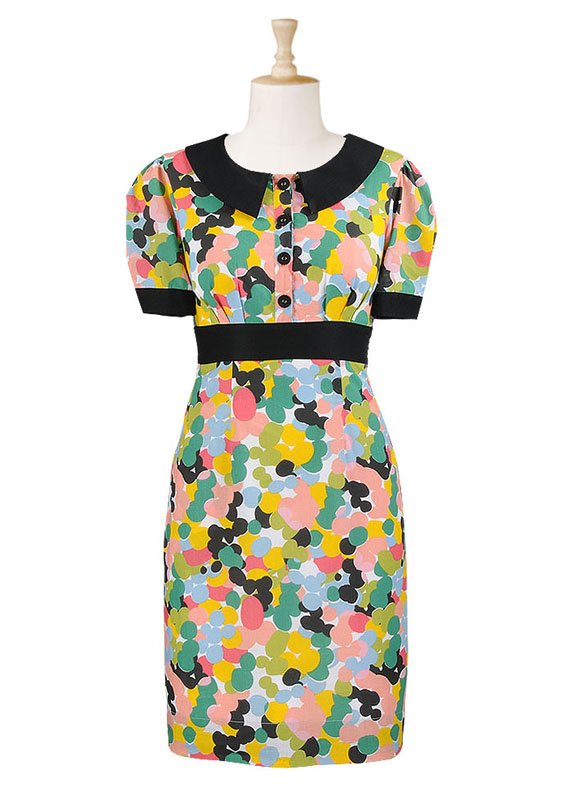 Contrast Collar Dot Print Dress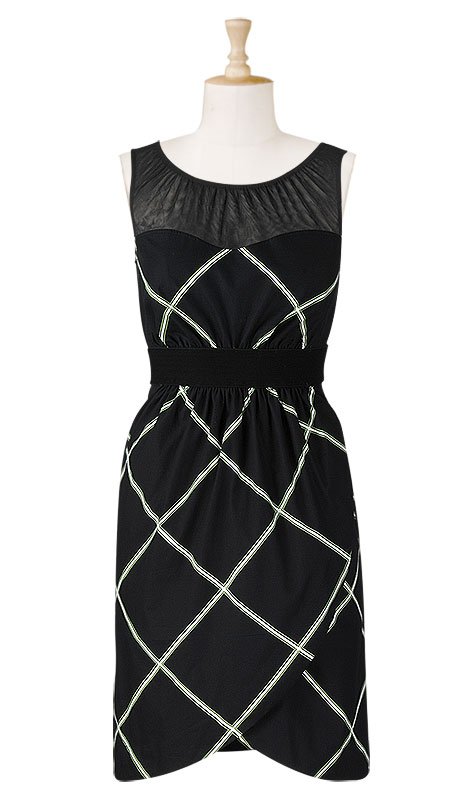 Graphic Print Illusion Bodice Dress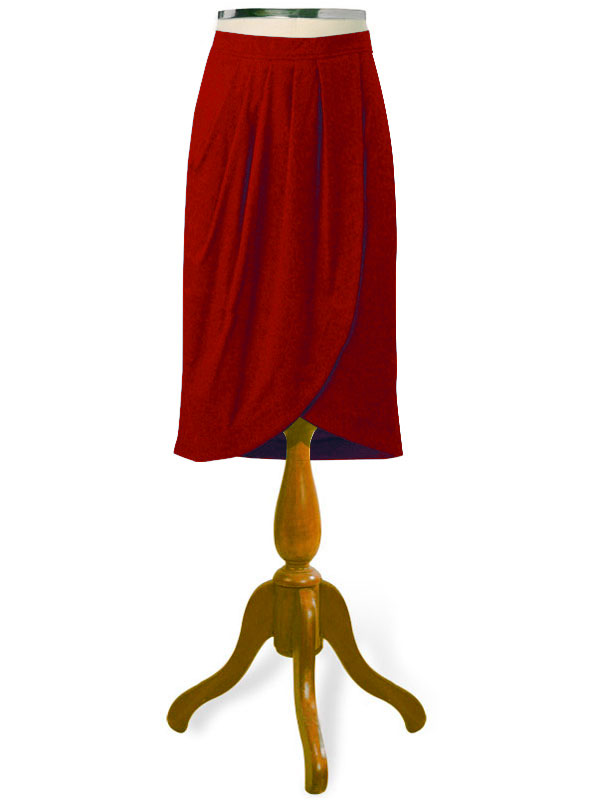 Tulip Hem Wrap Skirt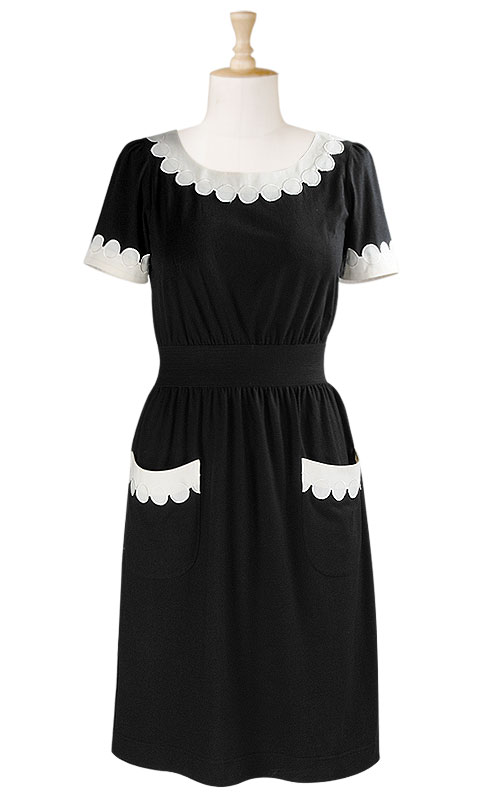 Contrast Trim Cotton Knit Dress