I wouldn't normally do a lust list with frocks from only one shop, but I was linked to Shabby Apple through another blog some months ago, and since then I've just been sitting and drooling over their beautifully lovely vintage-inspired clothing.
Like similar stores Shop Ruche, and ModCloth they have a separate "Plus Sized" section, but their XL fits up to a 45″ bust, a 38″ waist and 48″ hips, so it's good for us inbetweenies too.
Every dress on the website has its own little story too, making it the most wonderful site to browse.
I've been scouring the web for blogger reviews, and it's pretty overwhelmingly positive. Oh! And they ship internationally, too (yeah, baby!)
Here's some of my favourite pieces: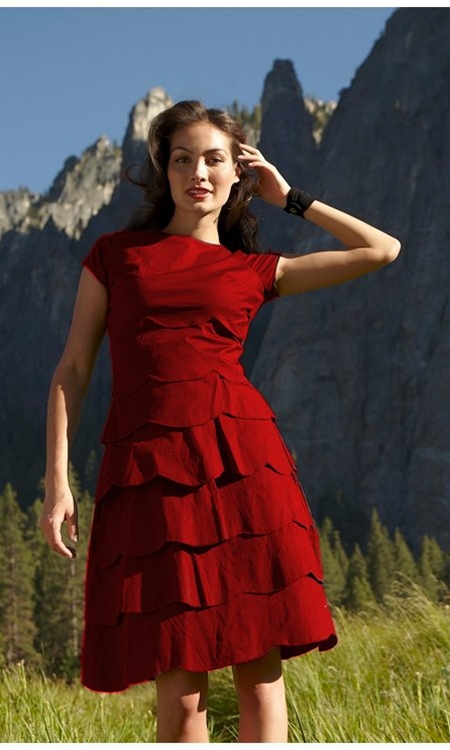 Red Fox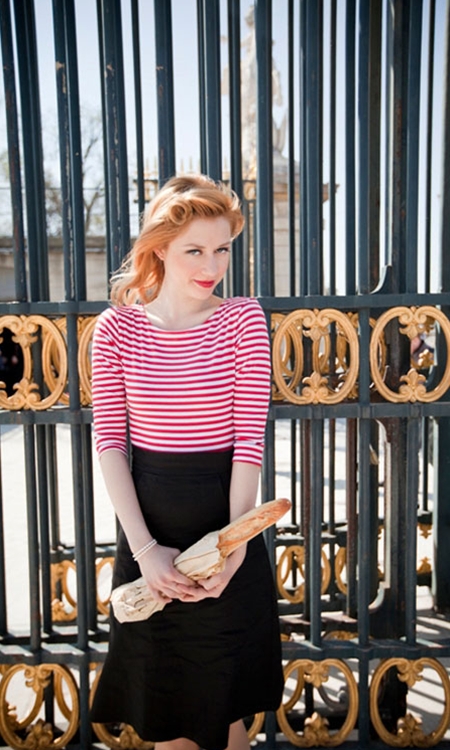 Ooh La La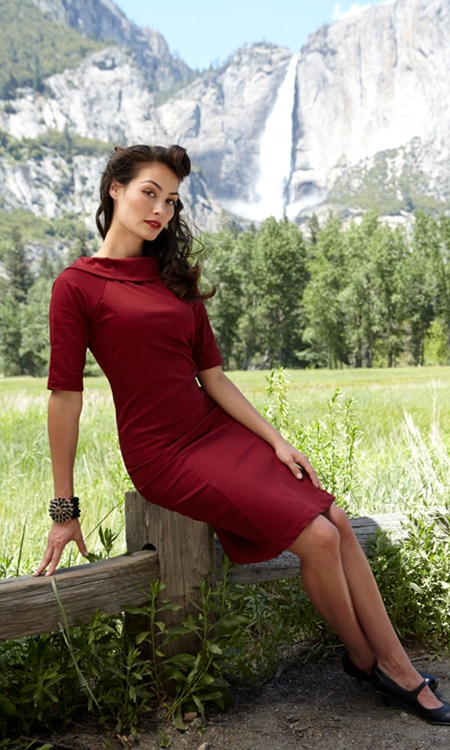 Red Fir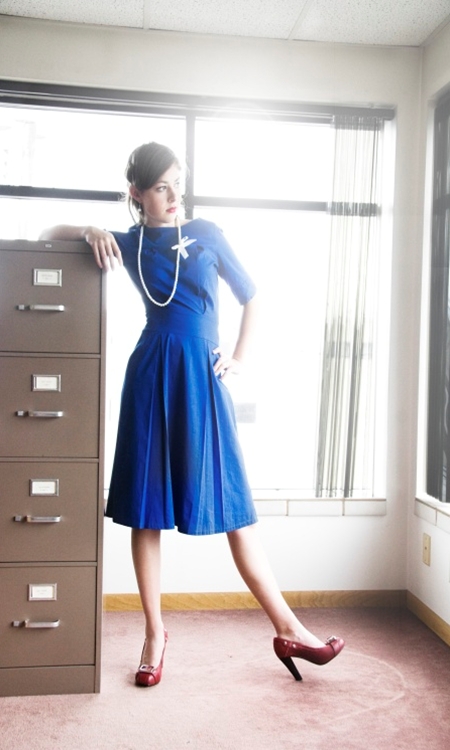 Upper East Side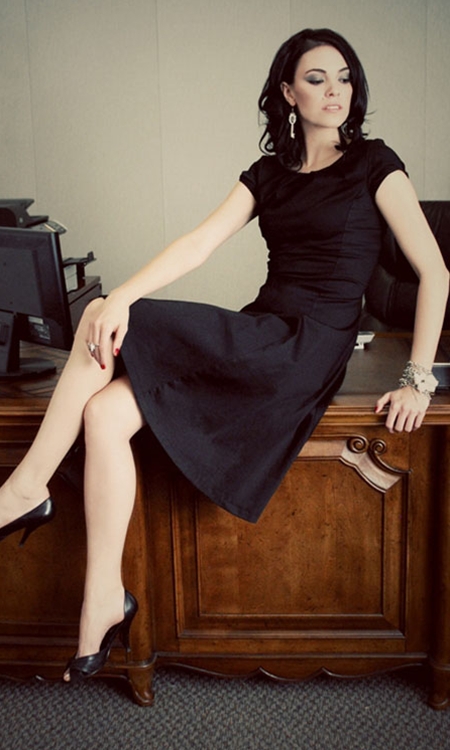 V.P.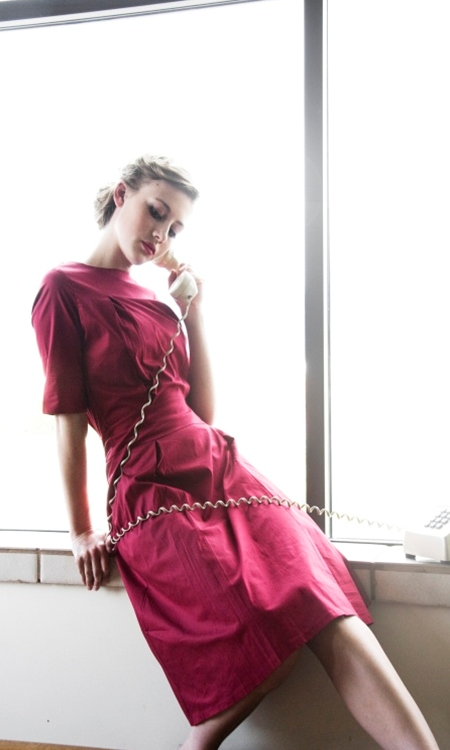 Washington Square Park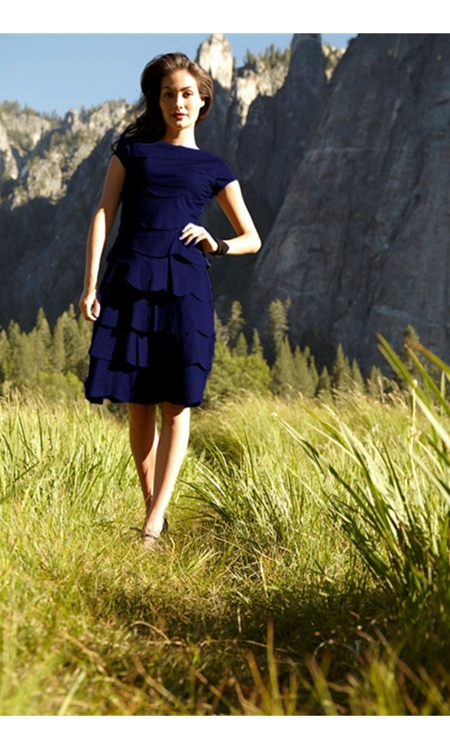 Grey Fox