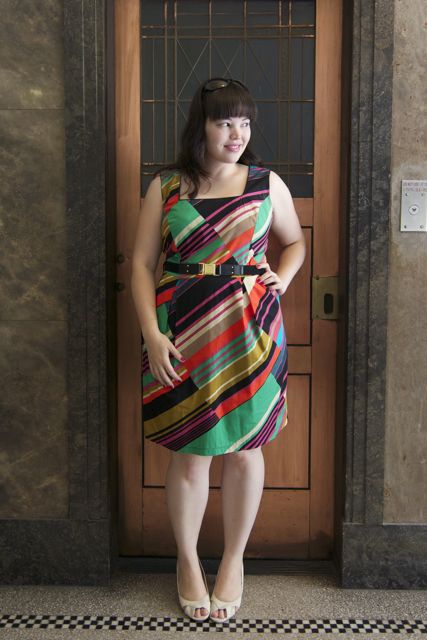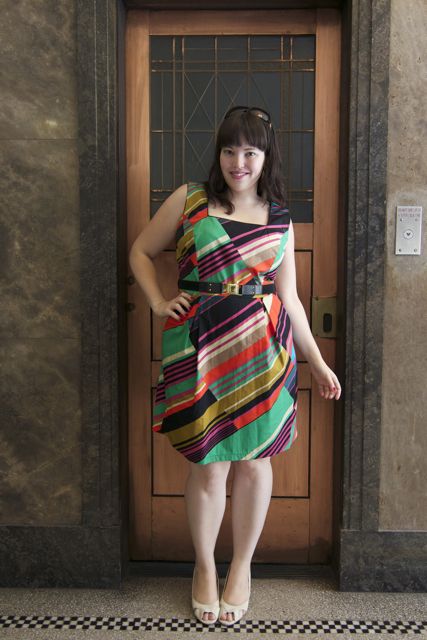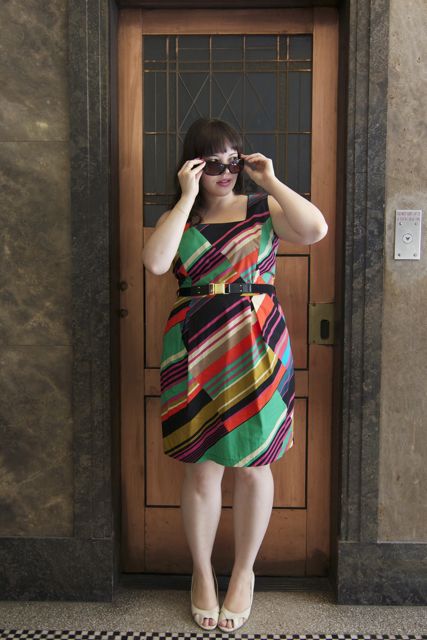 Dress (with belt): Dorothy Perkins
Shoes: Hush Puppies
This dress… the colour… the print… the moment I spotted it, I was a goner.
And if I wasn't sold before, the moment I saw the gorgeous "I Like Pretty Clothes" rocking it on my Tumblr Feed all my self control went out the window: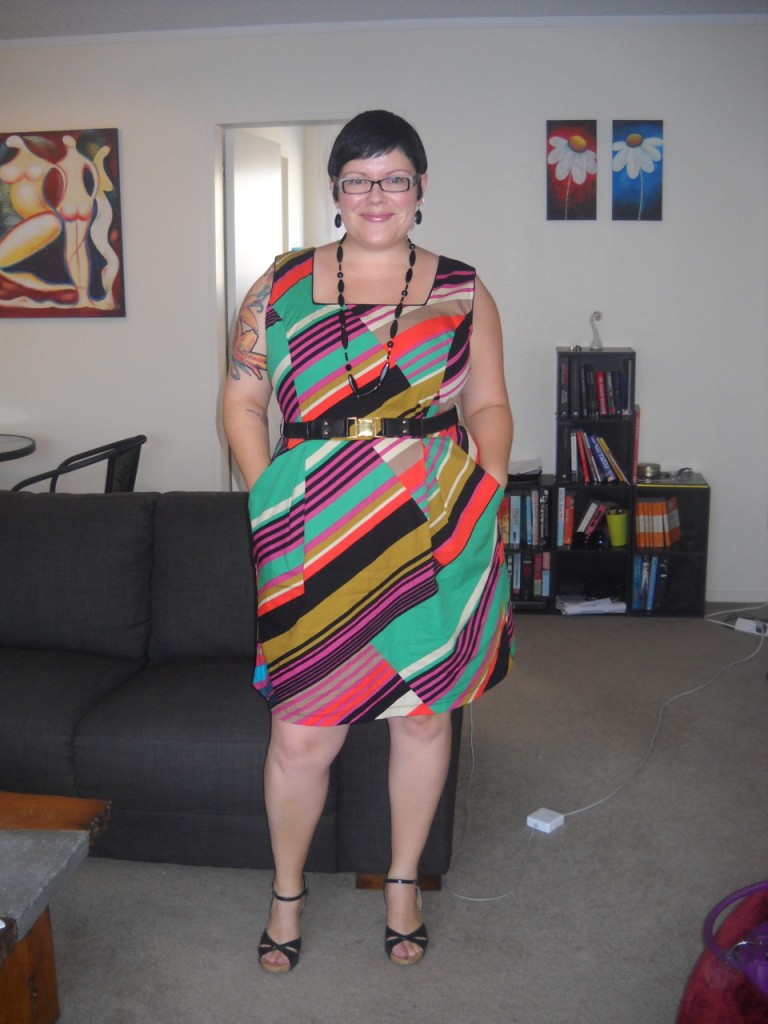 It's uncharacteristically long for a Dorothy Perkins dress (which is to say it isn't stupidly short) and the colour lives up to my every expectation: it's made of the most fantastically vibrant printed cotton.
I've always found that my experience shopping with Dotty P has been pretty hit or miss, but when they get it right, they really do get it right, and they have pretty good sales and discounts very regularly.
Like now, for instance.
Want this dress? Order before midnight on the 27th of February and use the code DPVIPD for 20% off. Everything. Especially this dress. It has pockets.