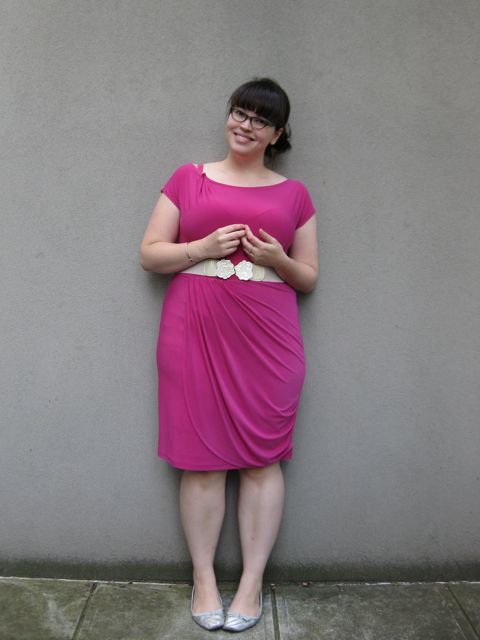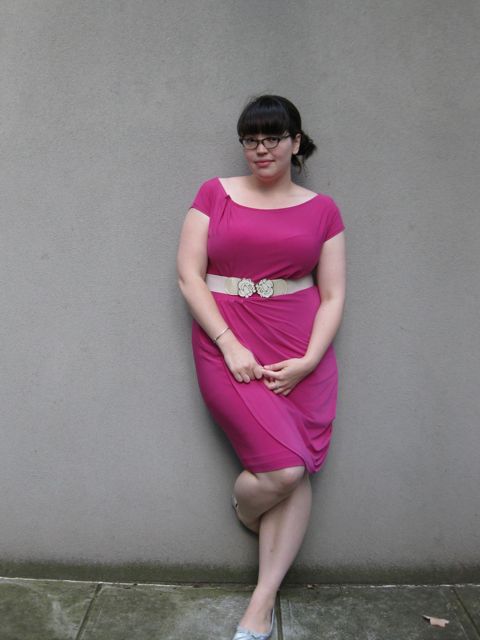 Dress: Igigi
Belt: City Chic
Shoes: Diana Ferrari
So, apparently according to Those In The Know, the big colour for 2011 will be…. "Honeysuckle".
I was unaware until this morning that there were official colours of the year, but Pantone's polled graphic, industrial and fashion designers around the world, and the verdict is that the world needs more hot pink in it.
I for one couldn't be more delighted.
Hot pink, fuchsia, honeysuckle, Pantone 18-2120 THX: Call it what you will, it's a colour that I had a deep and abiding passion for, and the fact that it's been deemed The Colour Of The Year means that I can find it everywhere… EVERYWHERE! *cue evil laugh*
I only have the one "honeysuckle" dress… though I recently acquired a "honeysuckle" skirt and several "honeysuckle" tops so I can't exactly claim self-restraint. I think there's a part of me aware that it's feast or famine and while it's The Colour at the moment, in a matter of months it'll be gone. So buy up big now, right? Here's a few of my favourite picks: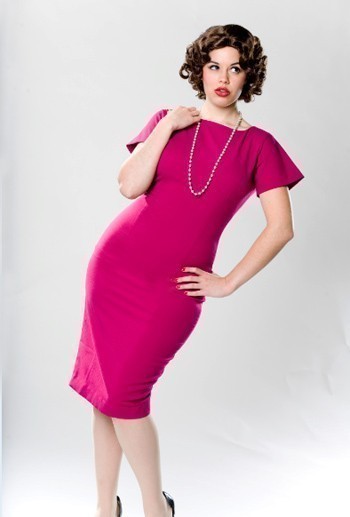 She By Cindy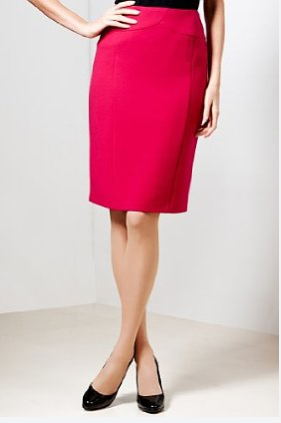 Marks & Spencer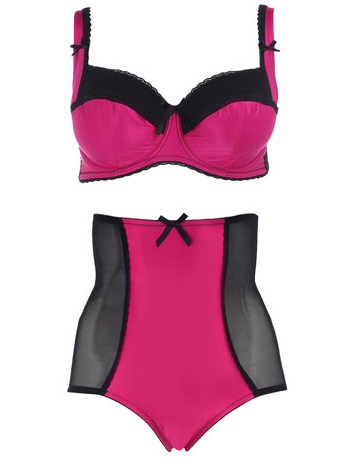 Evans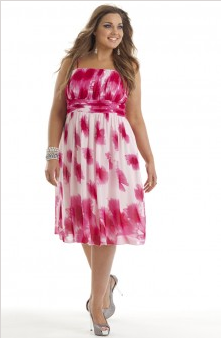 Dream Diva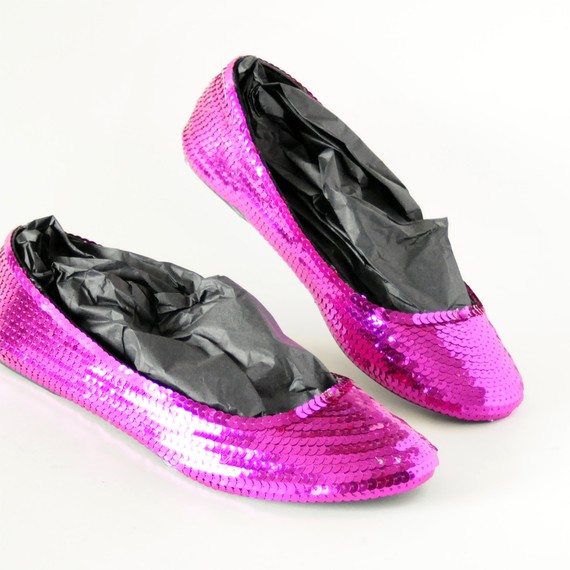 Cybertosh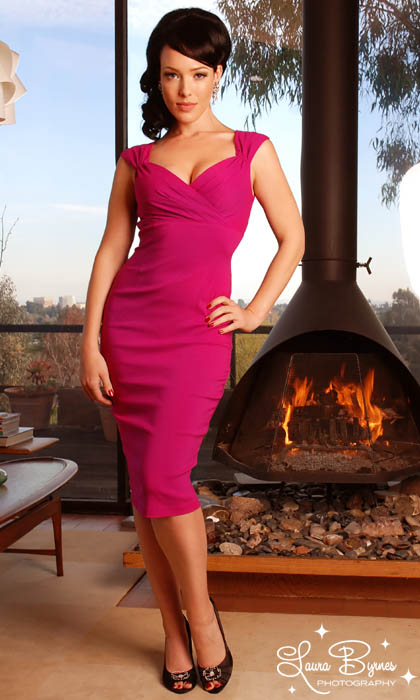 Pinup Girl Clothing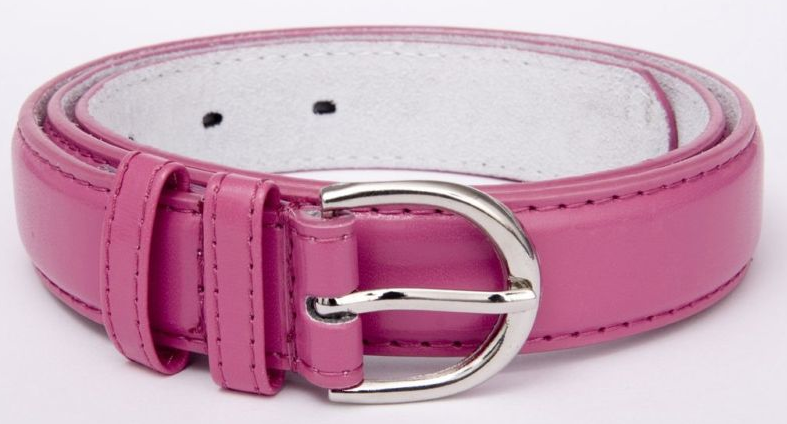 Brilliant Belts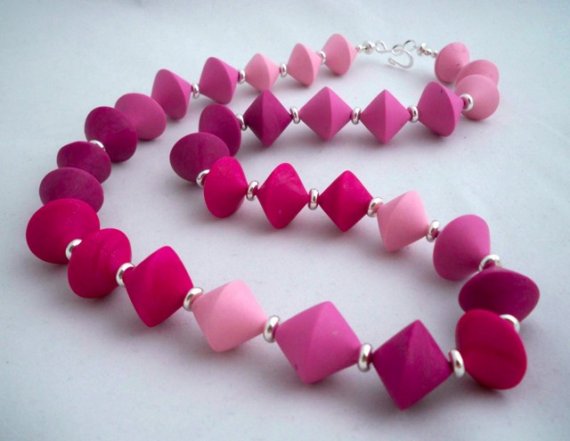 HIGirls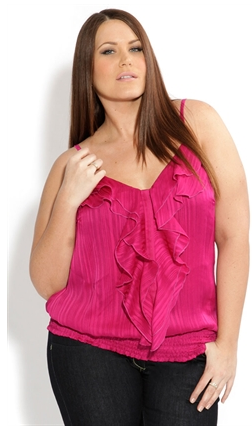 City Chic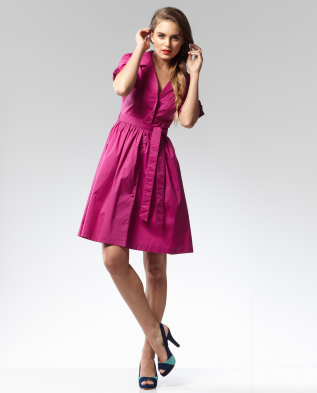 Leona Edmiston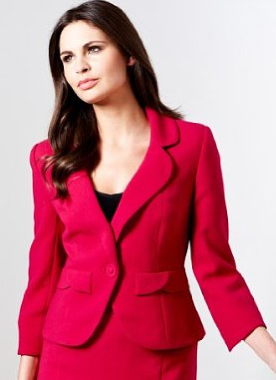 Marks & Spencer