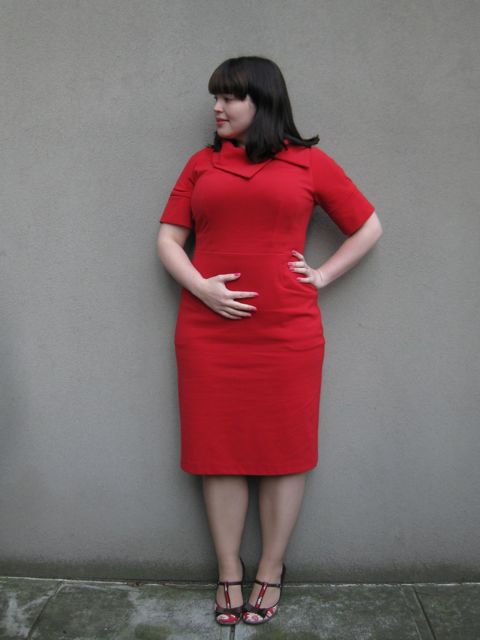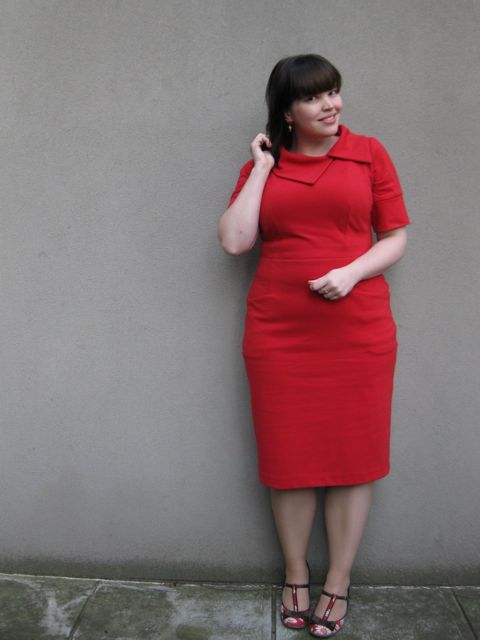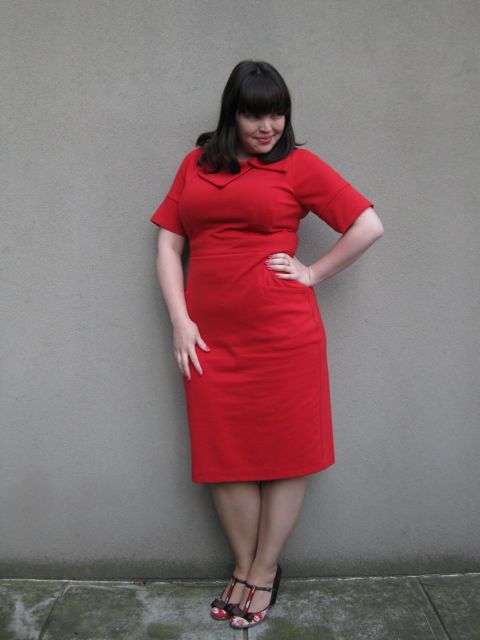 Dress: Kamikaze
Shoes: Leghorn Rouge
At least one reader (Hi Cilla!) knows that this was actually Tueday's outfit – but I'm still trying to catch-up at the moment, so here it is two days late!
It's a helluva dress, and always draws attention, but today it was the Leghorn Rouge wedges that were catching peoples eye: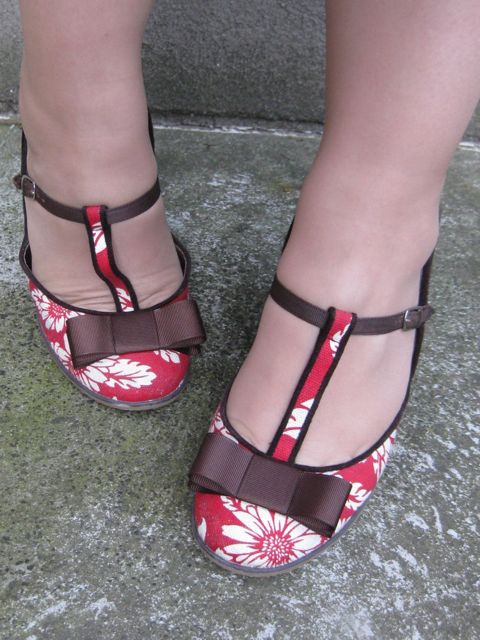 Just a quick one today, because I have a pile of emails to get to, I still need to sort out some last-minute travel stuff, and I've got tomorrow's "strut" to practice!