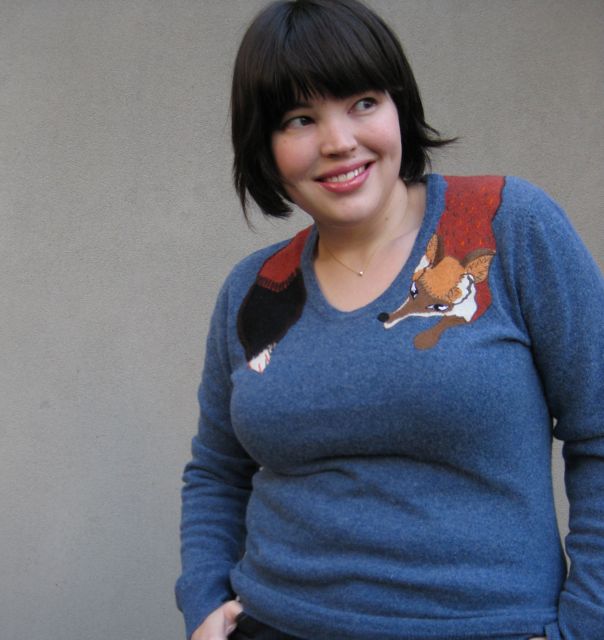 Fox Stole Sweater: Friends of Couture
This nifty little fox stole sweater's been a bit of a favourite on the blog since I first featured it in August last year, but it sold out really quickly, and I know a few readers were disappointed not to be able to get their hands on one.
Well, wait no longer! It looks like the mock fox stole look is very in for the upcoming autumn season on the other side of the world! Pippa from Runway Revolution gave me a heads-up about this upcoming item from Dorothy Perkins: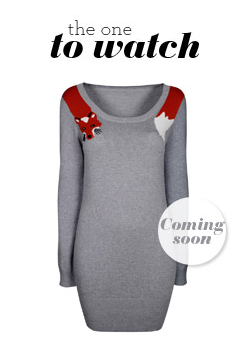 (Dorothy Perkins)
And it reminded me that I'd seen a very similar piece at Debenhams a few weeks earlier. BUT WITH STRIPES!: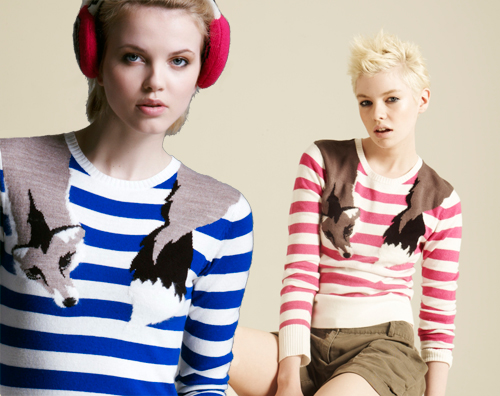 (Henry Holland for Debenhams)
And THAT got me searching, and look what I found!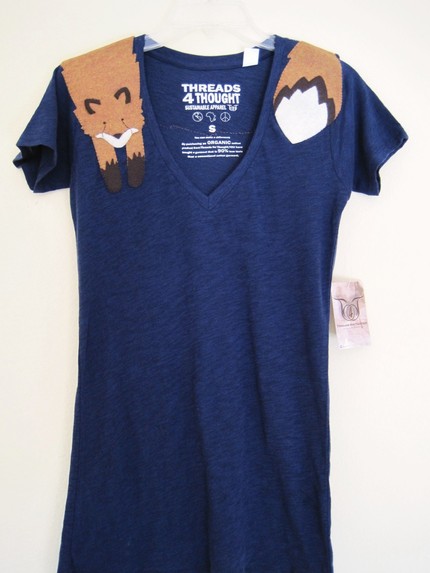 (Dandyrions)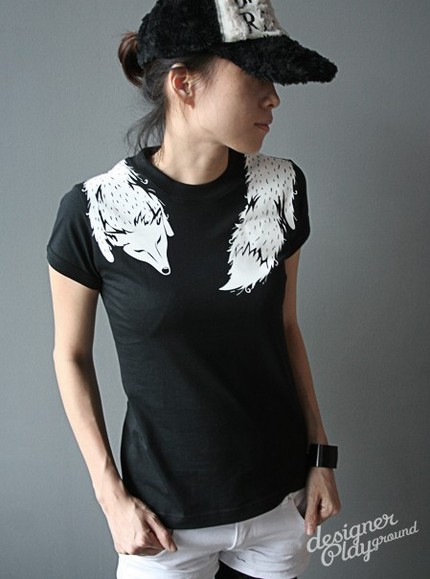 (Designer Playground)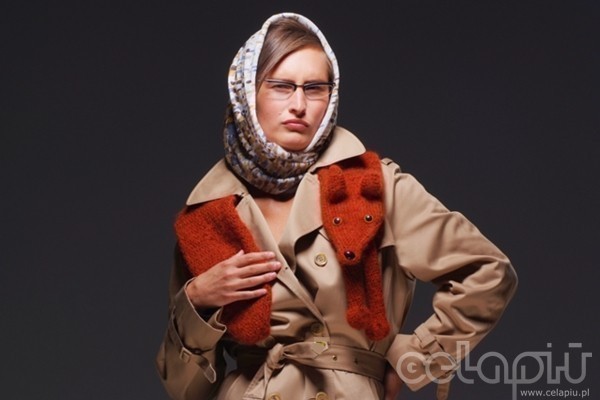 (Celapiu)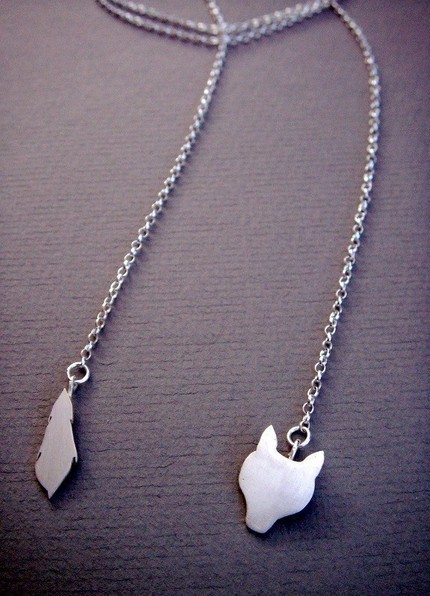 (bbel)