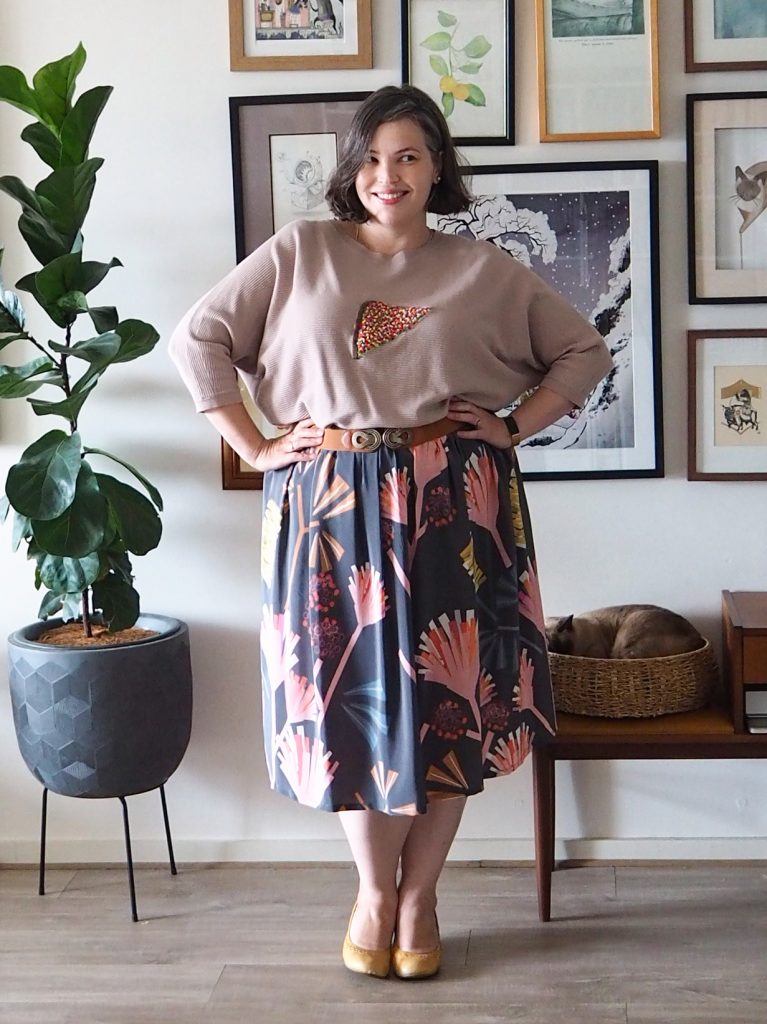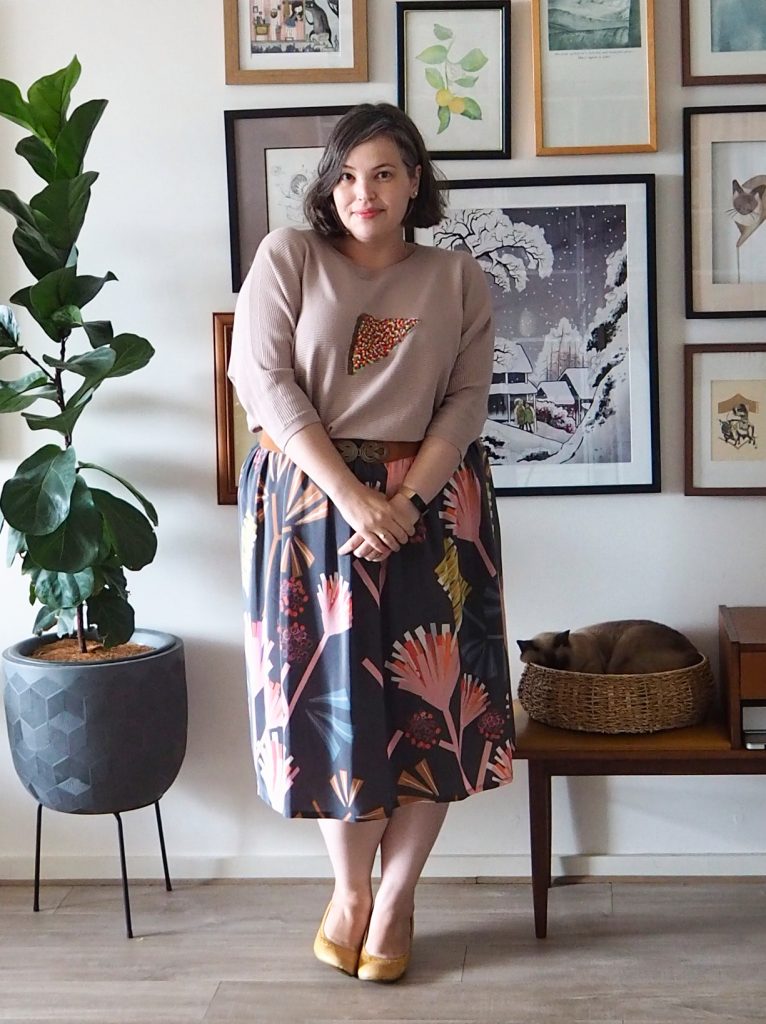 Tomorrow (Tuesday 24 November 2020) is Official Fairy Bread Day, and as a certified fairy bread fan-girl, I couldn't be happier that my favourite party food has its very own special day (take that, chocolate crackles).
If you're one of the poor deprived people who didn't grow up on fairy bread, aka non-Australians, let me enlighten you: Fairy bread is a special treat whereby you slice white bread into triangles, slather them in butter, dip them in rainbow sprinkles (known commonly as 100's and 1000's), and serve it up to the masses. It takes like sugar and nostalgia, and I can't get enough: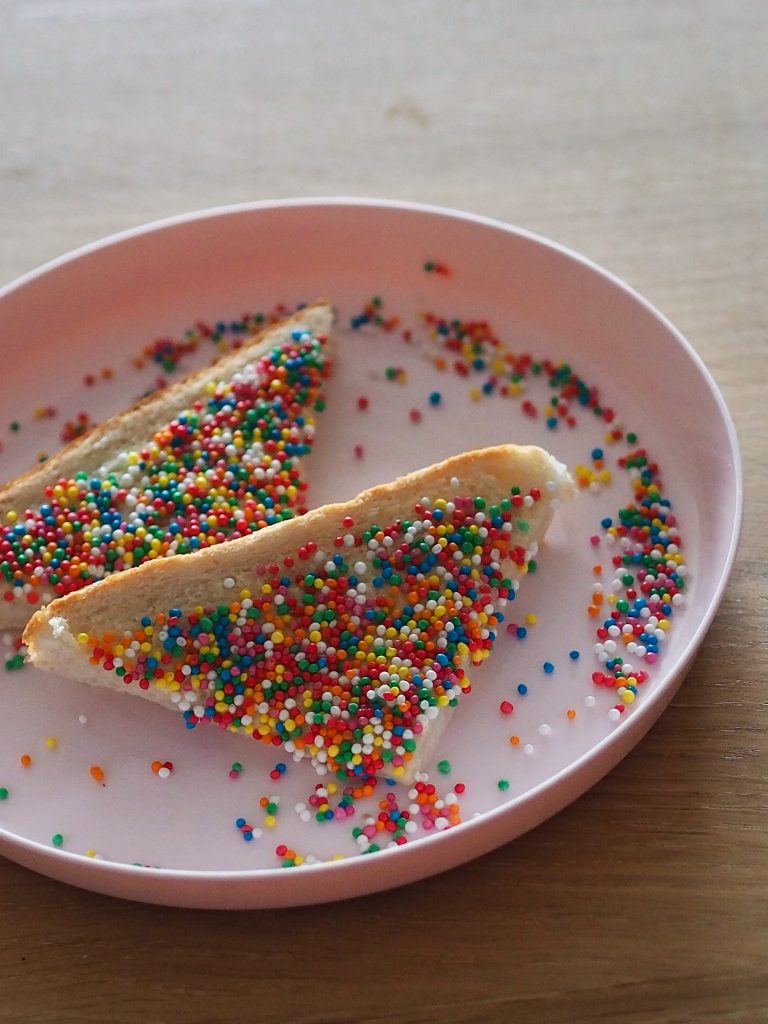 I have had people try to explain to me that this is in fact a Dutch delicacy called Hagelslag, but those people are very incorrect because fairy bread is fairy bread, and fairy bread is the best.
This year Fairy Bread Day has teamed up with the charity Reach Out to raise funds for accessible mental health resources for young people. They're inviting people everywhere to share a plate of fairy bread at 3:15 on November 24 and pledge a donation to Reach Out.
Not that you need an excuse to eat fairy bread, but if you did need an excuse Fairy Bread Day is a very good one.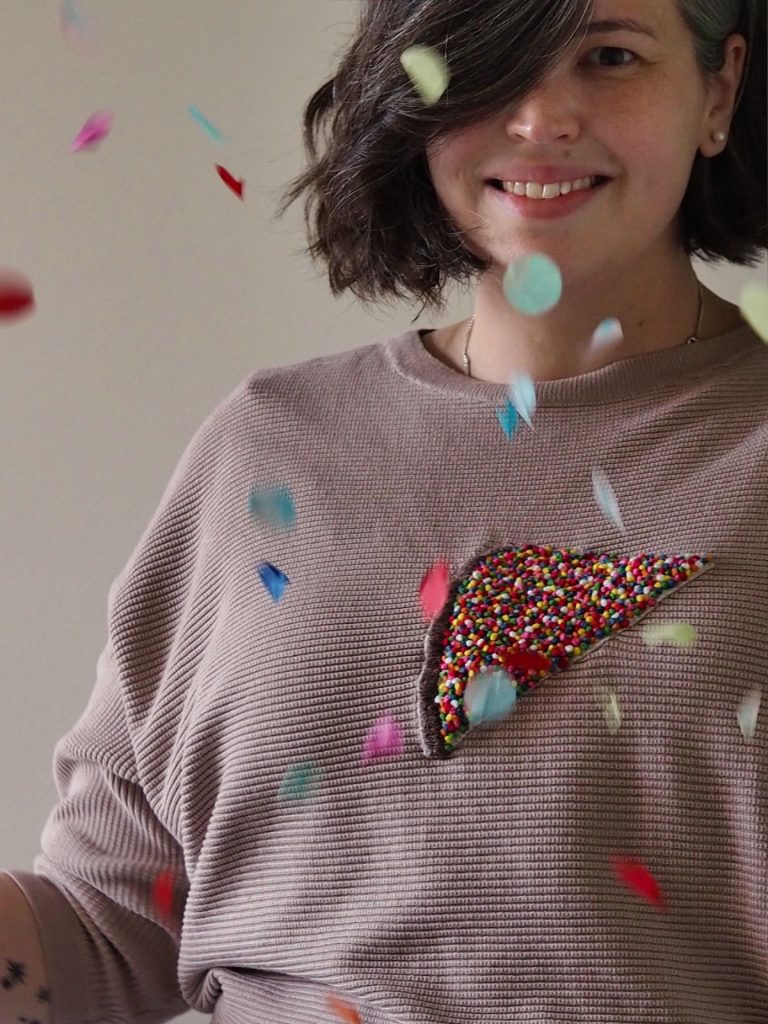 As an added sweetener (like fairy bread needs it) I thought I'd run a little giveaway of my own:
Place a donation of any size to Reach Out before 1 December and send me a screenshot of your receipt to me at asklillipilli@gmail.com and you'll go into the draw to win a fairy bread prize pack.
The pack will contain:
A pair of fairy bread earrings
A fairy bread face mask (we are still suffering through The Times of Covid, after all)
A packet of 100's and 1000's to make your own fairy bread
A fairy bread purse from Make Me Iconic
A hand embroidered fairy bread patch that you can sew to a top for yourself, just like the one that I'm wearing in this post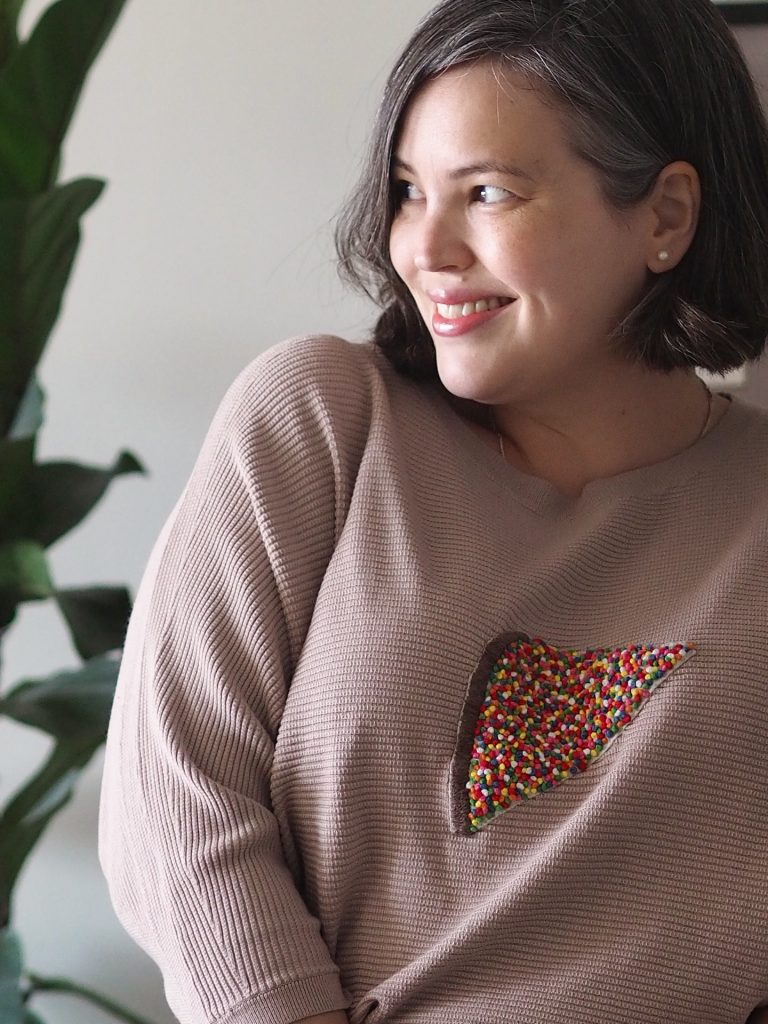 Unfortunately due the absurd situation with overseas post at the moment I'm going to limit the competition to Australian entrants, but if there's enough demands for it I can definitely do a tutorial for how to make the patch yourself.
Have a great Fairy Bread Day!