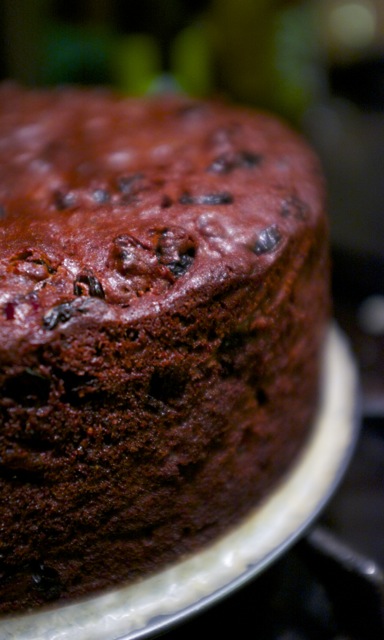 Christmas eve, and I've finally made my traditional Christmas chocolate fruitcake that I mentioned in my most recent Guardian post.
I spent most of today trekking around Manhattan trying to fossick together the ingredients (why you no glacé cherries, New York?)
A couple of readers asked me to divulge my (not at all) secret recipe, so here we go!
Lilli's Chocolate Christmas Cake
~
Ingredients:
250g butter / 1 cup brown sugar / 1/2 cup brandy / 1kg dried fruit / 1 cup dark chocolate / 200g glacé cherries / 5 eggs / 2 tbsp treacle / 2 tsp lemon zest / 1 3/4 cup plain flour / 1/2 cup of self raising flour / 1 tsp bicarb soda / 1 1/2 tsp mixed spice
~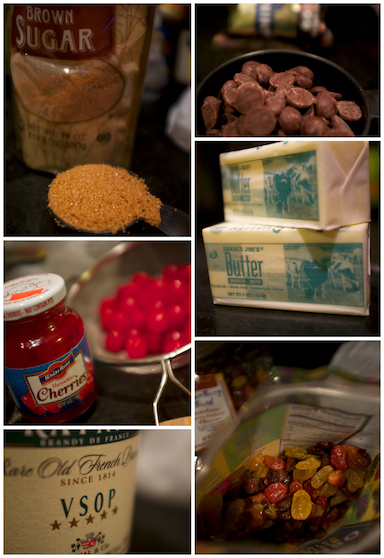 Step 1. Melt the butter, brandy, half a cup of water and the chocolate together in a large saucepan, then add the dried fruit, glacé cherries (I could only find maraschino, so I used those instead)  and bring the mix to the boil. Reduce the heat & allow to simmer for ten minutes.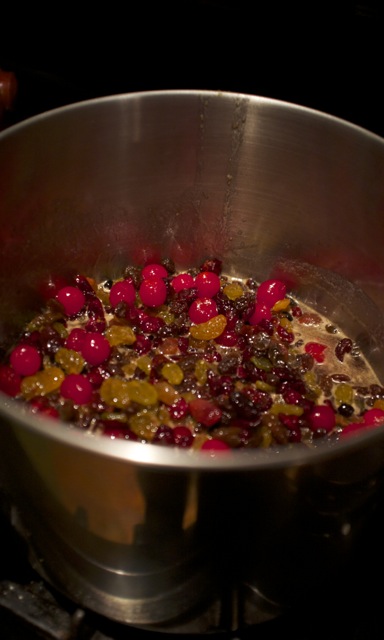 Step 2. Remove the pot from heat & allow the mix to cool.
While the fruit mix is cooling, switch the oven on and set it to 300°F (150°C) and line the base and sides of a large cake tin with two or three layers of baking paper/greaseproof paper. Extend the paper at least 5cms above the tin.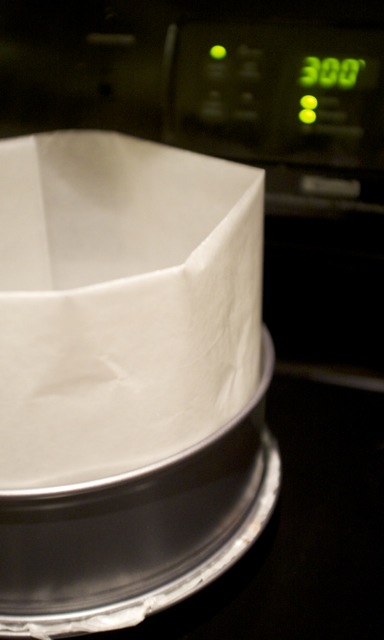 Step 3. Once the mix is cooled add the beaten eggs, the lemon zest and the treacle (again, I had trouble finding treacle, so I used molasses instead.)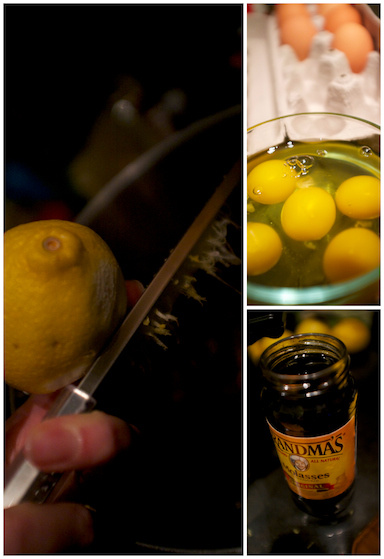 Step 4. Add the two flours, the bicarb and the mixed spice, and mix thoroughly with a wooden spoon.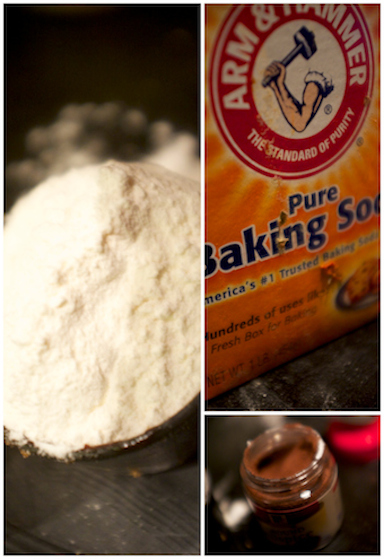 Step 5. Pour the batter into the prepared cake tin and wrap another two layers of brown paper or baking paper around the outside of the cake tin. Extend the paper high, like you did with the previous layers.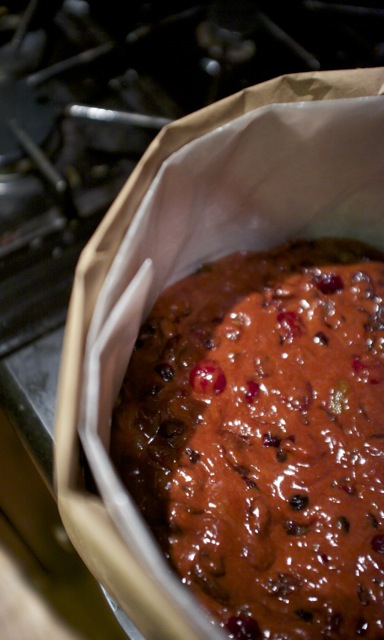 Step 6. Bake in the oven for 2 to 2.5 hours until a skewer inserted into the heart of the cake come out clean.
Allow the cake to cool in the tin, and then you can wrap it up in tinfoil and keep it for a few months…. or eat it straight away!