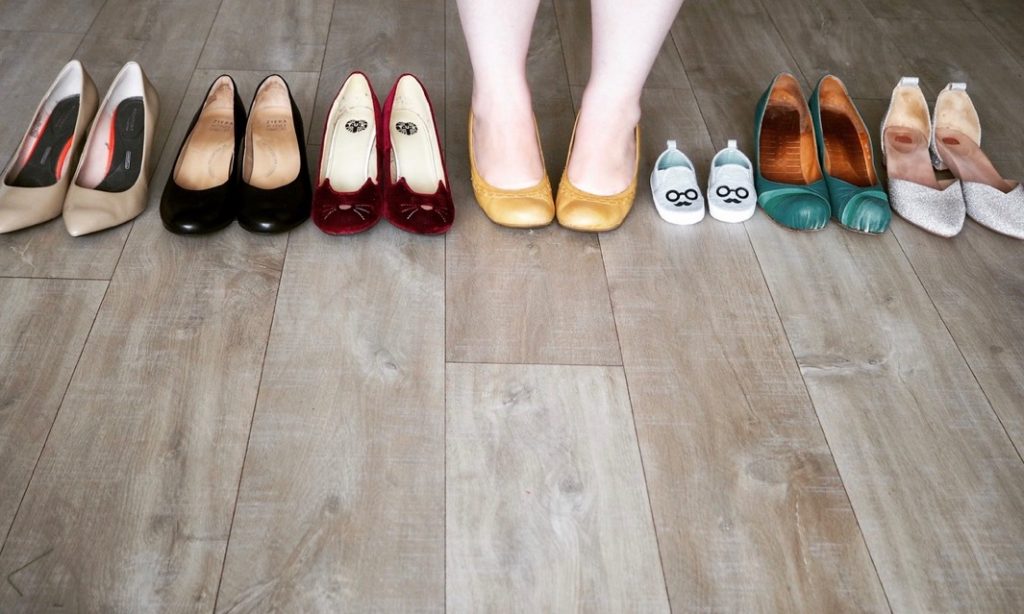 Three years.
Four rounds of IVF.
More needles than I ever want to think about ever again.
And what is simultaneously the biggest and the smallest gift I've ever received.
***
So I've been keeping a secret. A big one (or a little one depending on how you think of it). I've been keeping it for a while, but I hope you'll forgive me; it's felt too raw, too ephemeral to share online until now.
Long-time readers won't be surprised to know that I've always wanted to be a Mum – I've never made a secret of it, and it's something that's been a constant for me ever since I was old enough to understand that mothers were something you could be, not just something that you had.
I never doubted it would happen for me, either. My fertility and my ability to bear a child was so fundamental to my sense of self that it felt like an inevitability that I never even questioned.
It turns out I was wrong.
I've been a woman on the internet for over ten years now (holy moly) and in that time I've been called a lot of not terribly nice things, but nothing has ever hurt quite like being called infertile.
We'd been trying for a bit over a year by that point. First in that let's-just-stop-trying-not-to kind of way, then in that ovulation-strips-and-fertility-tracker kind of way. Eventually, after a barrage of doctors appointments, tests and procedures we found ourselves in the waiting room at Monash IVF, waiting to see Australia's best-known fertility specialist, Dr Lyn Burmeister.
IVF treatment is expensive, difficult, and uncertain, and there are absolutely no guarantees, but absurdly the thing that had me crying as we waited for the lift was the discovery that we would have to get police reports before we even got started. It just felt like adding insult to injury, you know?
When the first round failed we were disappointed, but not too surprised. The odds of it working first time are small, and we had enough money put aside for a second go. I had plenty of eggs, and I wasn't young but plenty of older women seemed (seemed, being the operative word I later discovered) to be falling pregnant without too much trouble.
The second round failing was devastating.
It was the first time I'd been forced to consider that the path I'd always imagined for myself might not be the one in my future. That choices I'd made in the past had cost me the one thing that I had always dreamed of for myself. I felt like I'd let everyone down: myself, my parents, and – most distressingly – my partner, who I knew would make the most wonderful father.
My mother's generosity after selling her Melbourne apartment allowed us to go back for a third round, but by that point I was so numbed by the grief of the process that when we heard it too had been unsuccessful I didn't even cry.
It seemed like the end of the road for us.
Until.
Something like ten years ago I met a girl in the back room of a bookshop in Kew. She was funny and sweet, and I looked forward to seeing her every month when I visited for work. We became friends, and as the years passed she's become one of the most important people in my life. She's been by my side through some pretty tough times – crippling breakups, my sister's cancer diagnosis, the whole horrible IVF process – and I hope I've been there for the ups and downs of her life, too.
When our second round failed, my wonderful, wonderful friend cried with me in a cafe across the street from my office. And then she went away, and privately started doing some research.
Into donorship.
I'm sure you can see where this story is going.
I'd like to introduce you all to the Mister's and my son, due May 2019.