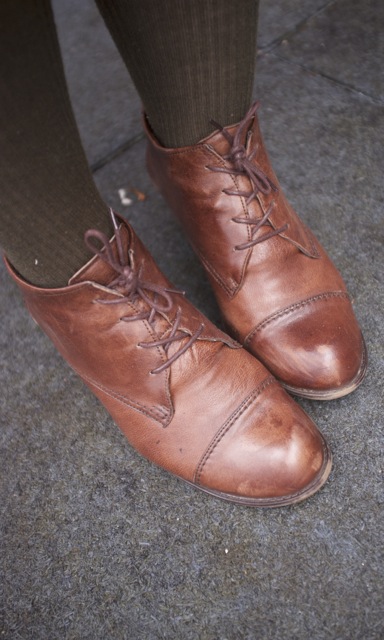 Hey folks.
I just wanted to let you know that I'm dealing with a bit of personal stuff at the moment and I may be taking a brief hiatus from the blog for a couple of weeks to allow me to prioritise a few things that need to take precedence in my life right now.
Thank you for your love and support – I'll be back (and I'm not really going away) but things might just be a bit quiet on here for a little while.
Hope you've all started the New Year off well.
Love,
Lilli